Well, I was having major computer prolems once again. I had to restore the factory savings and wipe out the whole C drive. Took about two nights to get it all finshed. I've been meaning to update, but I just haven't had alot of time nor the energy to write. Alot has been going on with me physically now more then mentally. School is amazing but ALOT of work! I got a 90% on my first Graduate Test and a B on my fist paper. We are alowed to resbumit it if we want a better grade and that is what i'll be working on this weekend! I had a test last night and one tonight *cough it's 5am* I just finshed studying. Hm well I need to see a doctor like YESTERDAY! I've had my period now for 4 weeks and I just can't sleep. I've tried EVERY sleep med over the counter and RX and none have worked for me. I know there' something def wrong with me but I'm just really scared to find out what it is! It's scary but I know it needs to be done! I found a few that take my insurance so I just have to call them. I know somethings wrong wtih me becaue my body doesn't heal common cuts like I got a cut on my finger from my own finger nail and its been a week and still red and just scabed. My immune system is shut I know that much. My sleep cycle is all messed up and I feel like shit physically. But, it takes away from the mental crap even though these day's tehre hasn't been much mental going on which is great. Um my sister is preg. and she is having another boy. SHe wasn't to happy about that, but that's life lol. Um were getting our townhouse ready to put up for sale. We need to sell so we can pay off our debt my mom and I are in over our head's with debt. It's a huge stress that we both don't need right now as she's not physically well either. I'm having Disney World withdrawls but my mom promised we can go when we sell our house! My Undergrad graduation is coming up it's in May and I'm pretty excited about that, I'm thinking if I want to have a small type party but i'm not 100% sure because I dont think my fam will come even though im' the first to graduate from undergrad and the first one in my family in garduate school. I also dont have alot of friend to invite but we'll see as its not till the end of May. June is a busy month for everyone though so I dont know when we'd do it. Hmm I don't think there's much else going on right now besides the physical crap and the business of school. I've been trying to go out on teh weekend's as much as possible as my social life was at a stand still for a few months but its getting back on track. I do have a crush on a girl but she like's boy type girls so that doesn't help me, but she's in my "group" of friends and so we'll see what happens down the line. Right now I'm not even to worried about finding someone, if someone is out here then they will find me. Everyone said to stop looking as it won't happen. Yes I dont like being "alone" and yes i miss being with someone physically, sexually and all that jazz but you can't make someone appear out of thin air you know? Shrugs we'll see what happens. People just started asking me if I found someone, it has been a year since Mary adn I broke up.. I can't believe its a year, At times it feel's like it was just yesterday and at other time's it feel's like it was years ago! This fall I might be starting my first internship i'm excited and nervouse at the same time. I really need to fix myself physically before I can do anything. I guess that's about it for today as I should be sleeping! I have to be at school earlier tomorrow so I can take my test. I get extra time so i go earlier then the norm time. So instead of being there at 5:30 I gotta be there by 4:30pm. The drive is really a killer though! It's 45-60 minutes away. THe drive there is the stress because I'm always running late. Thank god its only 3 days a week right now. 30 miles one way is alot ! But I have no choice!

I have a few new pic's I took a few week's ago I'll post them haha


Type your cut contents here.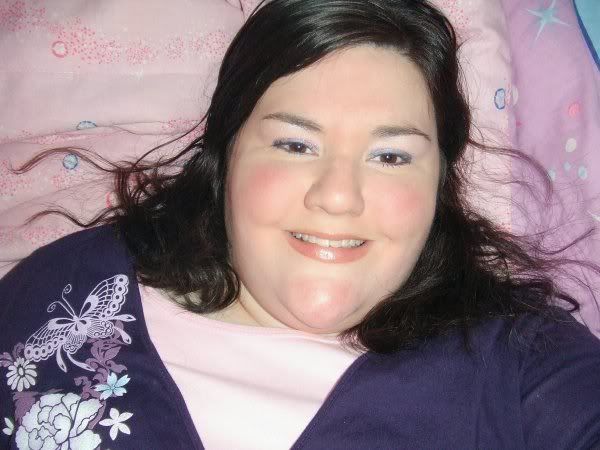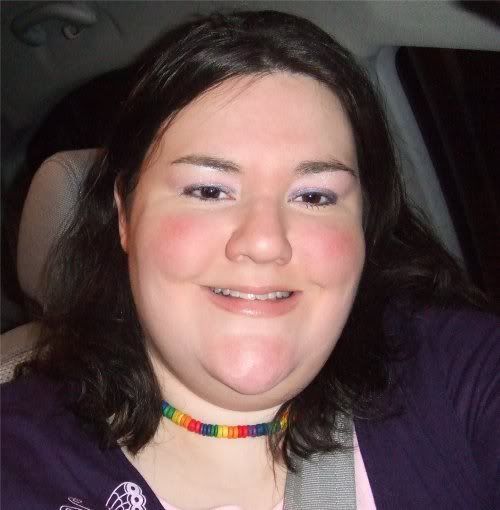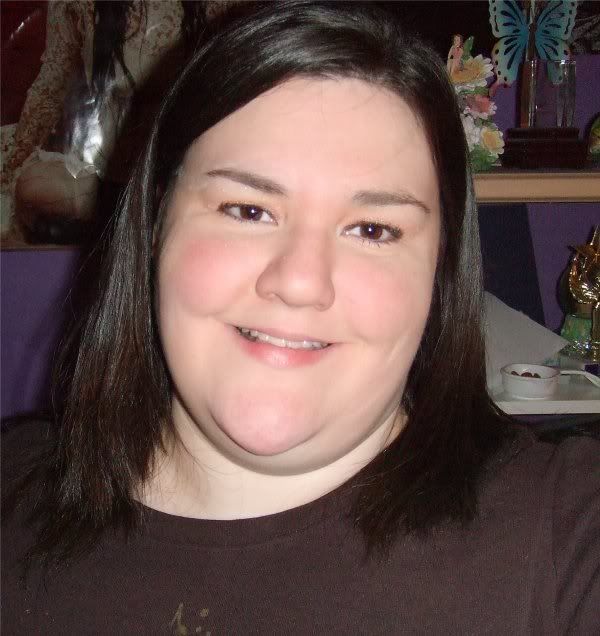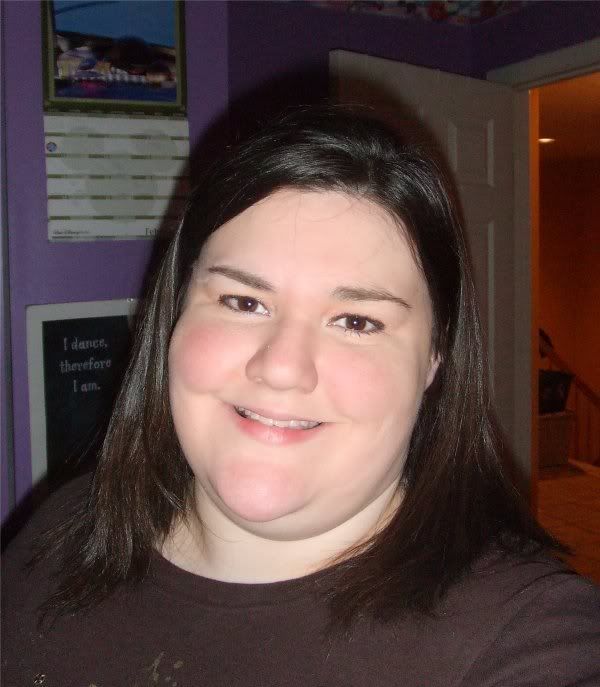 Well, that's it! Thanks for reading :)