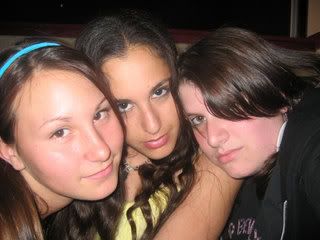 Im not going to write anything long, because i may go overboard.
But Chanelle was my best friend's sister's best friend.
She was my favorite of her friends actually.
Chanelle always made me smile, even when she would push me into things or hit me with those pool foam thingies.
She was beautiful inside and out and i cant believe we lost someone like that.
you'll always be in my heart.
Chanelle Lee Villalobes. I love you.