Hello! New icon batch by me.
I also made 2 Dreamer wallpapers for myself that i want to share, both of them are about the van scene from "destiny".
That scene is one one my fav <3 but the problem with it is that the caps are always bad quality and very dark. They have so many cute pics from that scene but they're almost impossible to be used.. for this reason i'm happy with the results. I made some icons and animations too, hope you like them.
The second part of this post is about the upcoming movie
"The Time Traveler's wife"
.......my love for Henry&Clare is not a mystery, i think xD The movie is inspired by an amazing novel written by Audrey Niffenegger. Finally they released the trailer and i can't wait to see this movie! If you don't know about this story you definitely should read this book, it's such an epic intense love story that made me cry. I loved it so much and i'm happy for the movie. I love Rachel McAdams and Eric Bana as Clare and Henry. To me they're a perfect choice <3 here the link for the trailer ---->
http://www.youtube.com/watch?v=CEVI5jACev8
(the icons i made are from the trailer)
1-16: Roswell (M&L from "Destiny")
17-52: The Time Traveler's wife - trailer
x2 Dreamer wallpapers
x3 userinfo banners (M&L)
x10 animations (M&L)



!!!Rules!!!
- do not hotlink!!
- my icons and arts even textless aren't bases, don't steal/modify them
- don't claim my arts as your own
- comments/credits are love <3
- enjoy!
teaser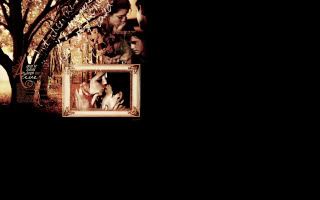 (
Collapse
)