Okay, before I start picspamming the hell out of this bitch, I must pimp Ryan and how effing awesome he is. Listen to "My Dick," which as you can imagine is not work-safe. lmao. It's one of the funniest things that's ever been made, ever.


BEFORE: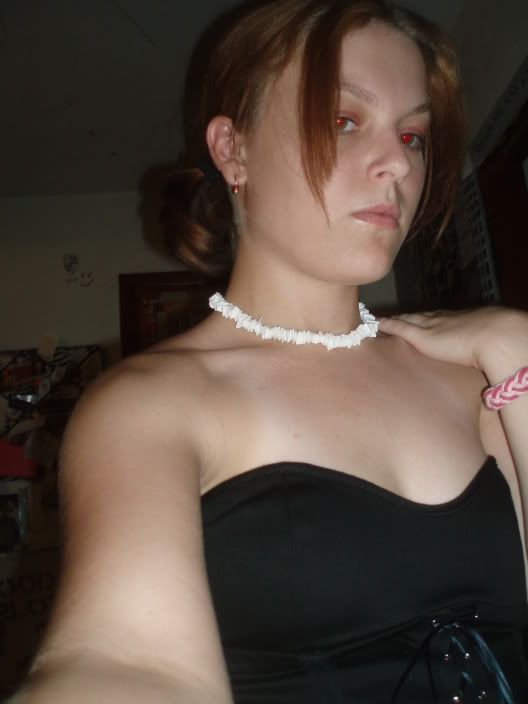 AFTER: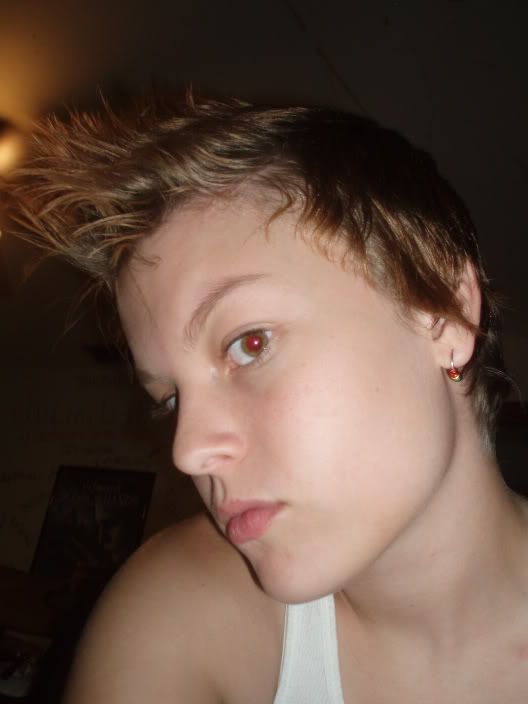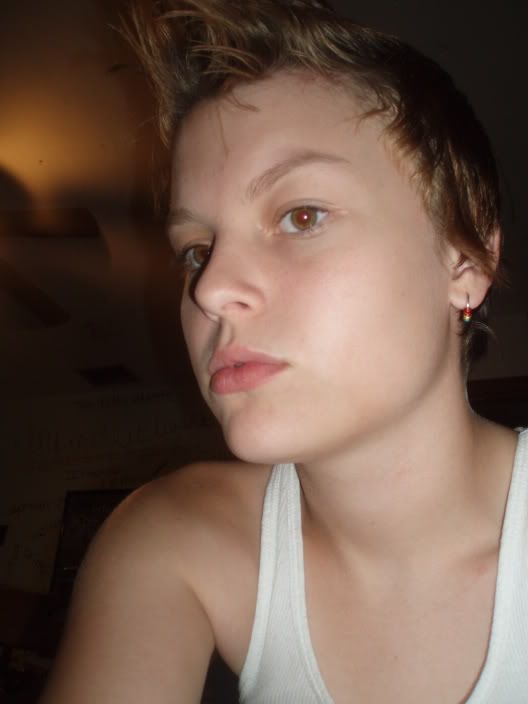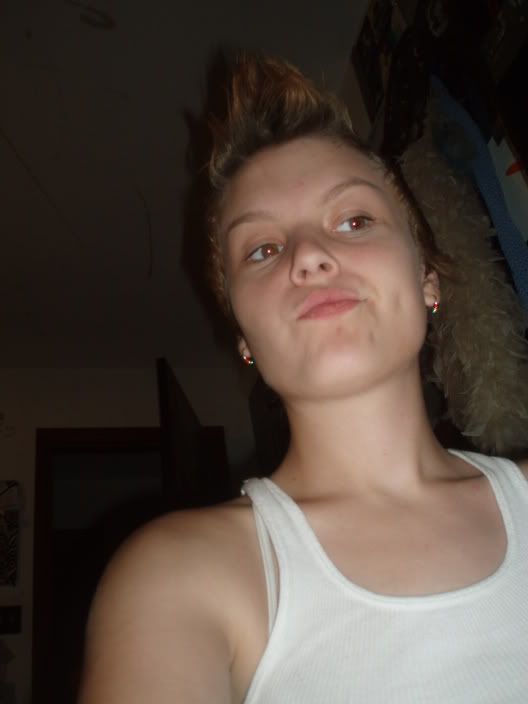 This is my PUNK!FAUXHAWK!BADASS!pic. lmao, disregard.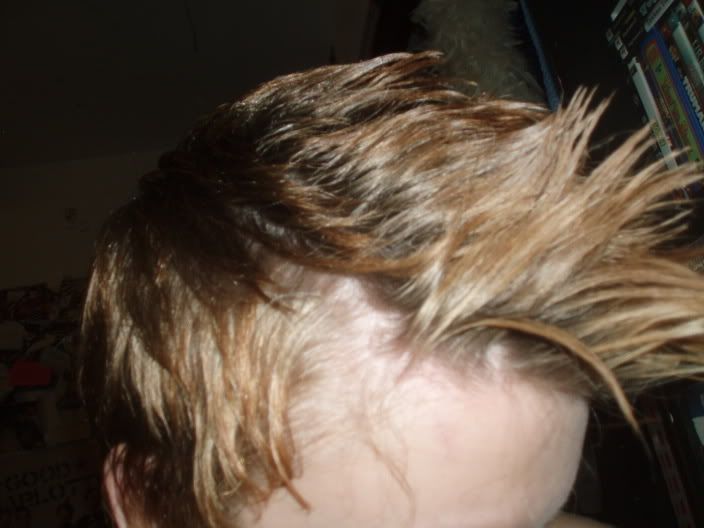 QUESTIONS?! COMMENTS?!