I decided to try some surrealist art yesterday.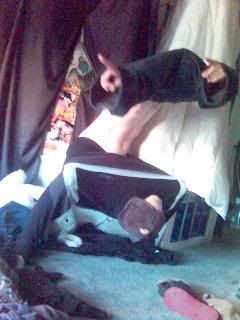 (It was a completely accidental decision.)
Some pictures from our tagging party: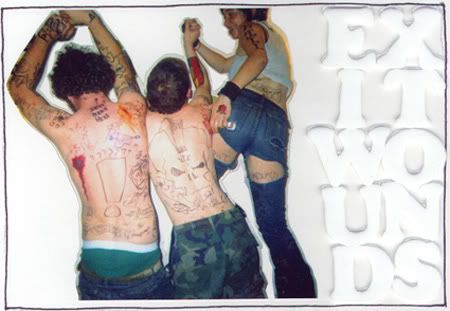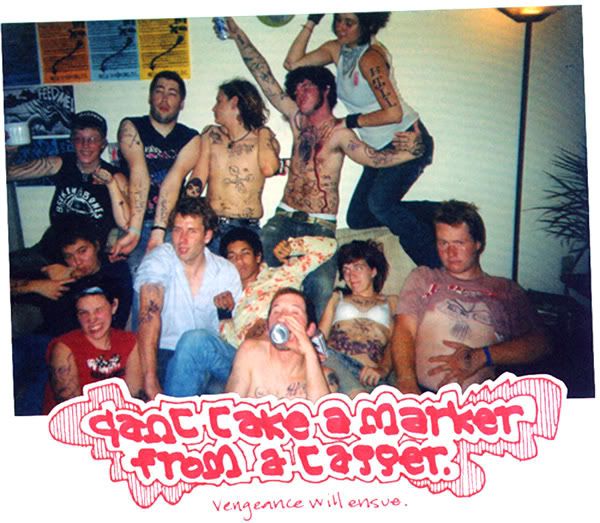 I'll be posting a lot of pictures for a little while, because I have a lot of work I've done in my new book and not a whole lot to say in words.