There is something very interesting about meeting people you talk to from livejournal. It happened with
radioedit_ and I in February, when she actually spent money to hop on a plane and spend a weekend with someone who's actual voice she'd only heard twice. It happened with
see_errorsbelow three years ago when we first started talking, and who I'll probably end up using my free ticket vouchers to go meet for the first time. It's going to happen with
sahara_dreams in a month or so when I move to San Francisco and we find ourselves wandering the same city. It's funny how people can connect through this thing; how it may sound absurd to people that mock livejournal and its ways, but in all actuality it's an entirely acquaintable system.

It makes weeding out people you like and dislike so much easier by being able to get to know them before you ever have to say a word to them. It makes getting to know a select group of people who share a common interest with you so simple. It hides all your flaws and your insecurities, and you can be whoever you're completely comfortable being. And the fact that it's all through a blogging tool makes it easy to trust that who you're talking to actually is who they claim to be.

Tonight I talked to
orc after taking two bong hits too many, and found myself a new 2-dimensional friend. I managed to find someone somewhere in the world that has a sense of humor that I can come to appreciate like none I've ever seen. His comic genius is exactly the kind that makes me laugh every time, and I wonder how people with minds that capable of anything are created. Sure there's funny, but then there's those people that just have such a charasmatic sense of humor that they stick out with their unique styles. Ari (
orc) is one of those people that proves to me that humor is just as an art as anything else, and there are truly hysterical artists. "anonymous abdomen."
"HIGH ABOVE THE TREES, and even in the clouds, JESUS FLIES"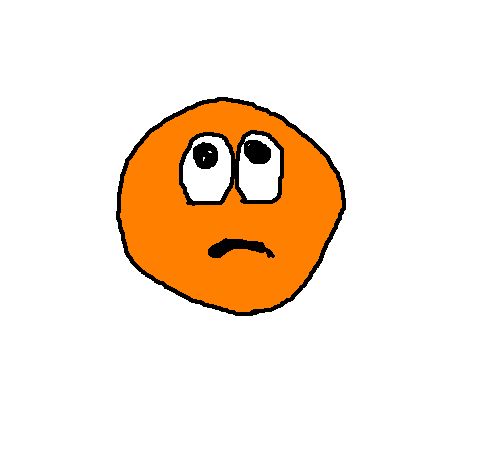 "please don't eat me, I may be an orange, but I have a brain."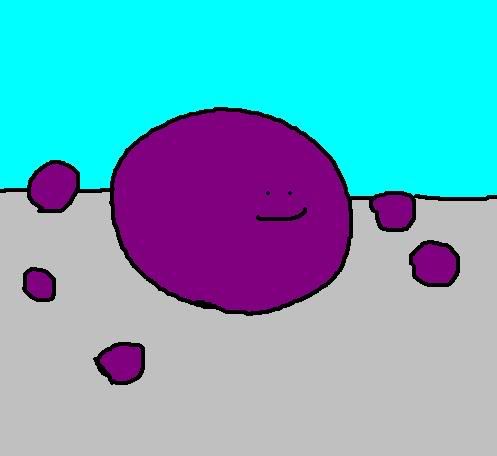 "an especially fat grape takes a walk in grapeworld"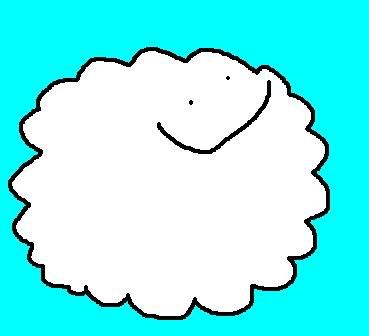 "Harold: the severly retarded cloud."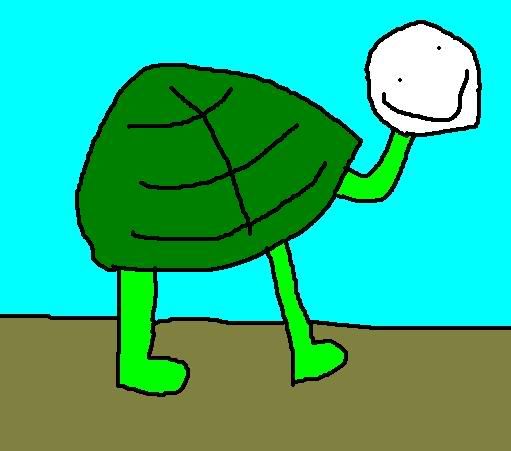 "HELLO, I AM A TURTAL" "the last jelly bean on earth."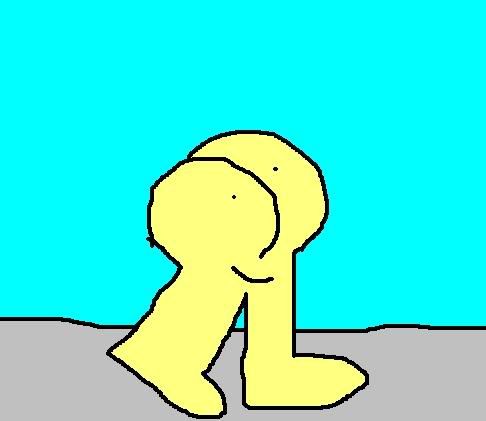 "The human asscrack goes for a stroll."
And I think I laughed for an hour straight when I saw this one: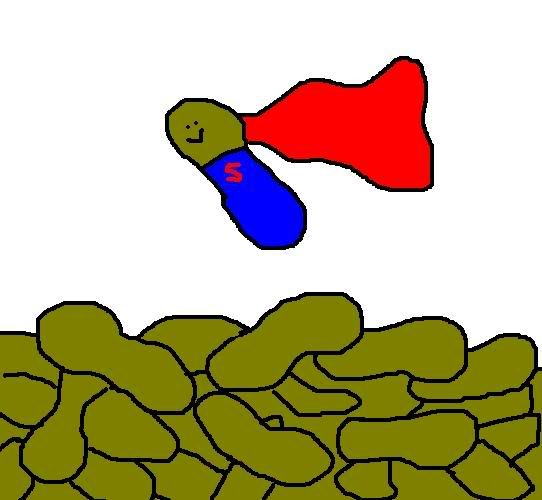 "One PEANUT ROSE ABOVE THE REST."