I've made a new blend tutorial: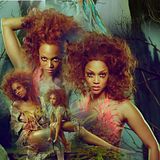 to this: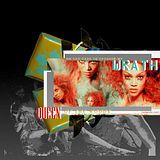 you can read it here
For anyone who hasn't tried this yet, do so. It's a really detailed and elaborate tutorial that I made for this blend: (click for large version).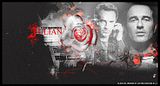 I'm using Photoshop CS 3 however, this doesn't have any selective coloring or anything wacko so I guess it is
translatable.

Please credit this tutorial if you use it in your blends and showcase it/enter it in challenges. Thank you.

X-posted to 300dpi & luscious.

Friend _bitter_endings for all upcoming tutorials and resources.