Anyway some picture most of you have already seen on my fb.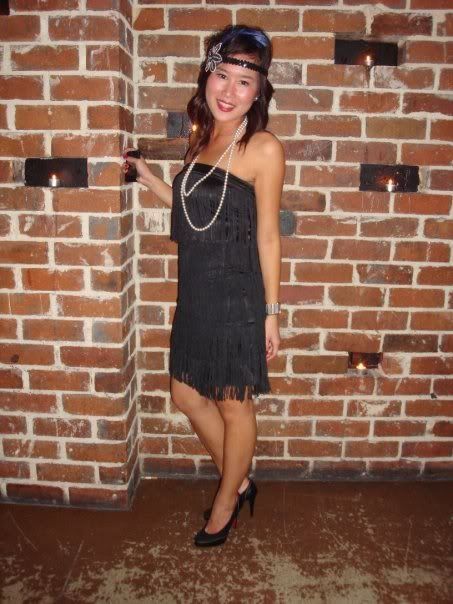 (
enter.roaring20s
Collapse
)
dearie me. How have you all been? its been like what... a year (or 3) since I've written in LJ? I don't even remember how to use it! Definitely a facebook addict now! So much has happened but yet nothing of any significance. I'm pretty much the most boring person i know!
Current Music:

Run Me Down - The Black Keys
I'm going to update soon. I promise.
Current Mood:

tired

Current Music:

Lior: Daniel
Hello lovely friends that have added me thus far.

(This is Leesh or
my_exoskull for those who don't know - refer to image below).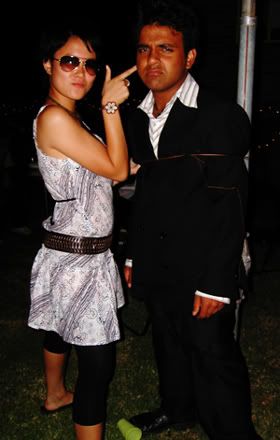 I am currently eating chocolate cheesecake and talking to butkobitch. Anyway. I hope you have as much fun here as you have had in my old journal. If you're new then I hope you have fun as well. I will try my hardest to make it an overall fulfilling experience. Also, from now onwards, the majority of updates will be friends only and I hate to sound bitchy but honestly, if you're only adding me to make your friends page somewhat larger and don't actually read any of my entries or comment then please don't add me. Umm.. oh I'll add you after you've added me (this culls the one-timers) Thanks loves.

Much love+peace
Leesh
xxx

&hearts