A cat up for adoption in Union Square, New York City.






More behind cut...




One of the cutest puppies I have ever seen. I think that UrbanPantheist influenced my taste in puppycute through his own photos.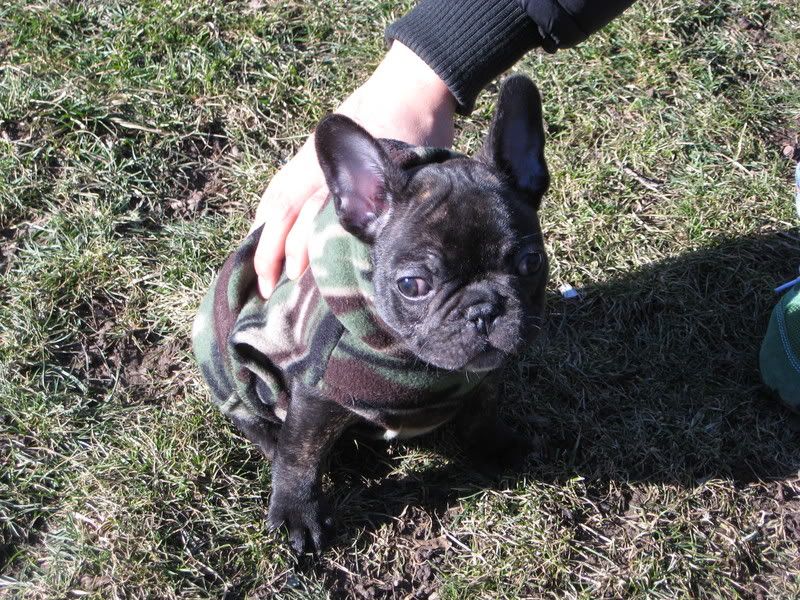 Inferior shot technically...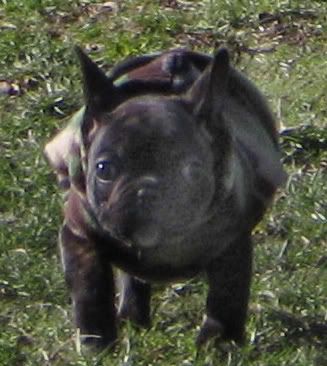 A really great artist, Erik Bergstrom, sells his stuff in Union Square.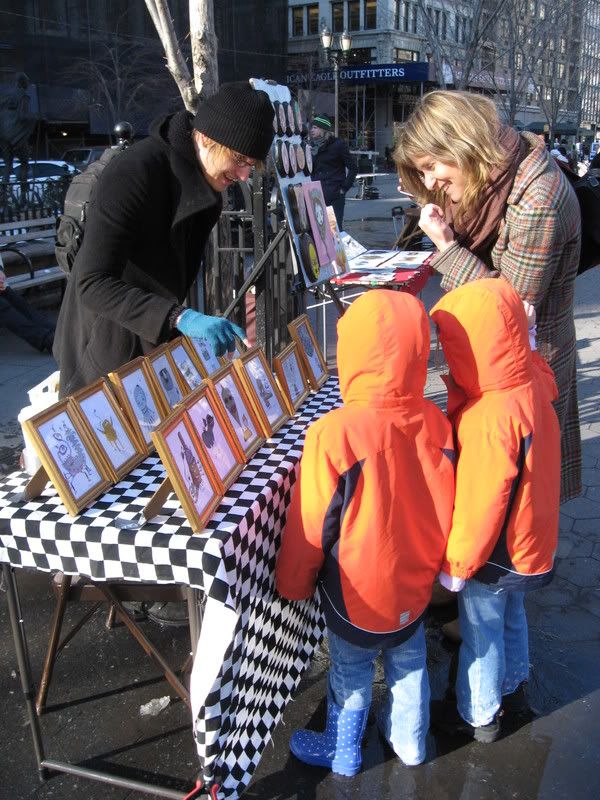 When my friends and I were bored, I drew a phrenology map on Kayt's head, and Robert had to explain it to people who didn't get it...