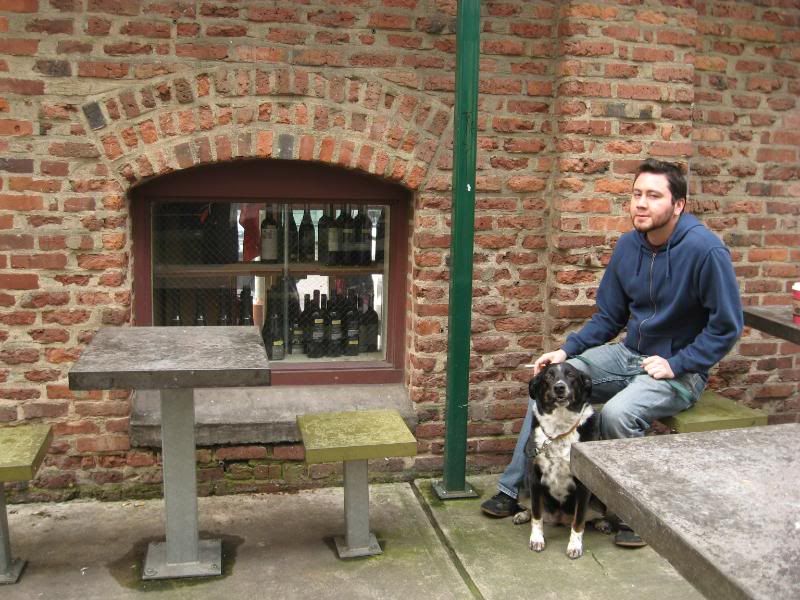 Yes, they are cooler than you. And pay less for rent, if you live in the city.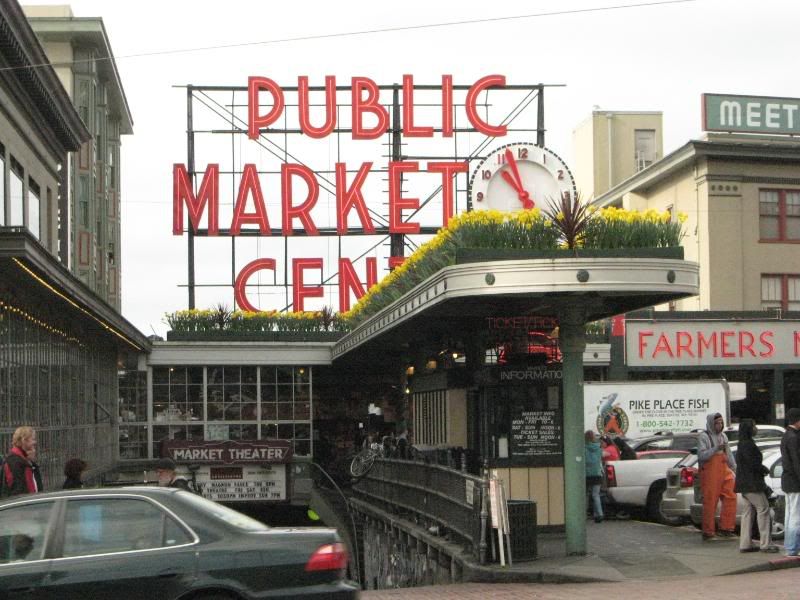 (
Collapse
)
Why?
His hair and look are so ridiculous that I have to give him due credit for being a hero for the cause of unabashed subcultural trend-humping. And no, his music is not too much to speak for.
I love Last.fm SO MUCH.
Here is his last fm page
.