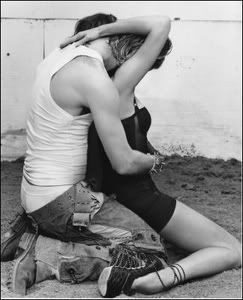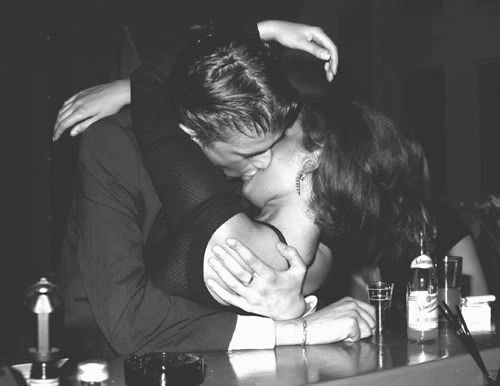 Waiting here with hopes the phone will ring
And I'm thinking awful things
I'm pretty sure that few would notice.
And this apartment is I am
starving for an argument.
Anything at all to break the silence.
Wandering this house
like I've never wanted out
And this is about as social as I get now.
And I'm throwing away the letters that I am writing you
Cause they would never do...