Entries by tag: st:tng fic
Title:
Conjunction
Fandoms:
Star Trek (TNG), Firefly, Stargate Atlantis
Rating:
PG13
Warnings:
Death, darkness, confusion. Nothing sexual or explicit.
Thanks to, in no particular order:
hl, rynia, autopoiesis, outlawpoet, not_sally.
Word count:
About two hundred.
(
A last attempt at diplomacy in an universe gone mad.
Collapse
)
Tags:
here
Title: Grace in a Vacuum
Recipient: LadySmith
Rating: PG13
Fandoms: Stargate: Atlantis, Star Trek: The Next Generation
Thanks to:
jarodrussell
,
notpoetry
and -last but definitely not least-
not_sally
, for betaing above and beyond the call of duty.
Summary: When you have eliminated all which is impossible, then whatever remains, however improbable, must be the truth.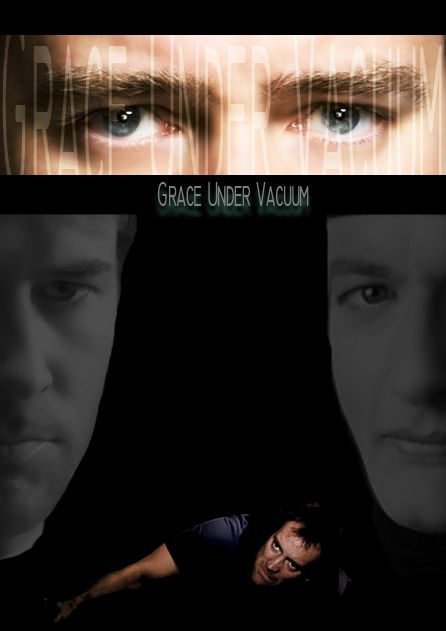 (Exclusive, wonderful cover by
not_sally)
(
(Four days ago)
Collapse
)
Current Mood:

chipper
Tags: