Entries by tag: rodney fic
ringspells
, if I may, and... something that wanted to be a John/Rodney fic. Sort of.
Title
: A Letter from the Pegasus Colony
Rating
: PG13
Author Notes
: John/Rodney. Contingently.
(
Hello, Rodney! It's me, Rodney! Not another annoying alternate from a parallel dimension
Collapse
)
Current Location:

Back

Current Mood:

late
Tags:
here
Title: Grace in a Vacuum
Recipient: LadySmith
Rating: PG13
Fandoms: Stargate: Atlantis, Star Trek: The Next Generation
Thanks to:
jarodrussell
,
notpoetry
and -last but definitely not least-
not_sally
, for betaing above and beyond the call of duty.
Summary: When you have eliminated all which is impossible, then whatever remains, however improbable, must be the truth.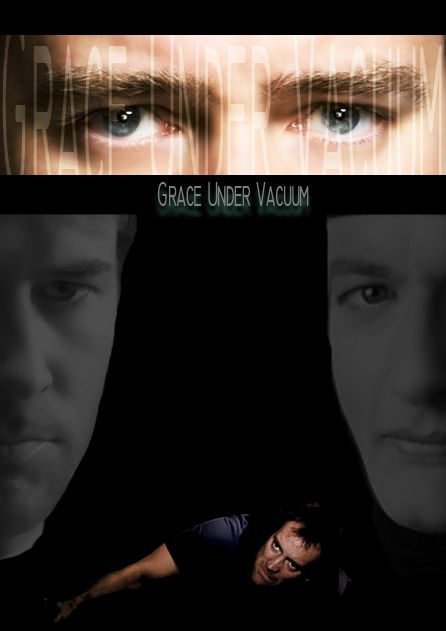 (Exclusive, wonderful cover by
not_sally)
(
(Four days ago)
Collapse
)
Current Mood:

chipper
Tags: