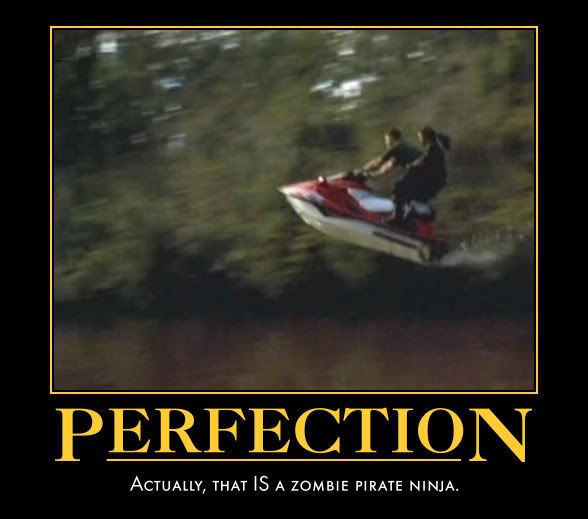 For context: that is Luc Deveraux from the movie
Universal Soldier: The Return
. Who is technically a reanimated dead soldier. Who knows martial arts. And who has just commandeered a thing that travels on water.
So, yes, Zombie Pirate Ninja.
The logo of Russia's Glavnoye Razvedyvatelnoye Upravlenie (GRU), or Main Intelligence Directorate:
And here is Putin looking at it on the floor:
RL: Owning our fannish imagination since forever.
(Via
BoingBoing
)