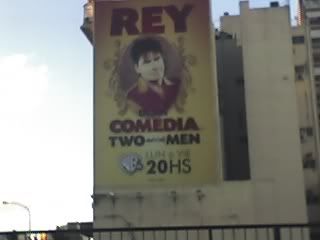 All the perfumes of Arabia will not make me feel clean again.
First Wave #1: Savage is Bruce; Bruce will be Pulp.

Detective Comics #862: Renee/Babs slash prequel? One can hope.

Buffy #33: Apparently power addles the mind (Joss's mind)

Deadpool Team-up #895: Weaponizing a comatose mutant? Wade got moves.

Nemesis The Impostors #1: Guest stars aside, I like this Nemesis.

Prelude to Deadpool Corps #1: Overexposure looms, but Lady Deadpool rocks. Nice.

X-Men Hope #1: Imagine Bruce as your father. With guns.