yo yo-- so much to catch up on.

hokay so! i'd like to start off by saying;;
no i
DID NOT
WILL NOT
CANNOT
FIGHT BRITTANY BALLARD


--MOVING ON--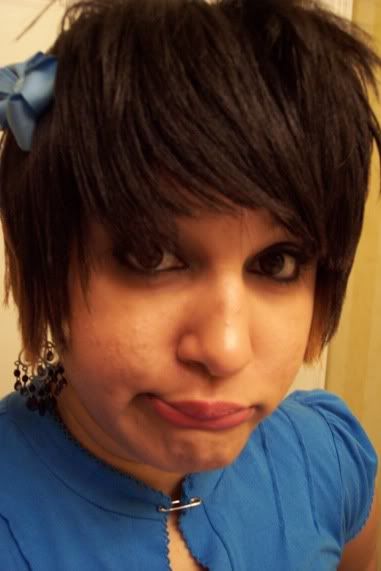 stupid.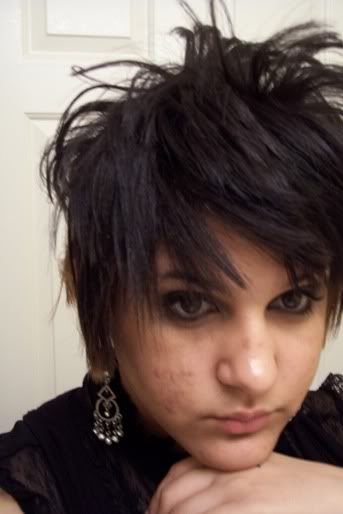 stupid.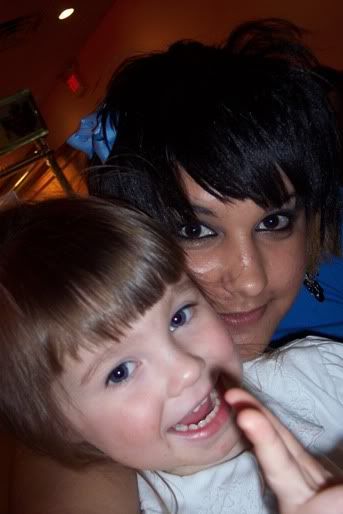 shiny.

edit;;
let's lol, shall we?

THE FOLLOWING IS A MESSAGE FROM LESLIE BARTLEY TO RACHAEL BALLARD. YOU MAY NOT REPRODUCE &/OR DISTRIBUTE IT WITHOUT THE EXPRESSED WRITTED PERMISSION OF THE ABOVE PARTIES. NOT INTENDED FOR THOSE UNDER 18. IF YOU ARE UNDER 18 PLEASE EXIT THE PAGE.


hahah so.

I was in physics doing my lap with ashley foster today, and she was like "you and rachael were so cute yesterday."
I was like "uhh when"
and she was like "when she was nibbling your ear"
and i was like "lol okay it felt wierd"

and then like, we figured out the density of aluminum, and then she goes "So, she's a lesbian right?!"
And I just snort and go "no"
then she goes "oh, shes bi?!"
and I'm like "lol, no."


I weally weally missed you today.:(
my heart yearns 4 u.