here are pictures, because Kaite is a bitch and wants to see them.

I look bad.

by the way, I broke up with Trey. Via text message. So you know, I'm an asshole or something.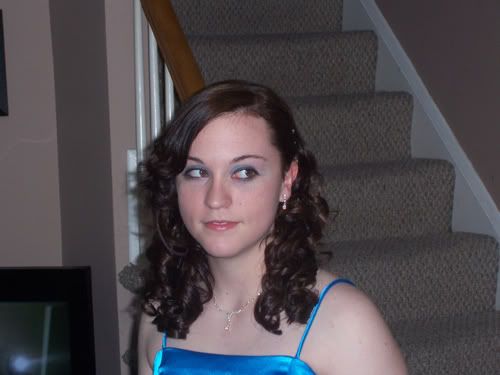 thats my face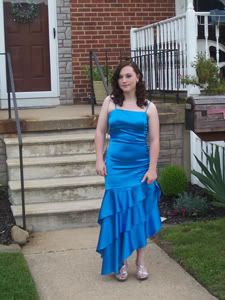 thats me being fat with a belly button dimple.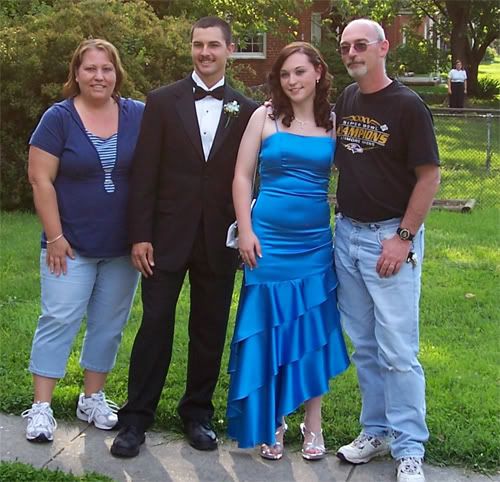 that photo is significant because there's a lady in the background just chilling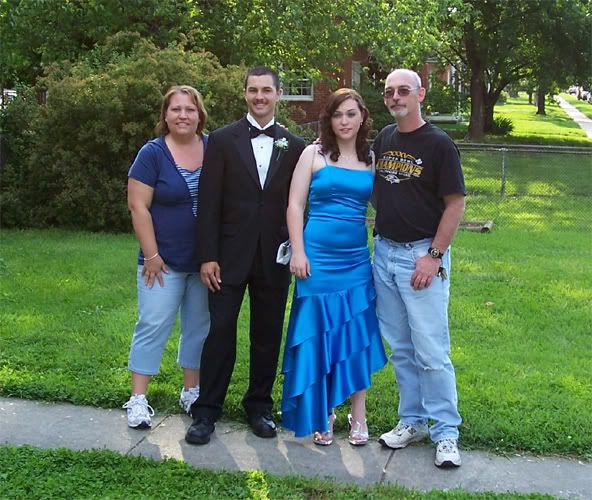 That was my face most of the night. from left to right: My mom, Trey, Me, My Dad.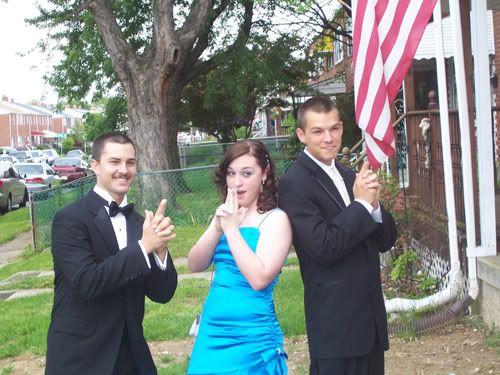 Trey Brian and myself were Charlies Angels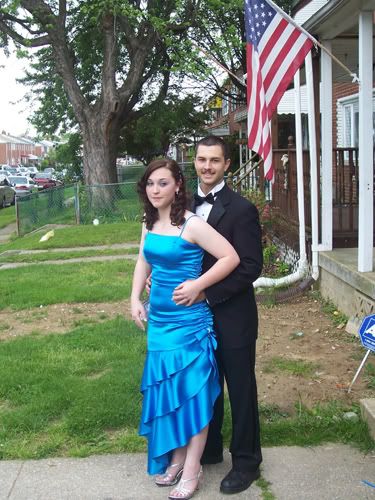 That's my vomit face.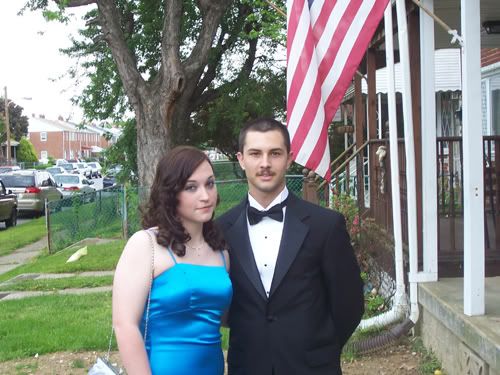 thats my "you're kidding" face.



and we're rolling out.


So those are the semi okay pictures.