This weekend has been a pretty good one. I don't want to go into details so I'll just dash it.



Friday
-went to stupid school
-went to the mall and David's Bridal with anna
-then we chilled at her house for a bit
-then we went to the brest cancer benefit show, I met some new kids. It was pretty cool. Colin and I talked a lot. I love the boy.
-called Andy she was still working, Jorge got drunk, and i talked to him.
-I went home, and then went to bed at like 12:30 AM.

Saturday
-went to school at 8 AM to take the damn ACT test.
-finished the test at like 11:30 AM
-went and got gas (it's so expensive)
-came home and ate
-went out to the mall with my sister and my mom
-my mom bought me new capris,3 tank tops,a shirt,and a purse. <3
-I BOUGHT MY PROM DRESS!!!!
-came home, becker and melly came over, chatted a while.
-went out to dinner with my mom,step-dad,and bro.
-came home about 10:45 PM
-watched tv and went to bed.

Sunday
-I went to work from 11-4
-then came home and practice my singers music for 2 hours
-here I am
-i have to go practice more music </3>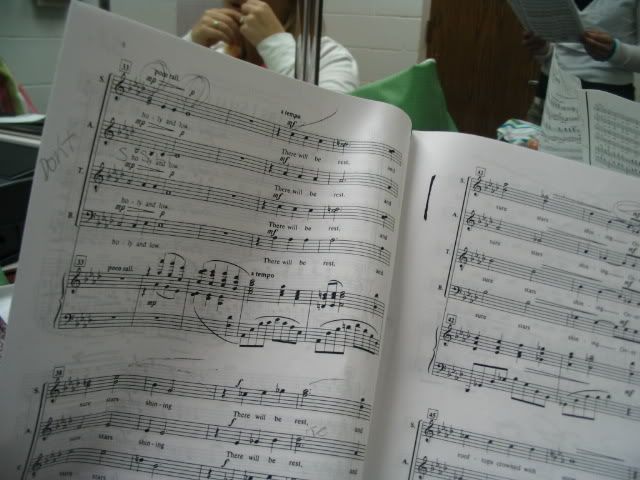 PRACTICING MY MUSIC!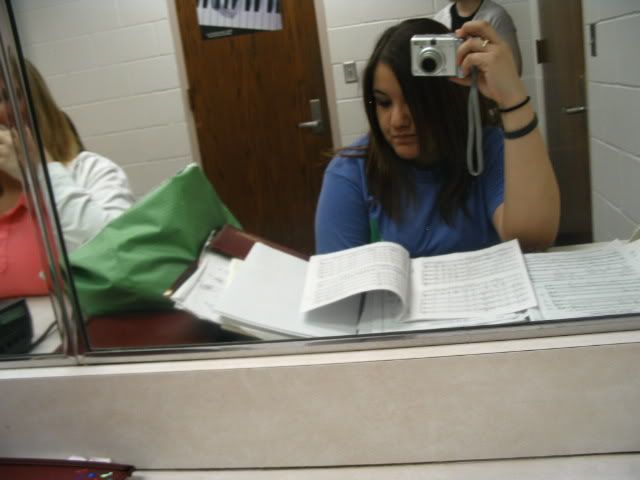 Practice makes perfect.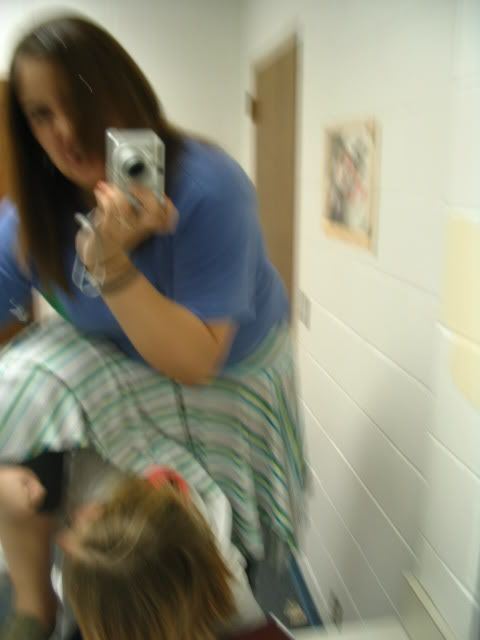 I give up practicing! Becca is under my skirt...I'm trying to punch her.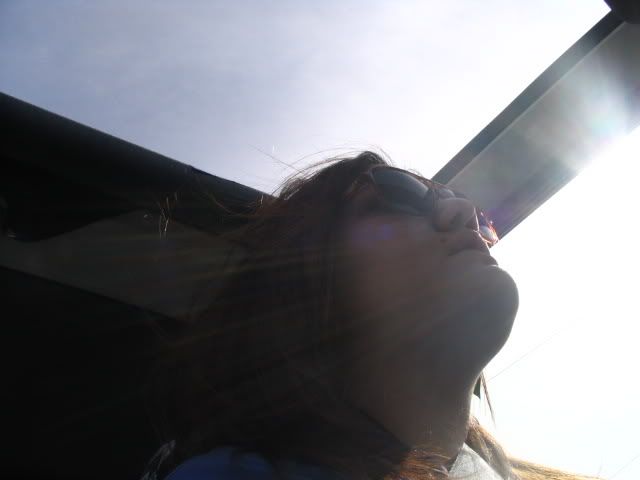 "No hero in her skies..."



PROM DRESS!!!(Ignore the black bra and my ugly face,and how fat i look)



SIDE VIEW!!! (Look at that fatty)



PARTIAL BACK VIEW.

<333