I absolutely love Damien Rice. There's just something about him that just makes him so wonderful. His voice is just so unpolished and natural. His lyrics are amazing. I am in love.

I took pictures tonight. A few of them remind me of this song.Tonight was so beautiful in an unexpected way. I've never felt so peaceful yet moved at the same time.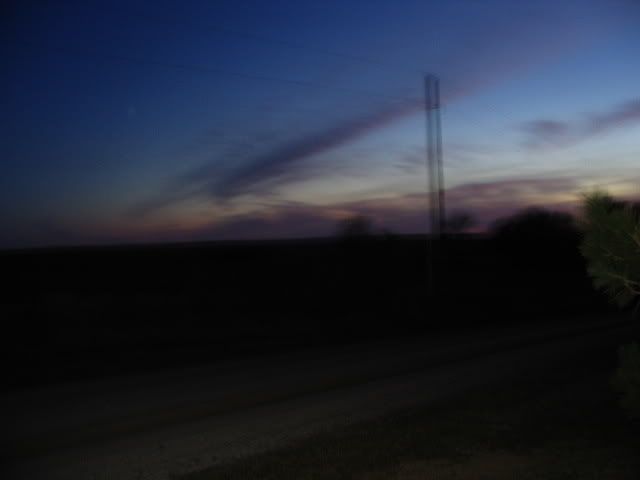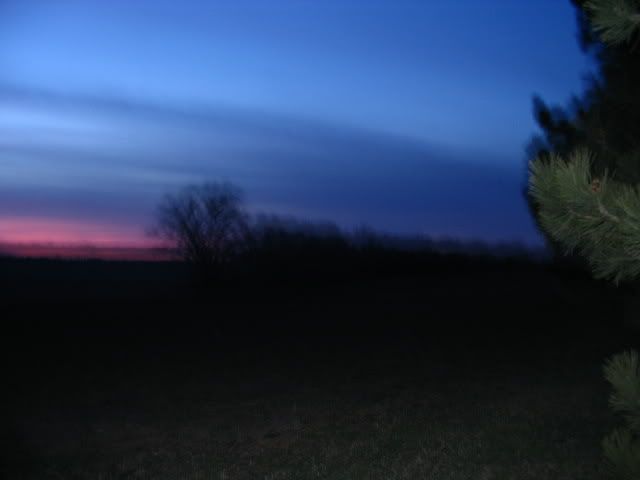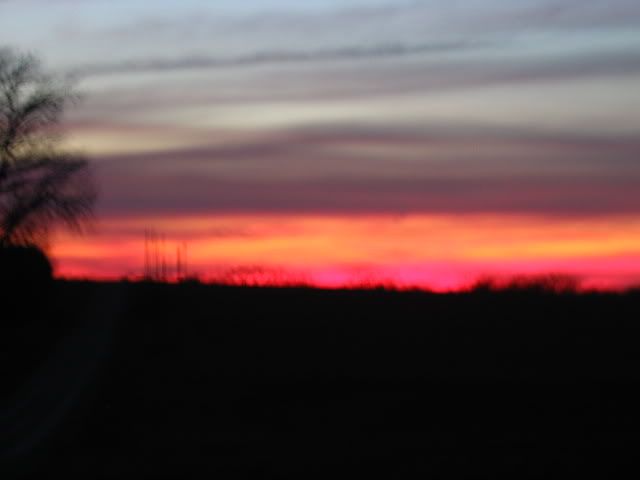 it's nights like these when I realize, I actually want to be here. It's times like these when I believe and feel powerful. And yet small at the same time.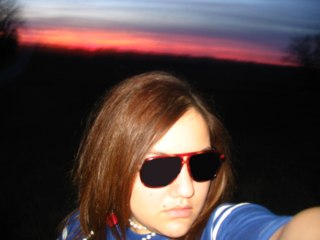 "No hero in her skies..."--Damien Rice.

that lyric sums up these pictures and my night.