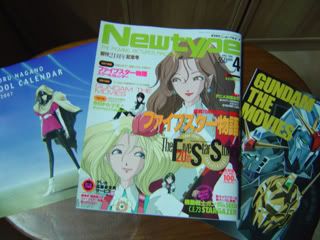 Mamoru Nagano School Calendar 2006-2007, Newtype April, Gundam the Movies
Just got my copy of Newtype April.
Lovely stuff inside. Lot`s of goodies as usual.
Kinda sad that they give lot of gundam goodies when i`m not really a gundam fan.
i don`t even watch gundam seed to begin with. *oh gasp! blashmephy!*
Can`t help it since Newtype IS supposed to be a gundam mag. i think.
but they other more interesting articles, so that`s fine.
Fate/stay Night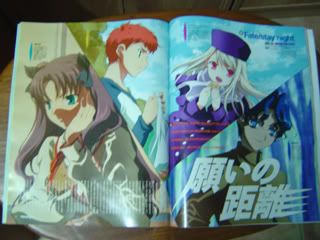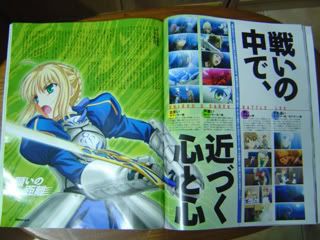 Mai-Otome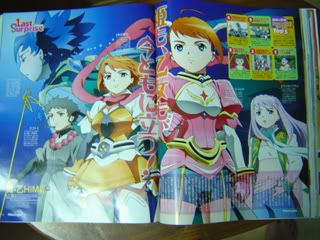 Blood+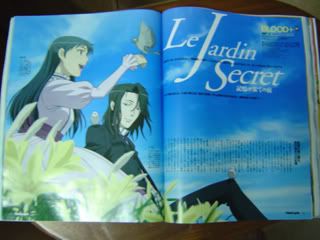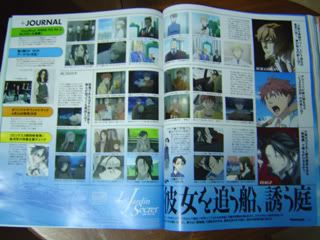 Fate/Stay Night DVD advertisement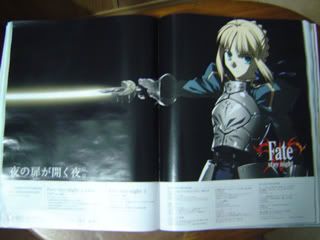 Tokyo International Anime Fair 2006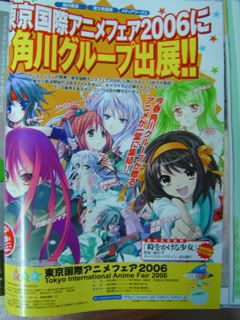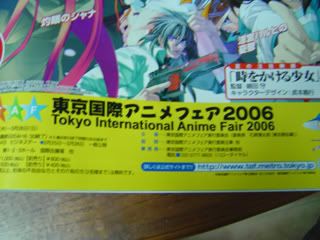 This advertisement made me scream when i was on the train.
Like fucking hell. 23rd March 2006.
T-O-K-Y-O--I-N-T-E-R-N-A-T-I-O-N-A-L--A-N-I-M-E-
-F-A-I-R
I am now plotting to raise enough money to send me to japan,
as well as buy a truckload of stuff and then return back in one piece.
There is no fucking way i`m going to miss this for the world.
Well maybe i would, considering the fact that i only have $4.22 in my bank.
And if i`m gonna enjoy myself, i probably need about 3~4k?
Gah. Can someone sponsor my trip?
Hell, i don`t even care if the 23rd is a school day. I sooooo wanna go.
asdfasdfsdfadsfasew232341234!1!111!