Please, somebody... Please, anybody at all. I need to know that life is not just a constantly repeating cycle of transient hope and contentment to then be devoured wholly by the sight of your world falling bit by meaningless bit from the sky. Everything always gets better, I know, I know... and then it all fucking falls apart. Again and again, irrefutably. Will anyone ever just be happy? Is anyone great enough to be let at peace? All that I want is to be okay. Even if it is all meaningless.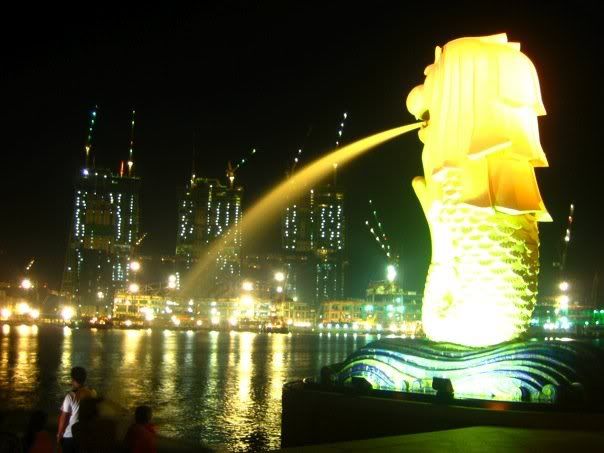 I stood in the exact same spot two years ago, and you still have the same effect on me.
Take what you want, leave me hanging.
I should know better by now.