So, Swinging Singles, huh? Surely this can't be what I think it is. It's from 1983 for chrissake.




Aw shit. Here we go.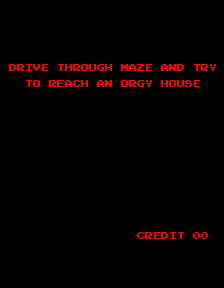 Orgy house? Yeah, okay. Give me your worst, 1983.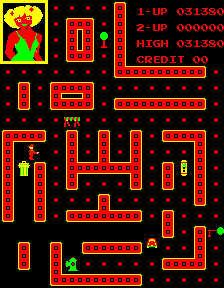 See? This isn't so bad.




Whatever. This shouldn't be too weird.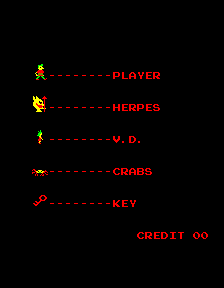 How delightful! Venereal diseases in pixel form!




FUCK YOU HERPES. You can't stop me from getting key and going to room, for fun. Let's get this party started!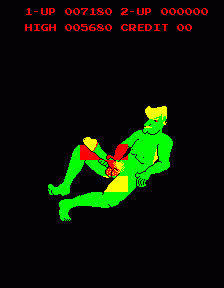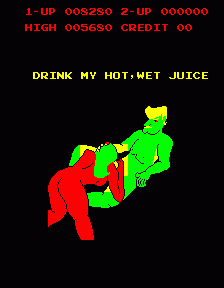 Conclusion: Swinging Singles was added to your favorites.