8:48 pm
Colonel!
Hello! I'm going to ignore the fact that I haven't used this thing as a real blog in forever to bring an important update.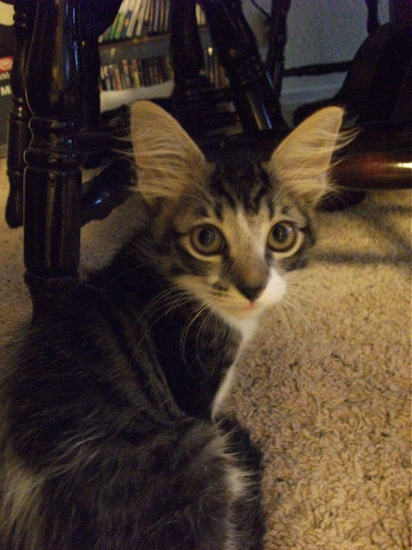 Colonel Rutherford Q. Buttons was brought into this world on April 29th, 2010. On July 13th, I adopted him.
(
more words about kitties
Collapse
)
8:52 pm
DREAM AND FRIENDS
I started a new website --
dream and friends dot com
. We'll see how this goes. It's mostly about silly video game stuff. I'll try and make it entertaining, I promise.
No seriously, it'll be great. Please read and comment lots!