this is worth £25 right?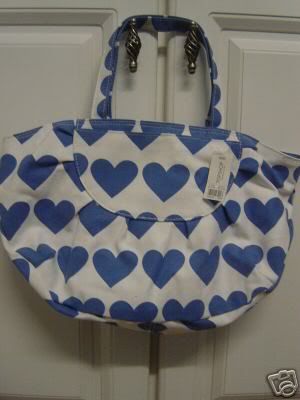 i'm one of those annoying ebay people that offers large sums of money in exchange for you cancelling your auction with bids on & relisting it for me :/
however in light of
this
auction i figured i'd rather be really annoying & ruin other peoples chances than pay £50 for a bag just because it matches my purse. now who wants to buy my death cab bag?
james hurry up i'm hungry & we don't have to stay in all night while i refresh ebay anymore.
i had the best hotdog last night.