i bought a new notebook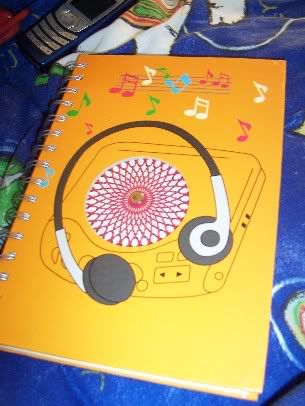 the disc bit spins round omg! i love you poundland.
i am obviously hot stuff today because a little boy said i was really pretty & some guy in a car asked me for a shag (his words not mine)
found those sugar boots in office clearence for £15 & am now ebaying them to make it okay that i'm buying expensive shoes from everywhere else. you can bid
here
because you want them.
went to giant manchester topshop & just felt like i was being ripped off on a larger scale. to make this okay i bought buy one get one free 'night'wear for under cardigans.
i am to lazy to actually update. i want to go home. i am miserable. give me money.
i completely forgot to mention that my new coat arrived today (the hottest day of the year so far...) & i was gutted it didnt rain so i could wear it. it makes me feel like a french spy but not in a creepy flasher way