i am really excited right now because my christmas present to myself [aka a decent reason to buy myself stuff] arrived & its the best thing ever.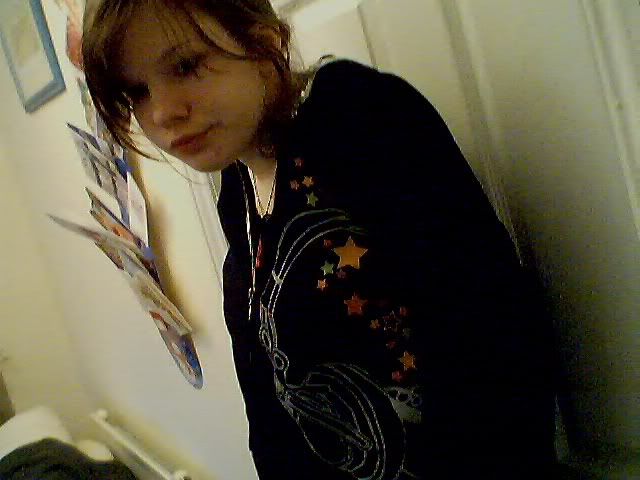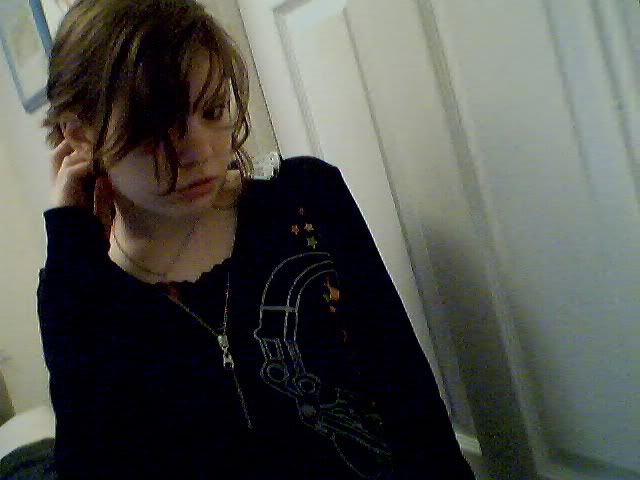 yeah ignore the fact that i am in these pictures [i look weird right!?]. headphones! the stars are all glittery & its got extra long cuffs to go over my hands & sequins around the hood & it didnt cost me £50 [i hate you delia*s] it cost me £20 because i am amazing!
i saw gemma today & it was ace & i realised that i'm glad i moved away because there's even less for me here than there was two years ago. & i love my cat & james is getting here in two days & i havent seen him in a month & oh god i have almost completely forgotton its christmas.
i don't care.
all of these things make me very happy.
but mostly
the jacket
james.