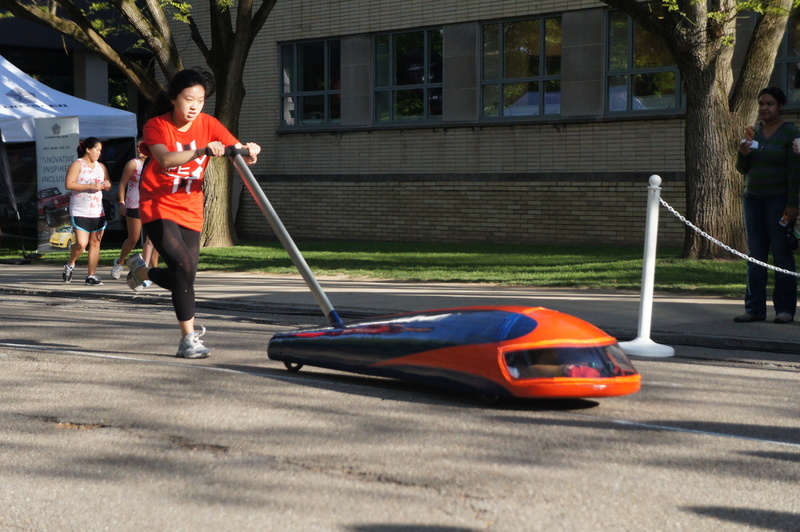 I promised a few more photos; here's a handful of buggy shots.
I also wrote some words, too.


---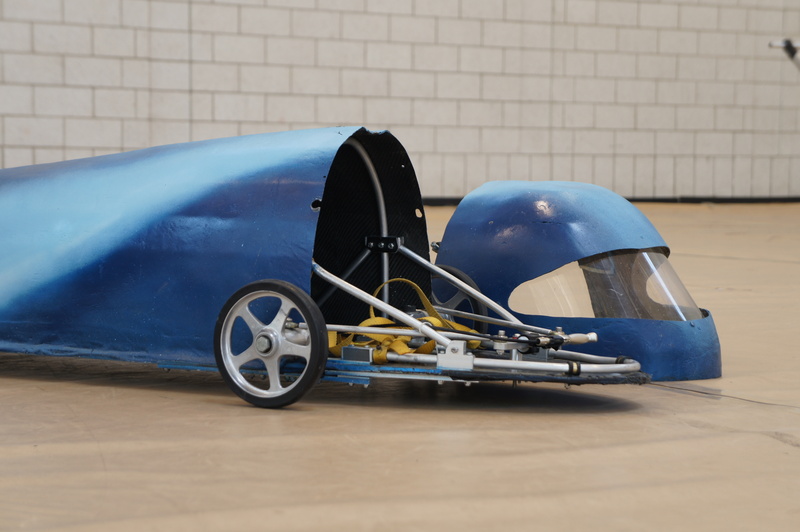 Strap in.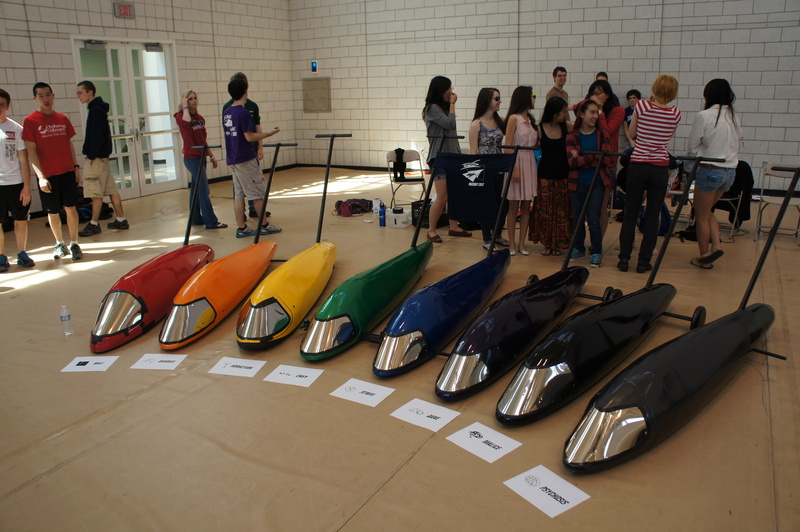 SDC's array of colorful buggies.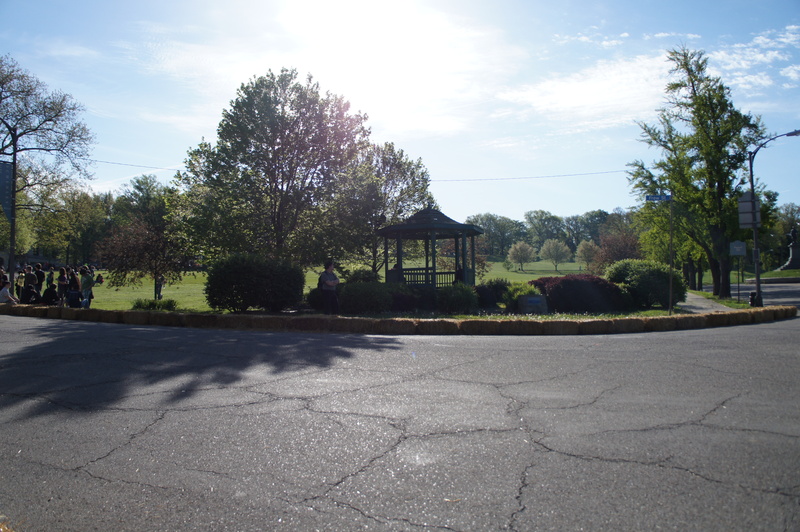 lookin' out on a blue sky...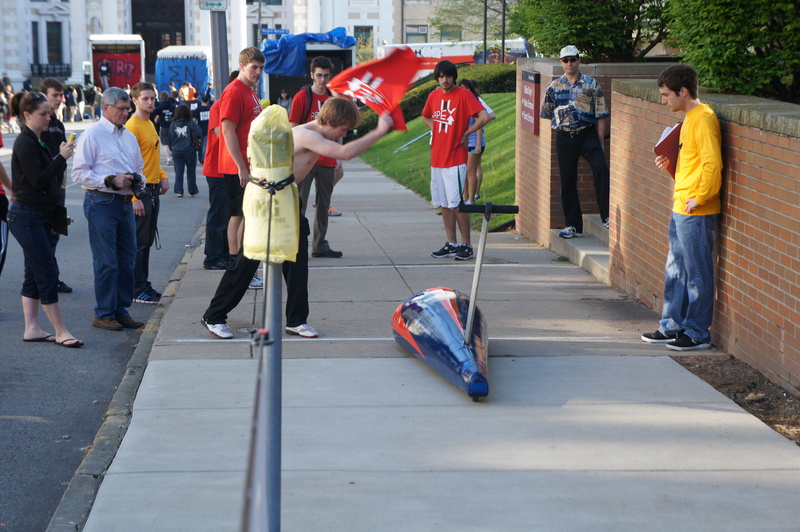 BRAAAAAAAKE!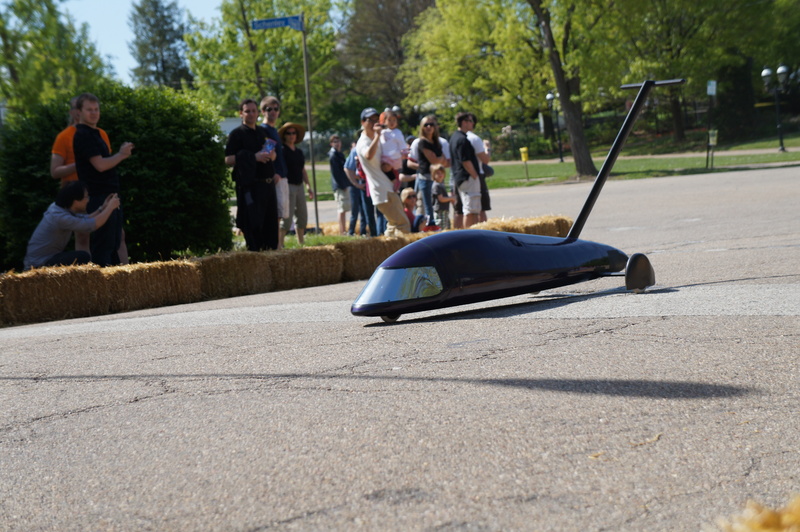 A glossy SDC buggy makes its way through the chute.
---


More photos of booth and concert tomorrow.