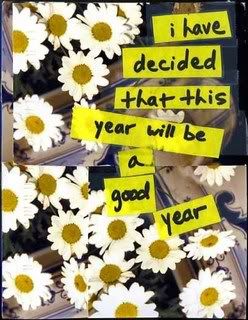 2007 is very different isnt it?
I probably said that about 2006 too
but really
really.

I've forgotton how to use this thing.
Nothing to say.
Maybe thats a good thing
-whoo knoows

I will do this later.
Yes.

I want to do a picture post
But photos are all over myspace and facebook now,
so there's not really much point is there?

I want more people to use livejournal also,
I liked it when it was like
a big community.
or something.

I miss all the things I got so used to.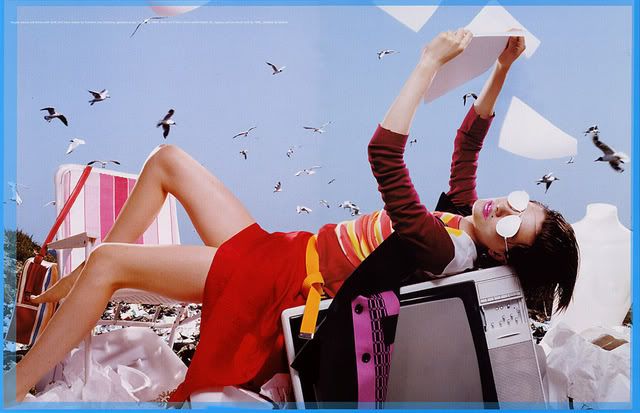 I like all the things that feel so new.
-how cryptic.





RAH I WANT EASTER TO COME ALREADY
AAAAAAAMSTERDAM!! ( :
comments: Leave a comment