The simple things can make me so happy.
like hats,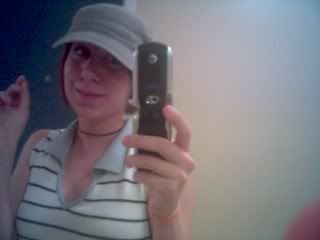 (which i stole from my stylish friend, of course)
and landscapes on my roommate's belly,
(and my roommate in general)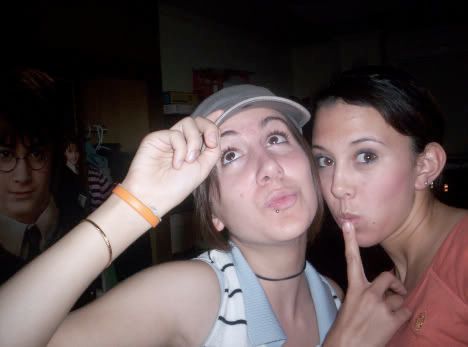 and hardcore-dancing towards my car,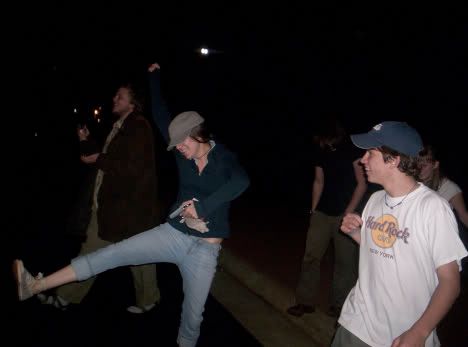 and entirely too many people in my backseat,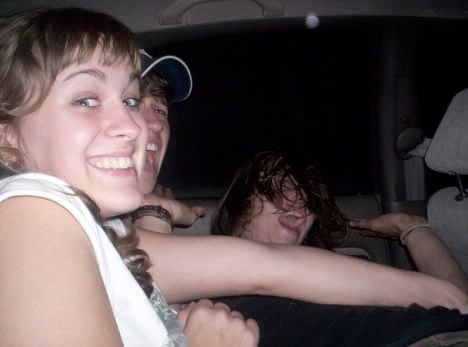 ..and evan..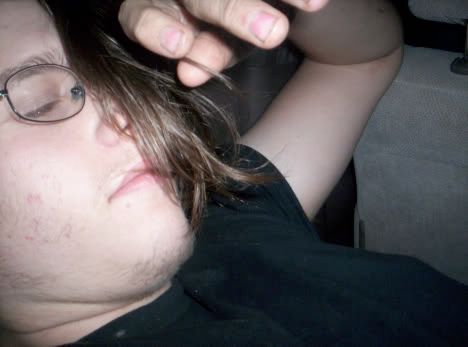 and ordering things at cookout at one in the morning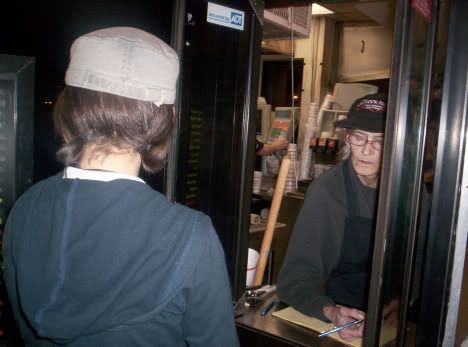 and friends who direct me to the "gun" show,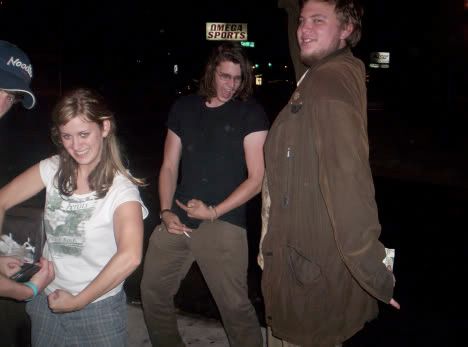 and drinking water. together.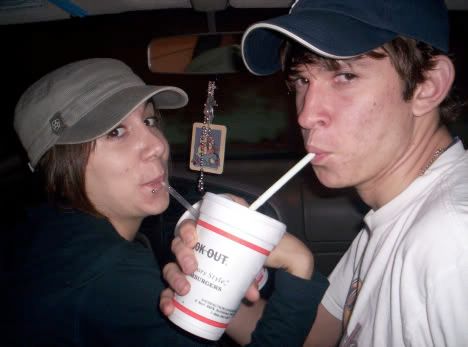 and how julia quit smoking,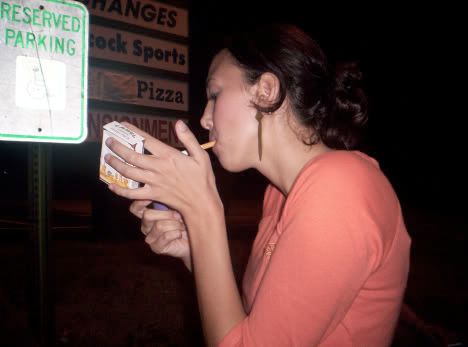 and darling girls,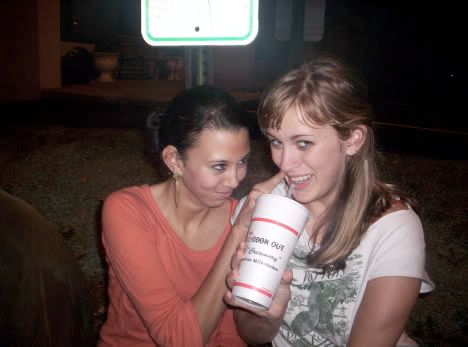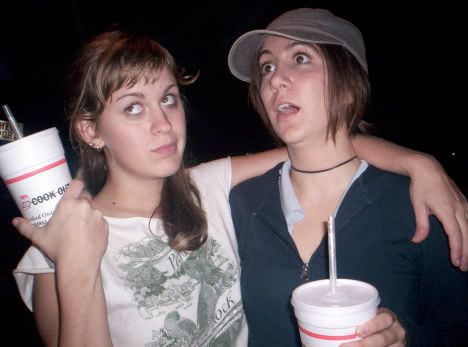 and eating on curbsides,
and getting beat up,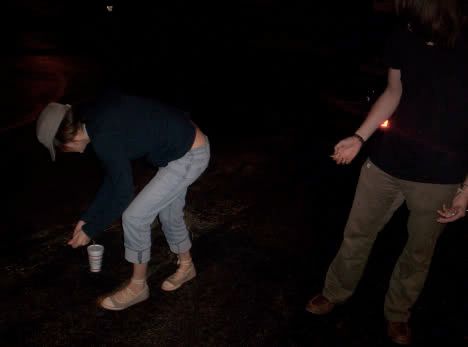 but fighting anyways!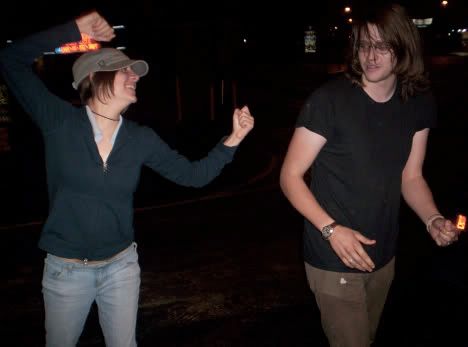 and then returning. to sleep,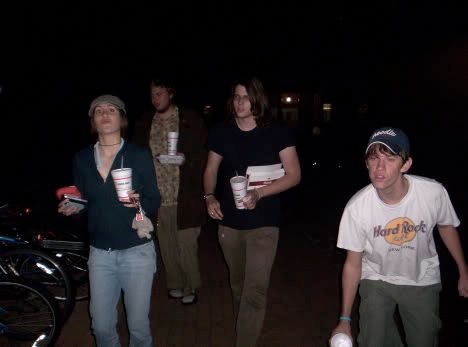 hopefully.
Overall, it's been a good day/night. lots of beautiful beatles music, which is always appreciated.
lots of rehearsal, too, but that's a-okay.
As always... i'm all right.
dreaming time!