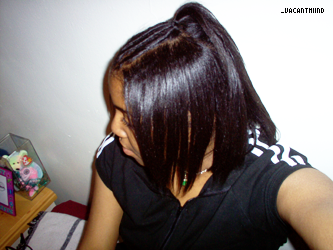 Wassup? Yess it`s been a min since I blogged. I have been trying to fullfill my commitments with different organizations that I am involved in. I got alot of stuff coming uppp.
I had to get all my hours in for community service so I could be eligible to go on the trip. To where? Who knows..they haven`t decided yet..someone down South. Then this summer I am going to New York, I can not waittt.
I got a new toy and some shoes soo check em out in the cut!
My JAYS.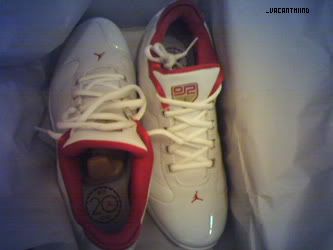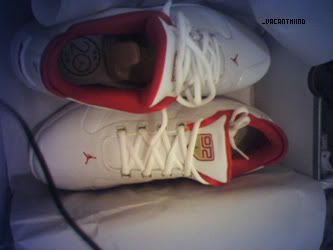 MY SIDEKICK.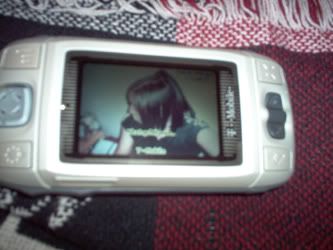 SOME PICS