Happy birthday Enzobenzo And Gorgeous!Rain <3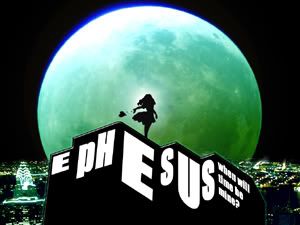 EPHESUS has just released the first single from the new album, entitled "NARRATIVES", on national radio!

Tune into NU 107.5 FM anytime soon, because the song will be receiving regular airplay!

For more information and listening access to the song itself, visit EPHESUS on MySpace. We're hoping to release the album itself soon, so keep in contact, boys and girls!
I'm aware of how much I sounded like my brother for that plug. OK, back to the real world now.