Chicken piccata with pasta and rice, a photo by Coyoty on Flickr.
From the Corner Cafe at Tunxis Community College in Farmington, CT.
Current Mood:

happy
I can't remember when I read the book specifically, only that it was within the last year and half. It's a newer book, say 2010-present. Romance. What I can remember from it was that the main girl was poor, sleeping in the apartment with friends till she could get on her feet. She also found out she was pregnant by an ex that she was no longer involved with. The main guy was in town talking to lawyers regarding his estate/farm/ranch I think. He ends up bumping into her, where I'm not sure, it might've been on the street but I'm not sure. I know something to do with coffee somewhere in the beginning. He ends up wanting to help her, so he convinces her to pack everything up and come back home with him. I can't remember if any relatives are alive but I believe he's got his grandma or someone else. He might've been going to school at one point only to have to come back home, but I may be confusing that part with What Price Paradise. There's marriage in there somewhere. I know towards the end of the book there's a huge storm, I believe a tornado and she's just freaking out because she doesn't know where he is, only that he's somewhere in the storm while she's alone in the house. Either he or she took out a 4-wheeler. One of their last names might be Montgomery, I don't know why, but that name just stands out the most. Other than that, I'm not sure. Please someone help!


Hummus appetizer for the group, and souvlaki plate (though beef) for me.
WVBR staff holiday dinner at Aladdin's in Ithaca.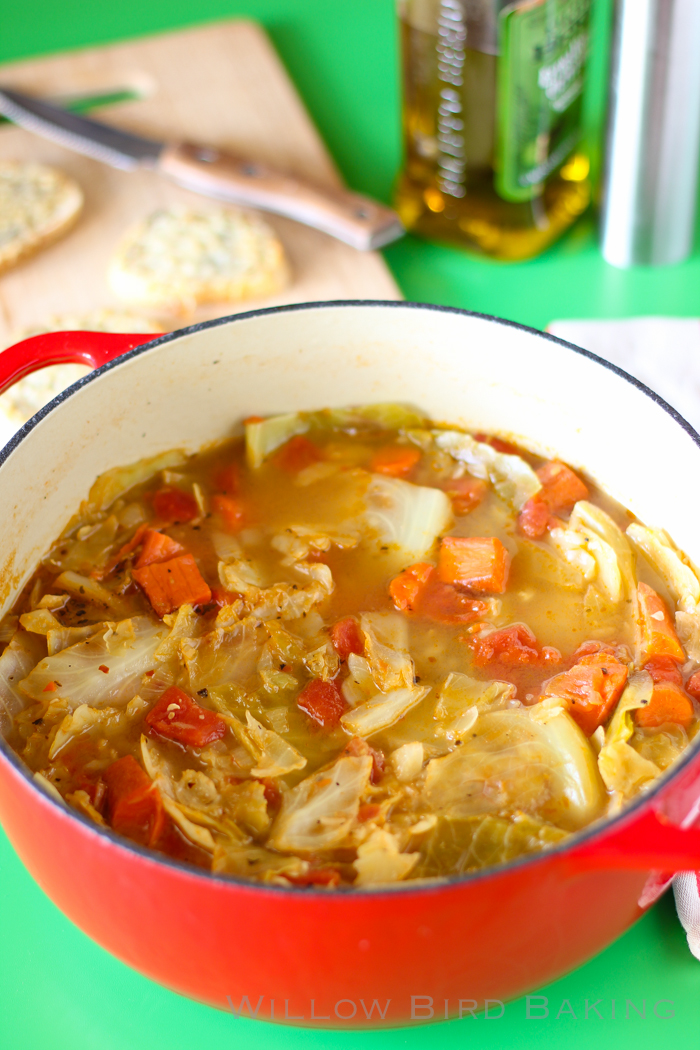 (
recipe + photo
Collapse
)
To get the recipe for the easy cheese toasts I made with this soup, see what the soup has to do with Holland, and see more photos, please head over to
Willow Bird Baking
!
x-posted to food_porn, picturing_food, cooking, bakebakebake
This cabbage soup is simple, warming, and delicious. It's got a slight kick due to red pepper flakes. Throw your leftover Thanksgiving turkey or anything else you love in it to make it your own, but I love it just the way it is.


There are a bunch of high school students at a boarding school (presumably a group of guys) and they have a pet fish in their dorm room. One day the are gathered in the dorm room and they hear that their supervisor is coming, so they grab the fish bowl and hide it under the bed. Then a bunch of them sit on the bed. The bed is not strong enough to support all of them, and it collapses. This causes the fish bowl to break, and the fish dies.

This has to be from some book! I know I'm not making it up!

Thank you!
So for the longest time I was convinced that this incident happened in the Catcher and the Rye, but apparently, it does not.
A few years ago I read this book and I really want to find it again, I can't remember the exact plot, but I remember there was a girl who fell in love with a guy, and he was an angel, and they had to go fly to some far off church to find a weapon to fight someone and then eventually they lived on a hill in a deserted area... Can anyone help? Sorry, that's mostly all I can remember of it!
Meatloaf dinner, a photo by Coyoty on Flickr.
Meatloaf, green beans, and roasted red potatoes. From the Corner Cafe at Tunxis Community College in Farmington, CT.
Current Mood:

happy

Current Music:

Brian Eno - Always Returning (II)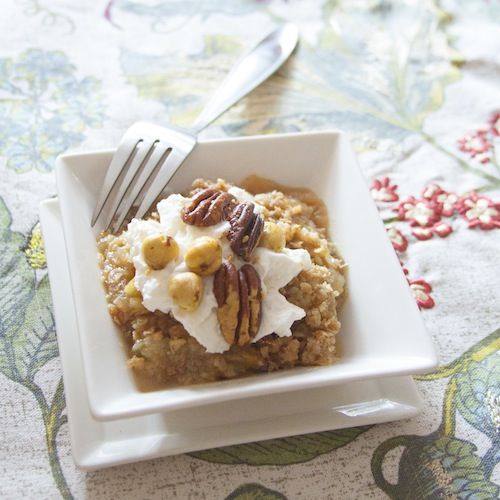 For more check out
The Realistic Housewife
The opening scene finds the main character seated at her school desk, which I believe was a large touchscreen surface. She dozes off from boredom, wakes, and it's time to leave class.
We are then introduced to her life/environment. Her society lives in a large building that houses everything/everyone. I believe there are no windows, plants, or animals (though there are rumors of such things). She lives with her mom, who does not seem very fond or attentive, in a small apartment on a certain level of this building, which denotes basically their rank/class. One can theoretically move up in number, but in reality you are usually stuck around where you are born. The leader of the society lives on the very top level.
(
Possible spoilers
Collapse
)
Thanks for any help!
edit
Solved (despite my having possibly imagined a major detail)!! Thanks to
conuly
...
This Time of Darkness
by H. M. Hoover
I read this book in elementary school in the early 90s, though I'd guess it was more geared towards middle schoolers. I don't think it was very new but it may have been. It was a fairly thick hardcover.

From what I can remember, the stories concerned a boy and girl (probably a brother and sister) and their adventures which took place in different parts of the world. I was able to obtain these books from my local library in Dundee, Scotland.
I don't know however if they were British books or if they originally were published elsewhere.
Any help would be much appreciated!
I'm looking for a series of books I read in the early 1960s.