Sigh. I'm still blocked. Can't write anything. And I've been getting really bad migraines. I've always had a history of migraines but the last couple of weeks I've been getting them insanely frequently. Maybe I'm thinking too hard.
Anyway, I've turned to using my creative energy in photoshop, since I can't seem to use it in word. And since I've recently become obsessed with tumblr (
follow me!
) and I co-run
fuckyeahrobbenedict
, I keep making these little picspammy things. My goal is to do one from all his random roles for as long as it keeps me amused.
And it's fun, but I'd rather be writing.
Anyway, dumping them here for posterity's sake, with accompanying quotes.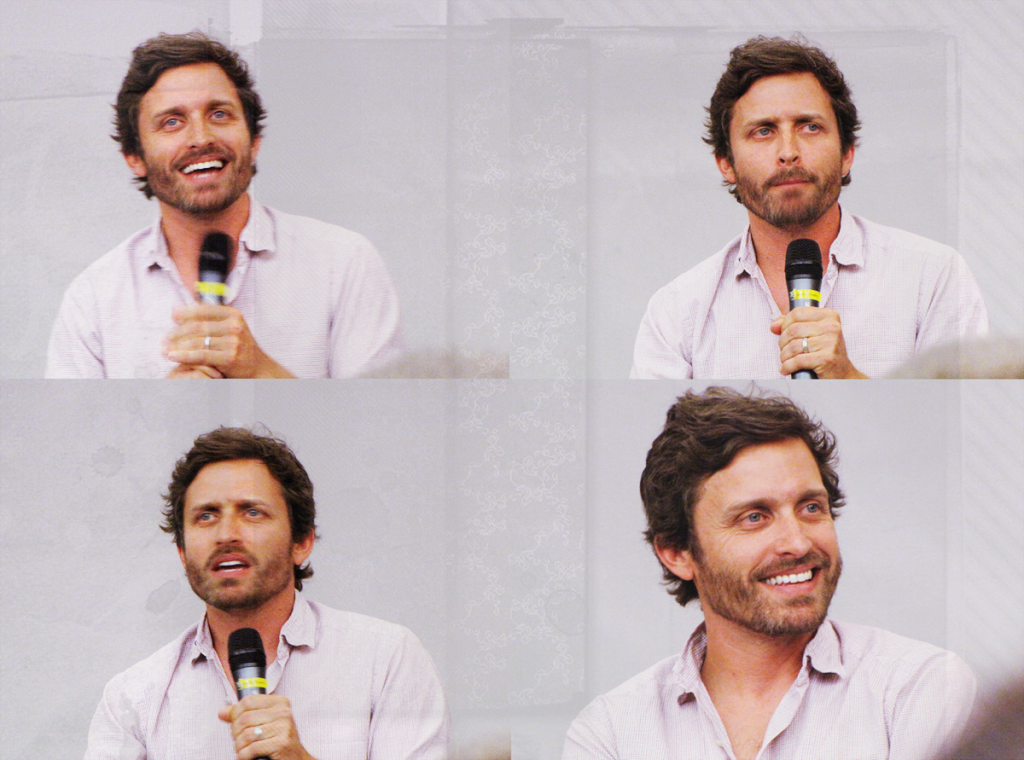 Rob Benedict at AHBL2 in Melbourne.
Original photos
taken by
kelzies @ lj
.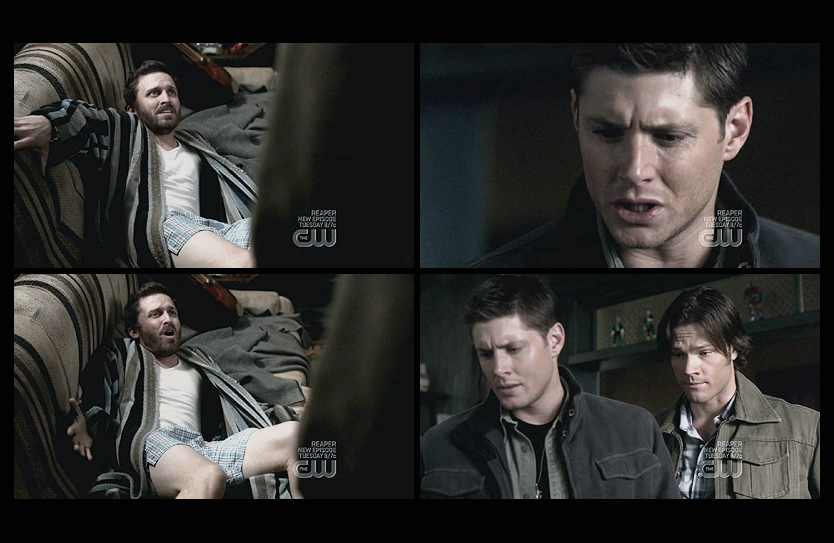 Chuck
: Is this some kind of
Misery
thing? Ah, it is, isn't it? It's a
Misery
thing!
Dean
: No, it's not a
Misery
thing. Believe me, we are not fans!
Chuck
: Well, then, what do you want?!
Sam
: I'm Sam. And that's Dean.
-- Supernatural, Chuck Shurley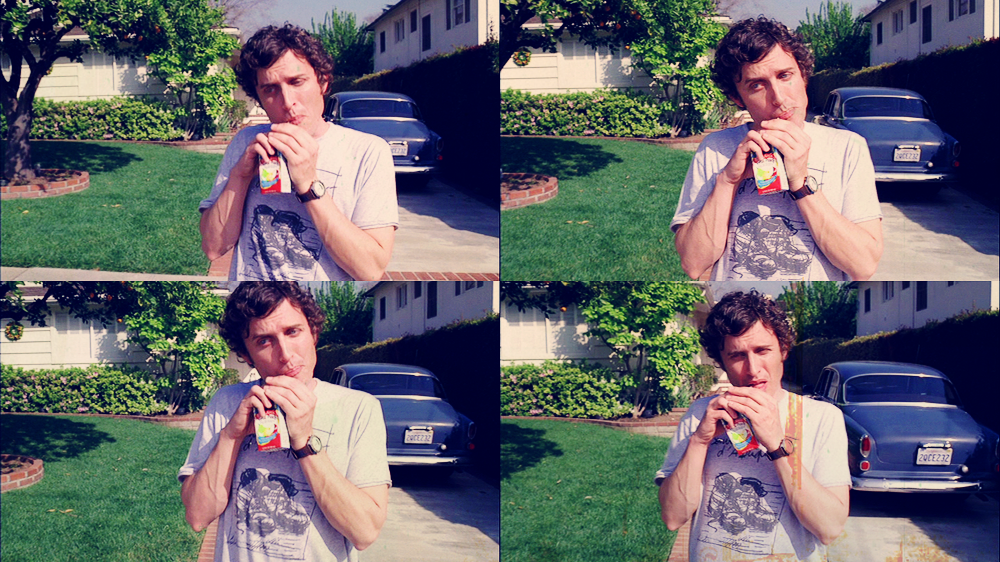 "Next up, we have Lucas Pegg. Astronautical engineer. Jet Propulsion Laboratories, Pasadena. He helped design the Jupiter probe. If we are dealing with a UFO he'll pop the hood and tell us how it works. Also one of the all-time-high
Jeopardy!
winners."
-- Threshold, Lucas Pegg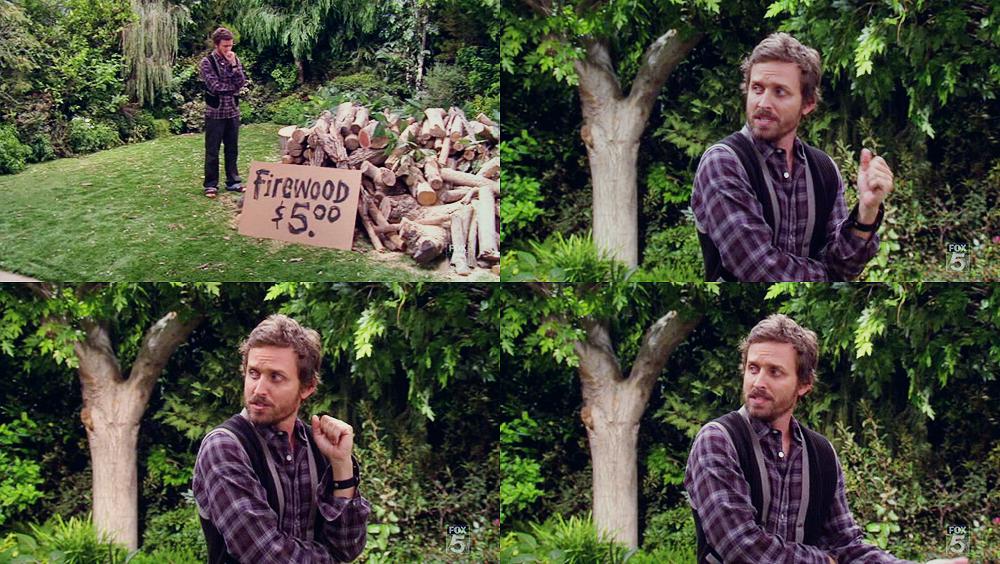 Doug
: What happened, Rainbow?
Rainbow
: Shelly passed during the night.
Doug
: That's horrible. Who's Shelly?
Rainbow
: … The tree.
Doug
: The city sent their jackbooted thugs to murder her under darkest night, didn't they?
Rainbow
: The city didn't do this. Some idiot wrapped Shelly in an Ecuadorian hemp shaw and she got jinkymites.
-- 'Til Death, Rainbow