hi my name is galine. things that make me happy lately are the following: working with santa claus, catching up with old friends, talking about feminine things like poop with lindsay (the stunning broad featured above) and um, oh right, the fact that in one month's time, i'll be in the loving arms and bosom's of my sweet lindsaybelle. life.is.sweet.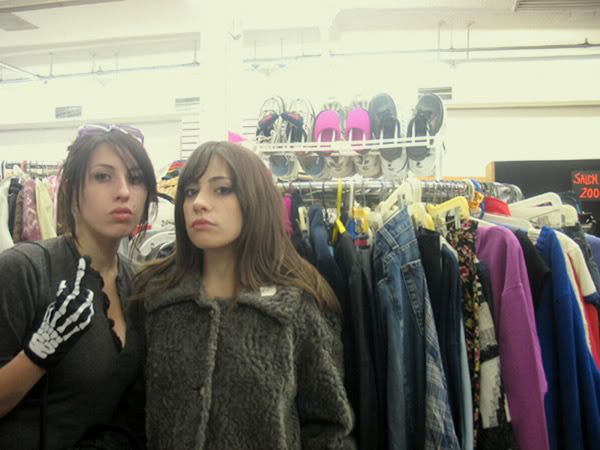 salem ♥ i've always loved this picture because we look like sisters in it. or lovers.



banjo.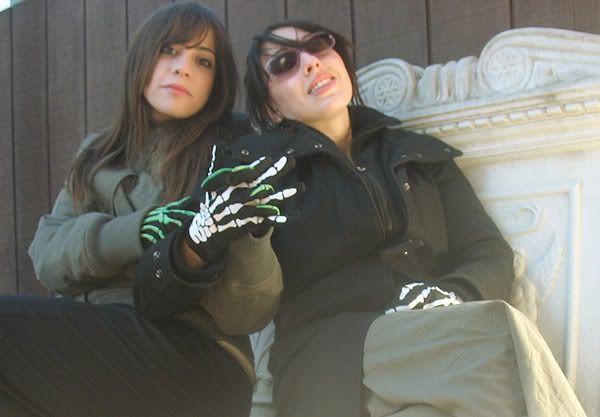 one of the best times i had in ever.



one day this will happen again. i love you, franklin (aka. franktizzle.)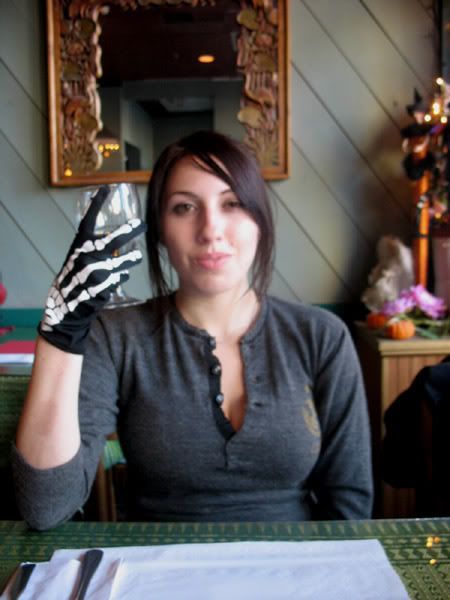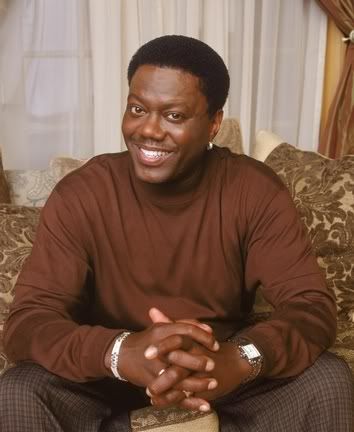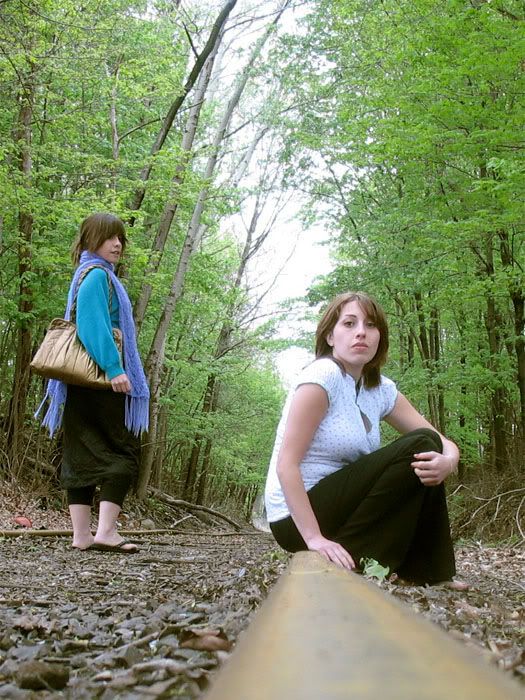 happiness is/will be: lola's at new years!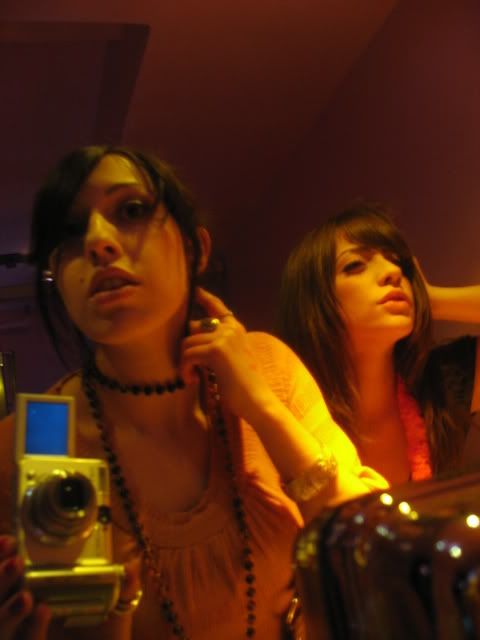 drag queens.



habibi.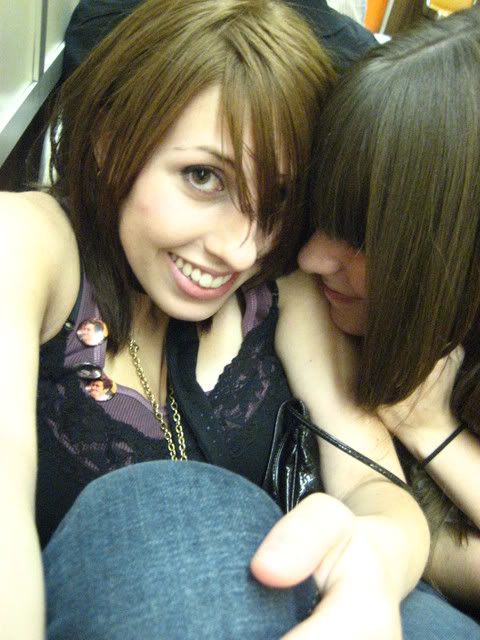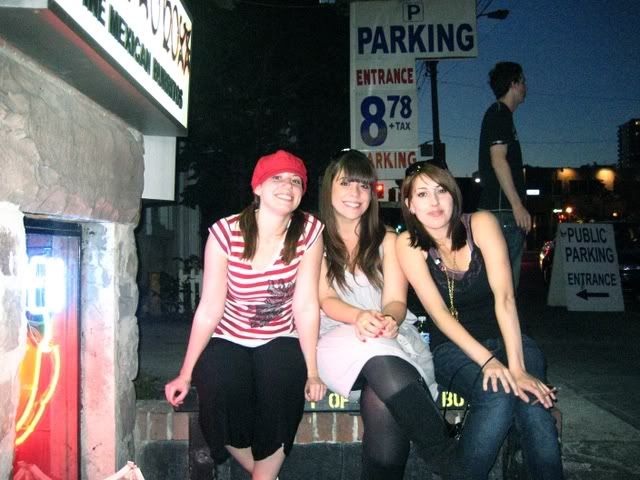 taco taco, burrito burrito.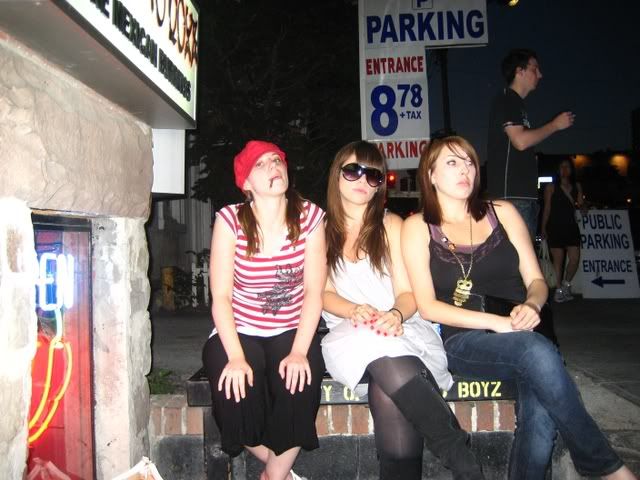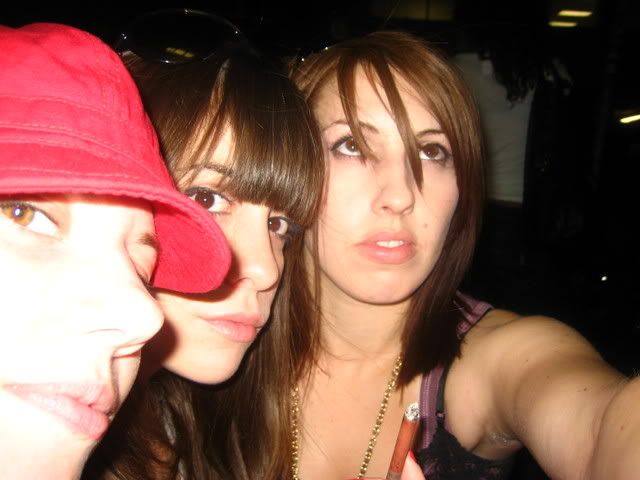 new loves.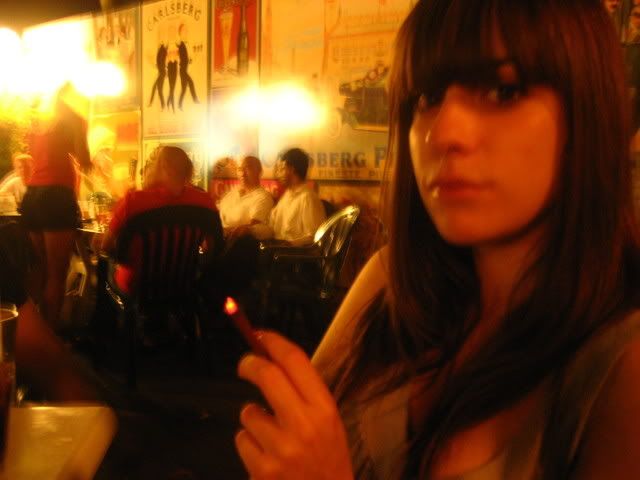 blurry cloves. mmm.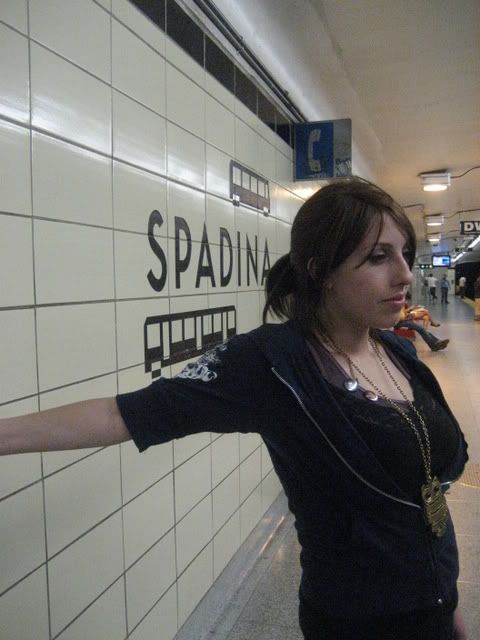 full of pee.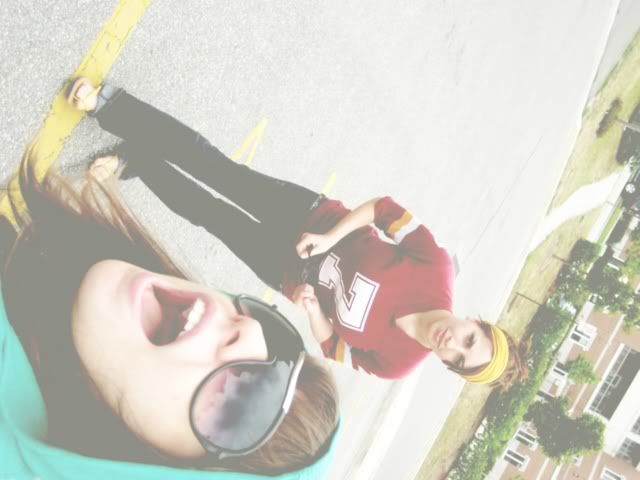 70s.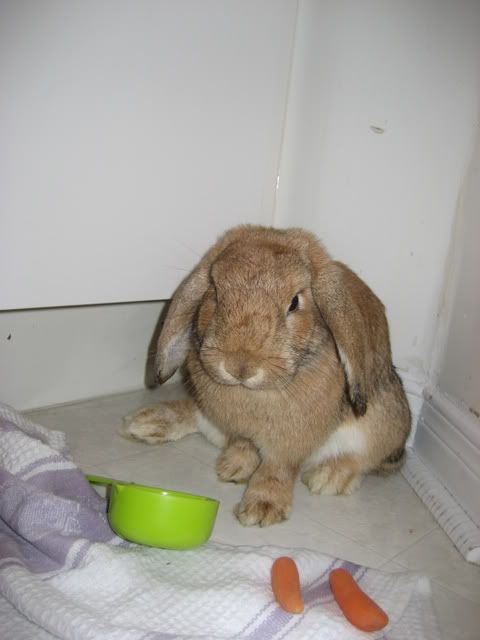 chester the bunny we saved from playful puppies.



i miss him :(



rambo granny. (why is this now a trend...:S)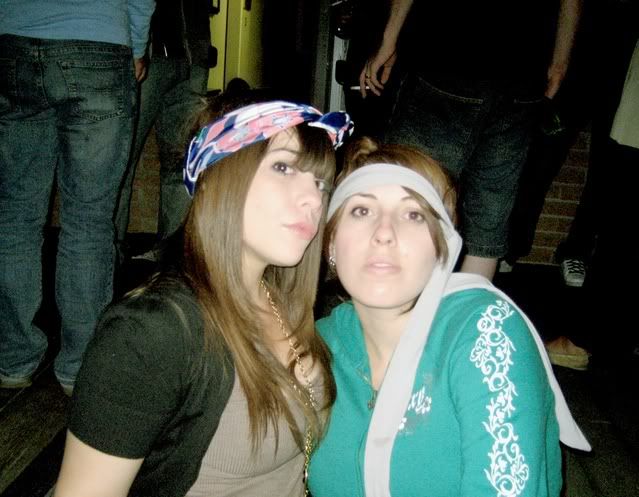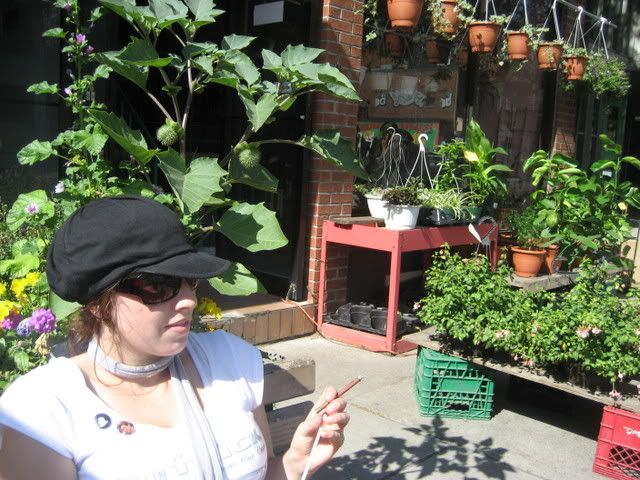 kensington love.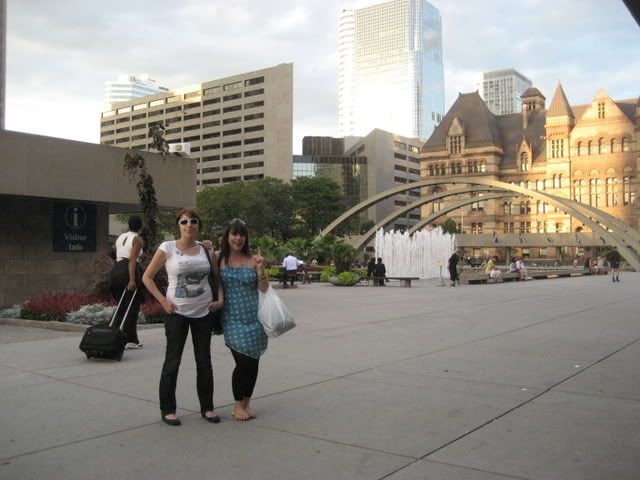 tourists.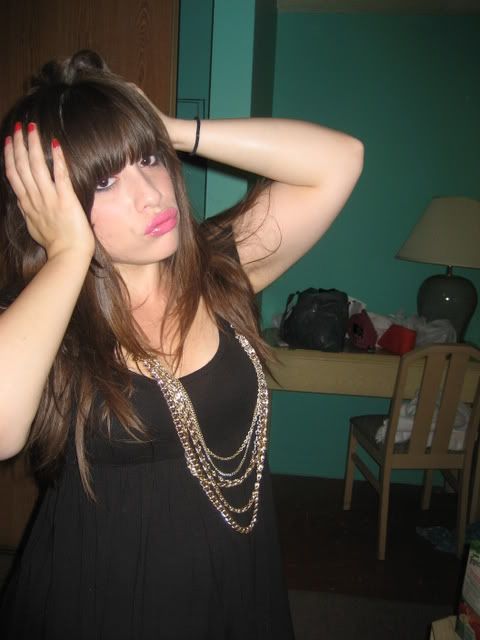 real drag.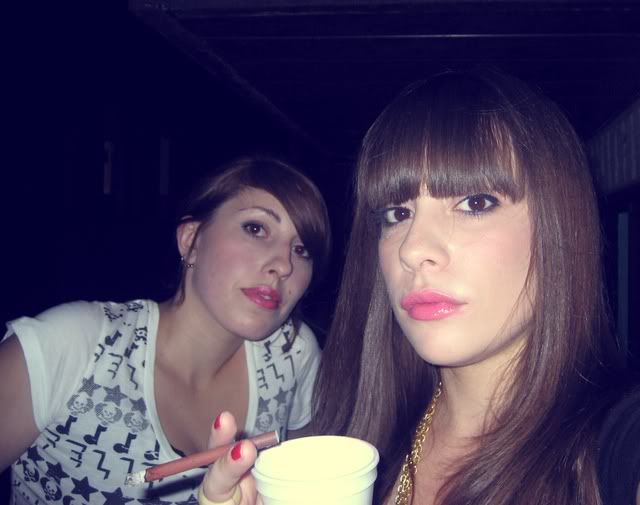 really drunk off absolut vanilla vodka. result: huge hangover.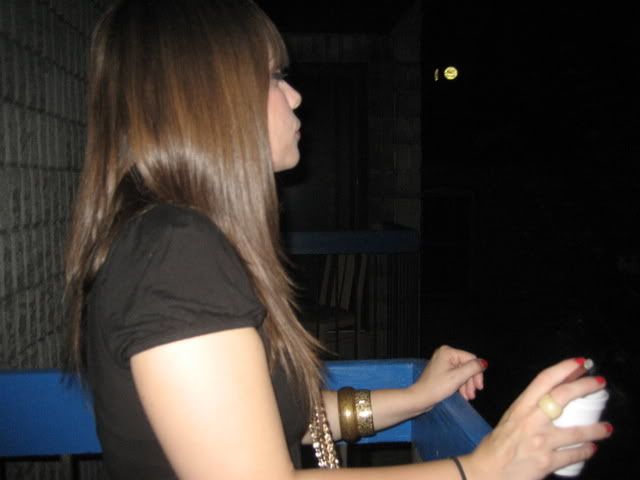 happiness is...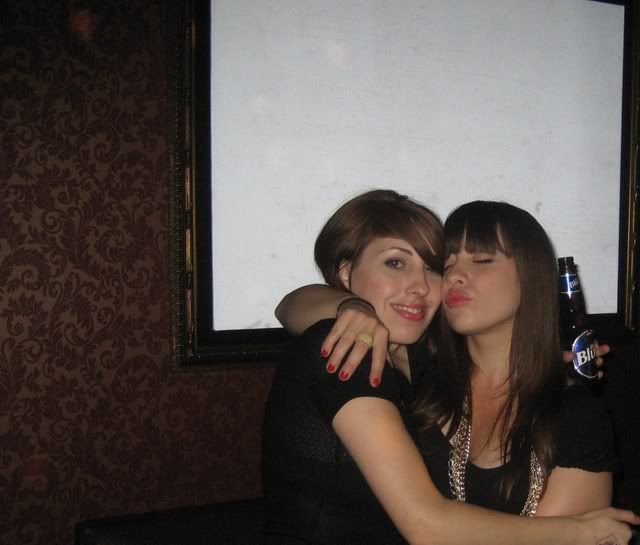 ♥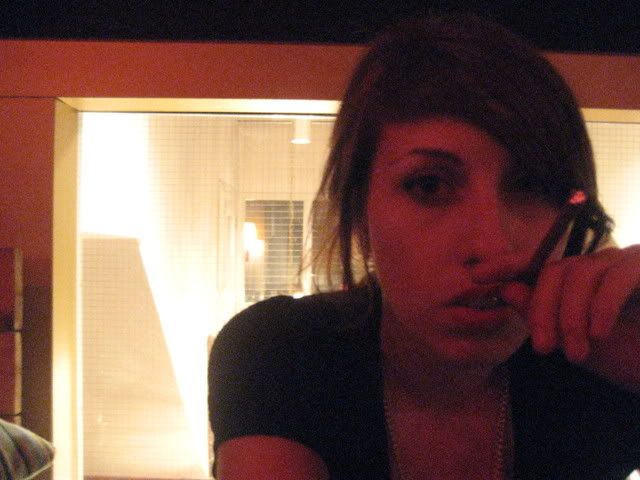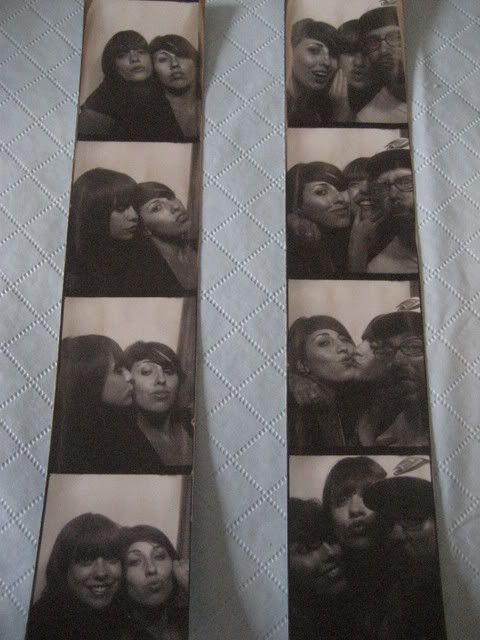 :)