so here's the last entry in my work roundup, and it's a big one!
i drew the art for a chapter in the
jennifer's body graphic novel
, with colors by the wonderful
dryponder
! the comic's written by rick spears and inspired by the upcoming
diablo cody/megan fox movie
of the same name. other contributors include jim mahfood, nikki cook and tim seeley.
here's
an interview i gave to brett williams
for his awesome blog
surfing the bleed
!
if you get a chance, please check the book out. i'm including a pinup to tempt you. it's one of the movie's main characters, needy, played by amanda seyfried. dean colored this one too. :) (if you're going to be in san diego for the con, you can pick this drawing up as a free promotional trading card from BOOM! comics.)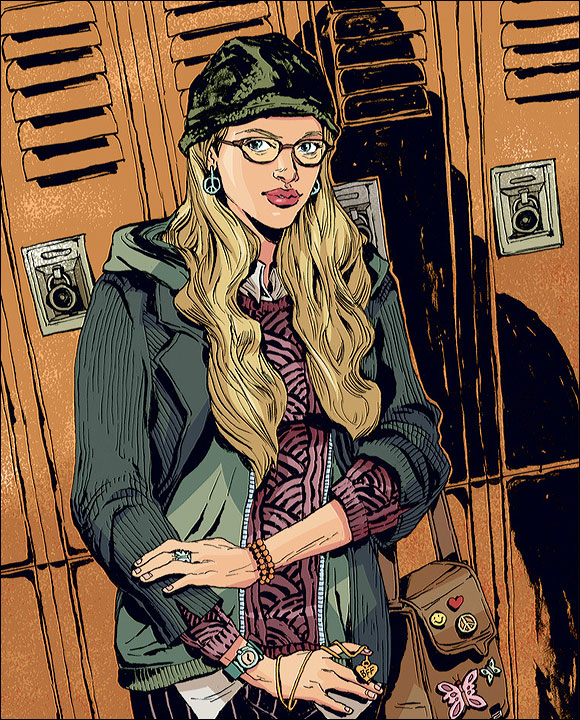 speaking of the SDCC, guess what? i will be at the
SAN DIEGO COMICCON
this week!
if you see me, don't hesitate to say hello! :D


i'll be at the popgun table (right by the image booth!) on saturday from 4-5 PM, please come and hang out with me!


i have a signing with keiko agena from gilmore girls at the epic proportions booth, #1735 on friday from 2-4 PM. swing by the SI table anytime though for these other awesome creators!