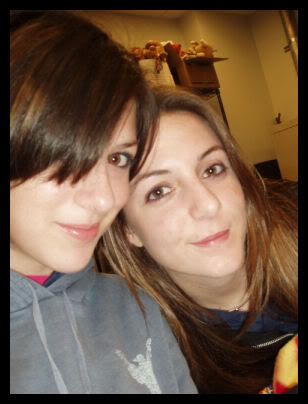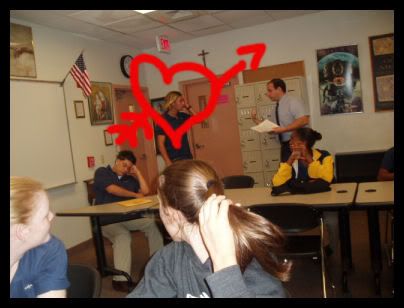 VICTOR!!!!! Hahahhahahahahaha.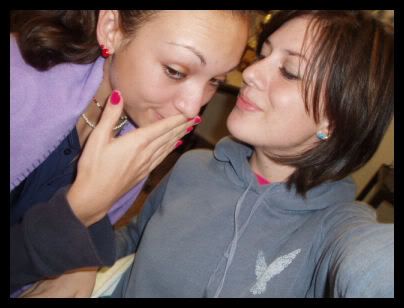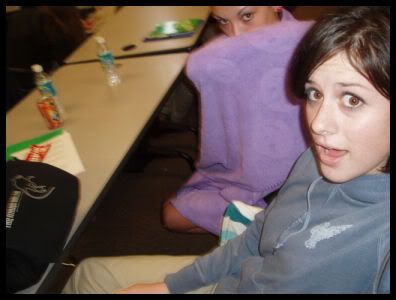 Hahah look at Jessica.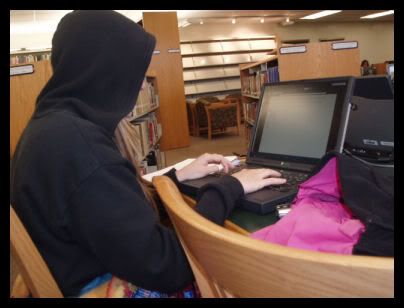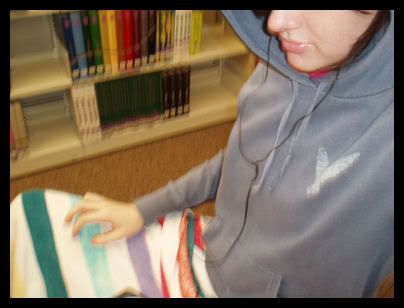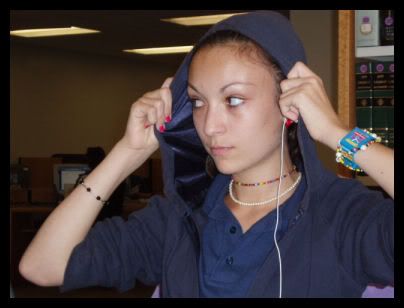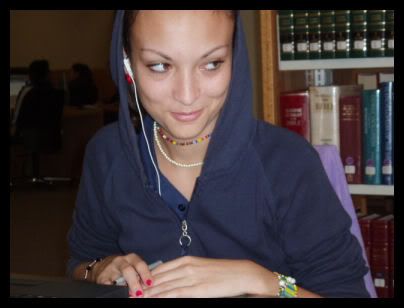 Shady characters.
Alien hands: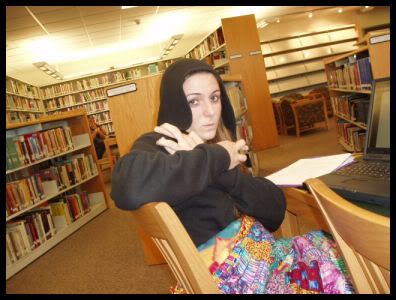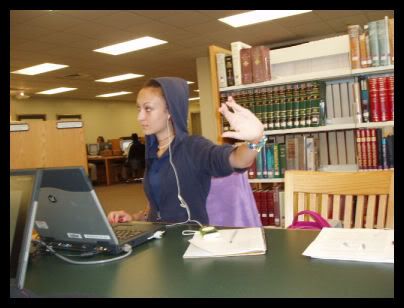 Nigga please.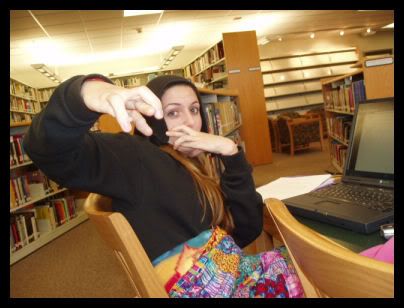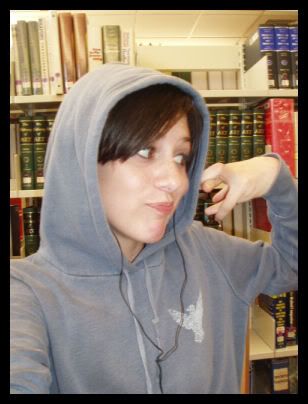 Hottie? I think so.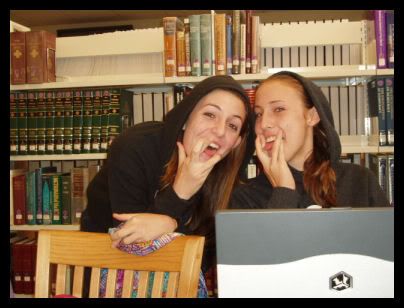 Oh, word?!
Singing in the car: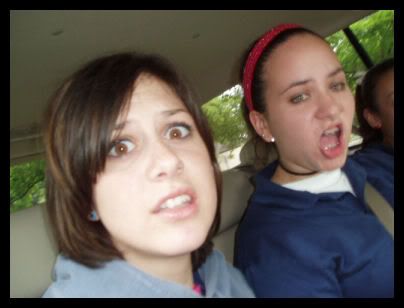 Woah, hottiepants.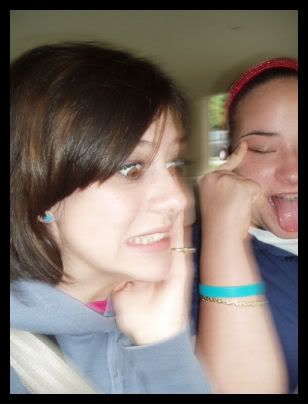 Chrissy is a picture lurker.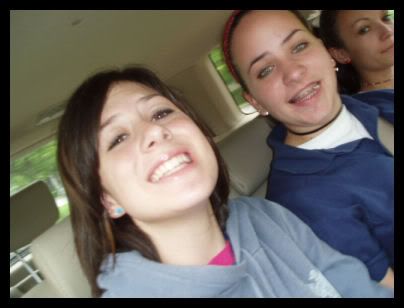 "Incomplete" by the Backstreet Boys.
You could see up my nose . . . but this picture was too good to not post.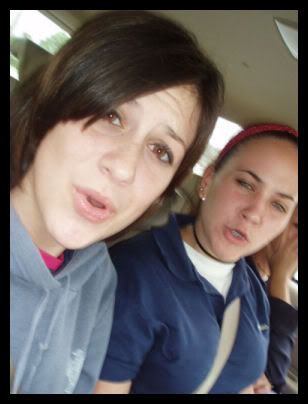 "Incomplete" again . . .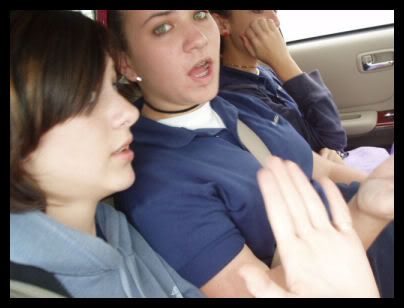 The face of God . . .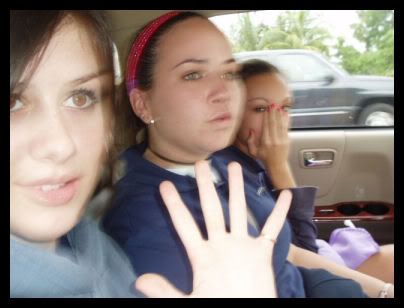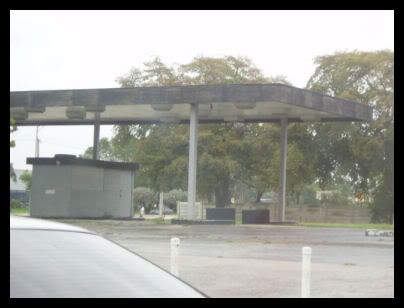 "The cool place to hang," as Chrissy calls it. DRUG DEAL.