icons: Daniel Radcliffe, Clemence Poesy, Bonnie Wright, Emma Watson, Scarlett Johansson and Kristen Stewart .
TEASERS





Hi Folks! i hope you're okay .. in case any of you mind i'm fine, i'm happy 'cause it's friday and that means two days of fredom Yay! well today i made this batch of icons and i made a banner also i hope you like them, please leave me a comment.
Rules: you've to credit me, leave me a comment 'cause that makes me really happy and not hotlink (you know that's bad) and if you want to friend me, you're totally free :D i love new friends.
Clemence Poesy
Bonnie Wright
Emma Watson
| | | | | |
| --- | --- | --- | --- | --- |
| | | | | |
| 12 | 13 | 14 | 15 | 16 |
| | | | | |
| 17 | 18 | 19 | 20 | 21 |
| | | | | |
| 22 | 23 | 24 | 25 | 26 |

Kristen Stewart




Scarlett Johansson

32
33
34
35
36
37
38
39
40
41
42
43
44
Daniel Radcliffe
BANNERS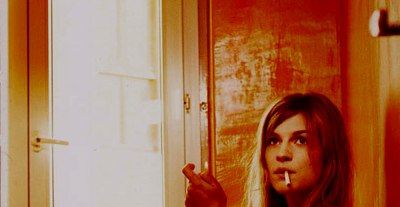 Current Mood:
creative
Current Music: Something- The Beatles