it's been a busy life lately! after a couple days spent in liverpool I darted back down to leamington to celebrate emily's sister's birthday and then from there headed to london (that's "L" city #3 in the span of two days for those of you keeping track) for canada day!
hannah turned 18 so we all headed out for a party in leam town. we met some lads from coventry who were really interested in my (south african?!) accent and the fact that I only drink J20. we all looked amazing and had a good time.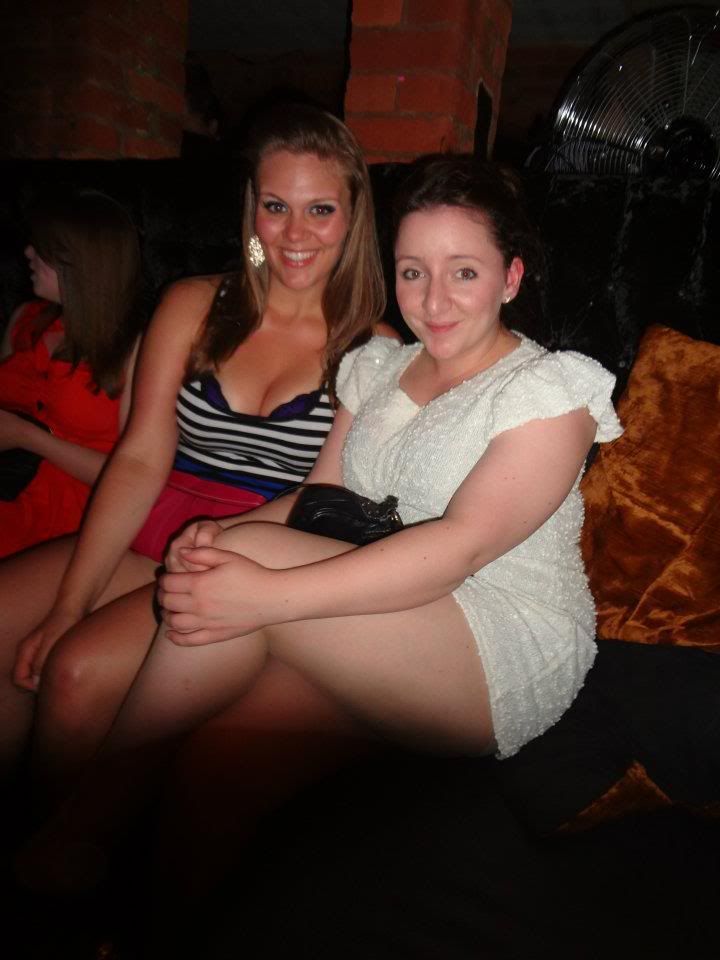 then on sunday I headed down to london to celebrate canada day with my fellow countrymen! loads of us crammed into trafalgar square to enjoy some hockey, some molson canadian and some canadian bands! but before all that kicked off, I stopped off in soho for dinner (sandwich, cinnamon bun and coffee) from nordic bakery. sweet, sweet scandinavian goodness.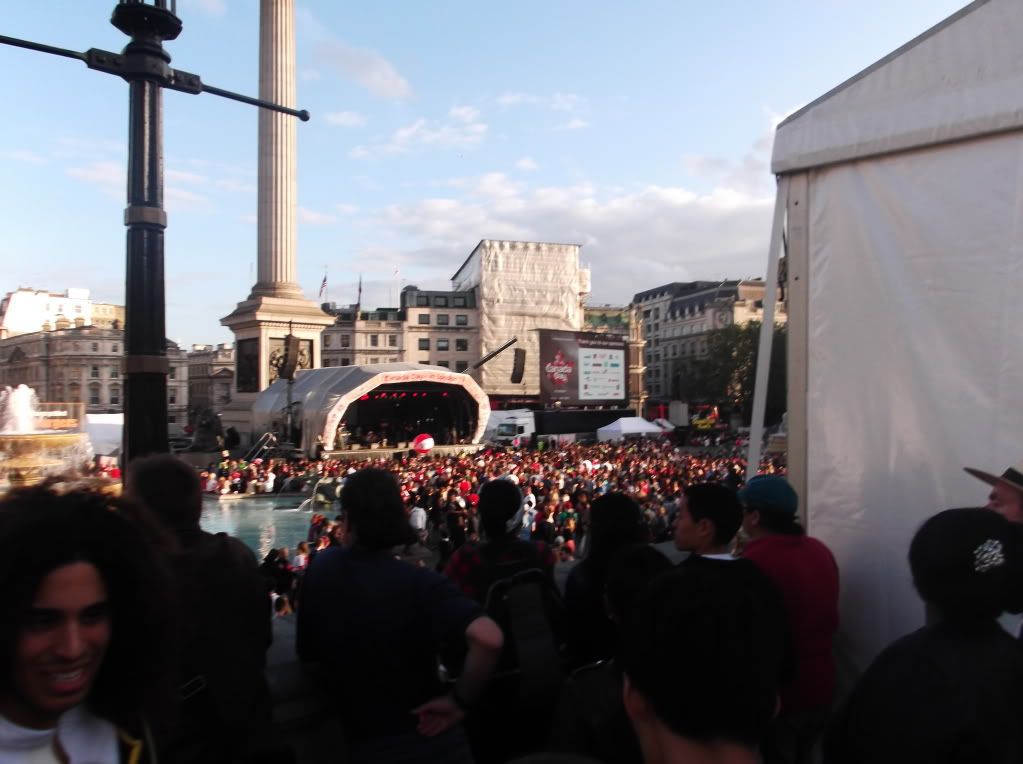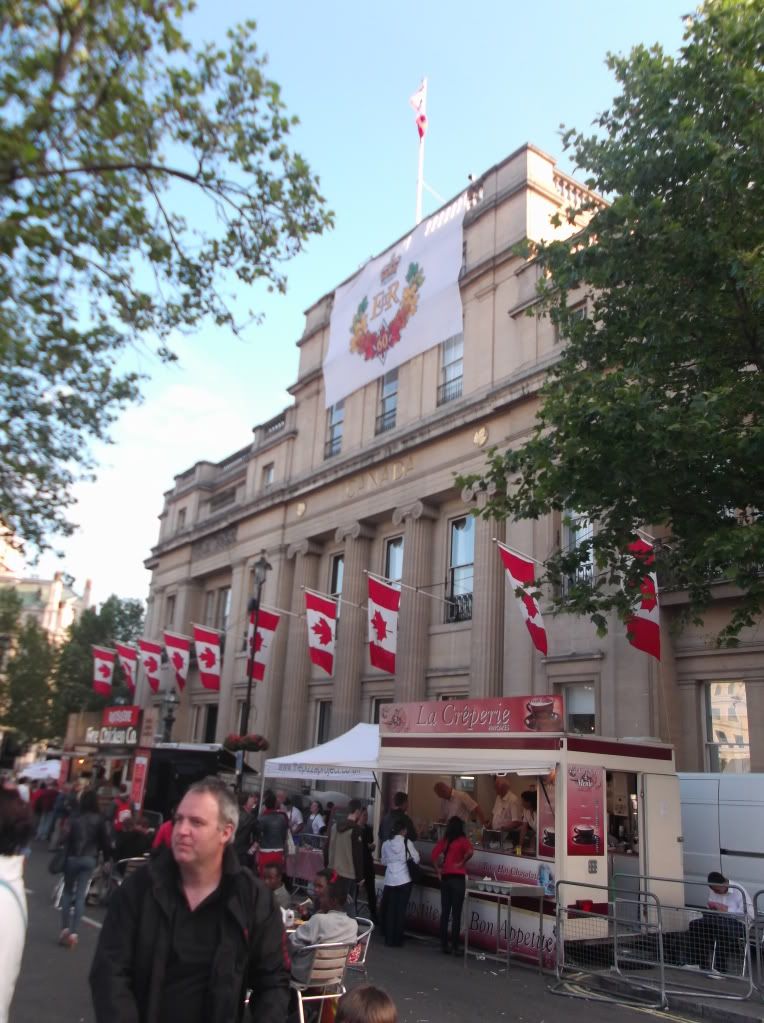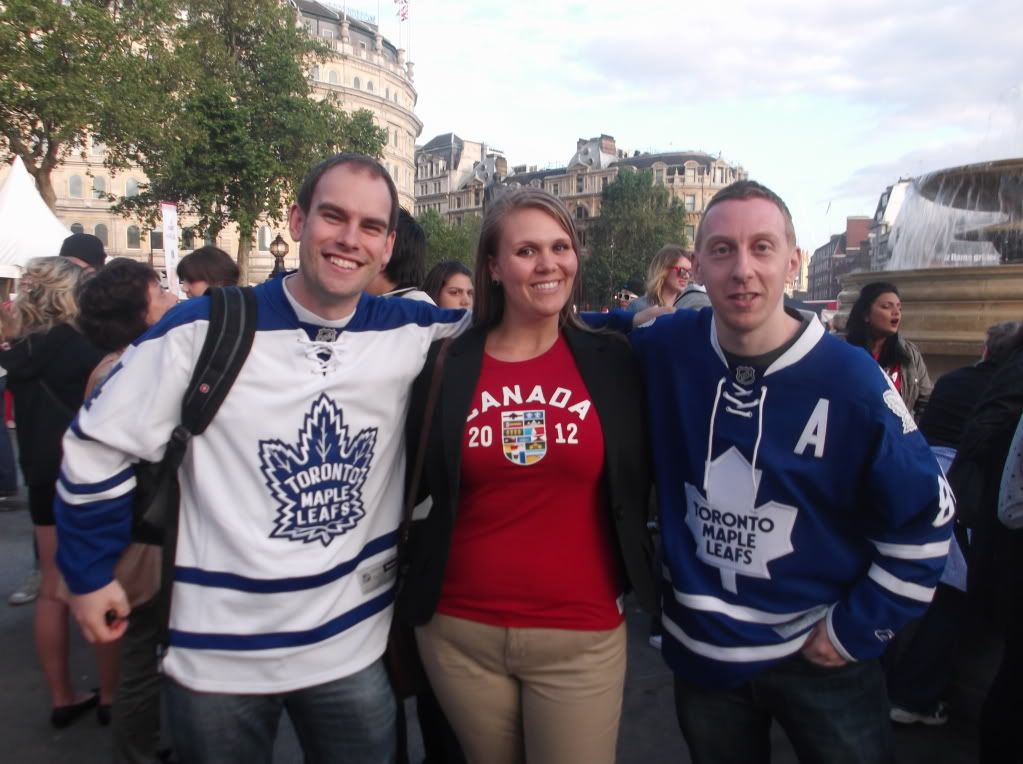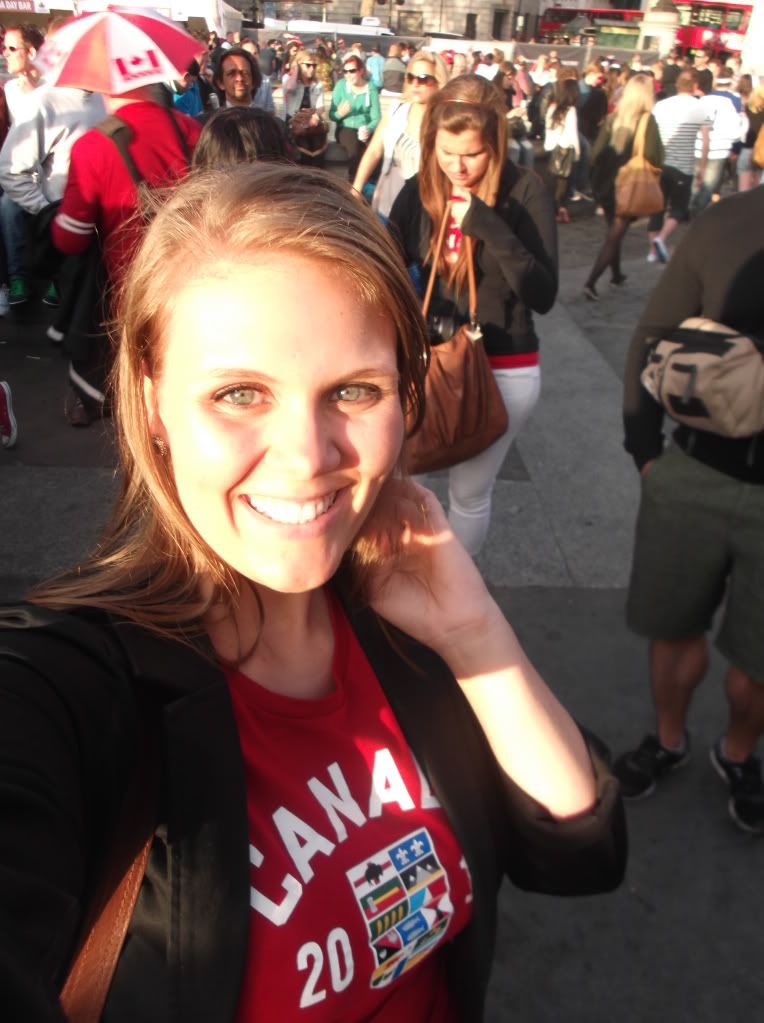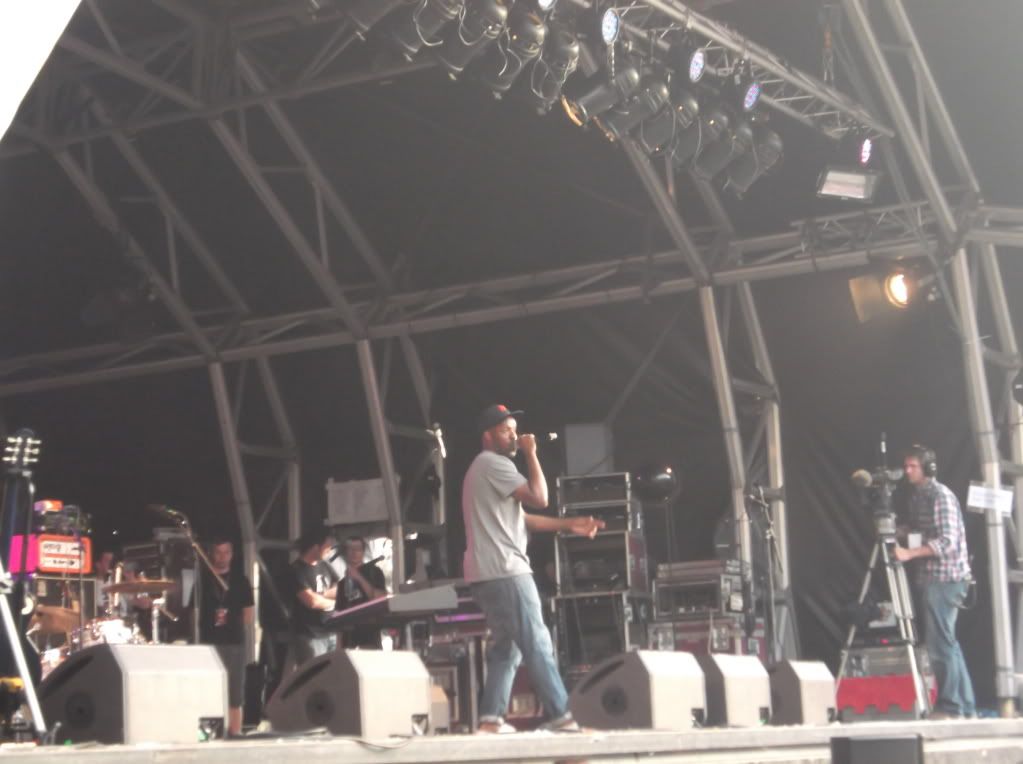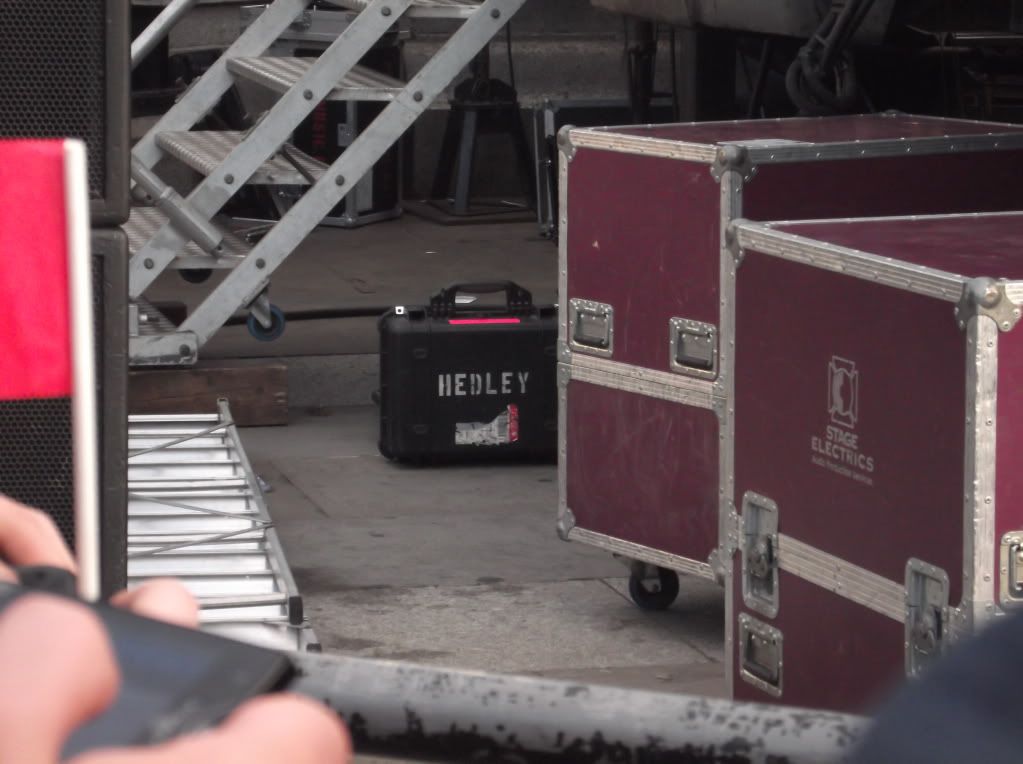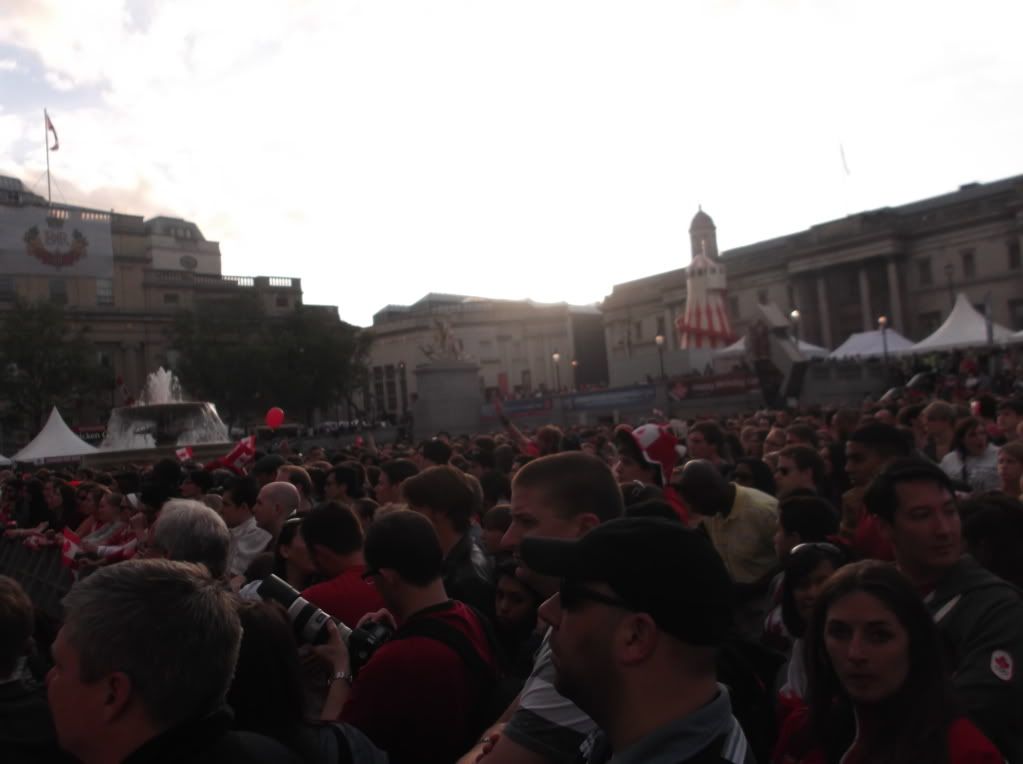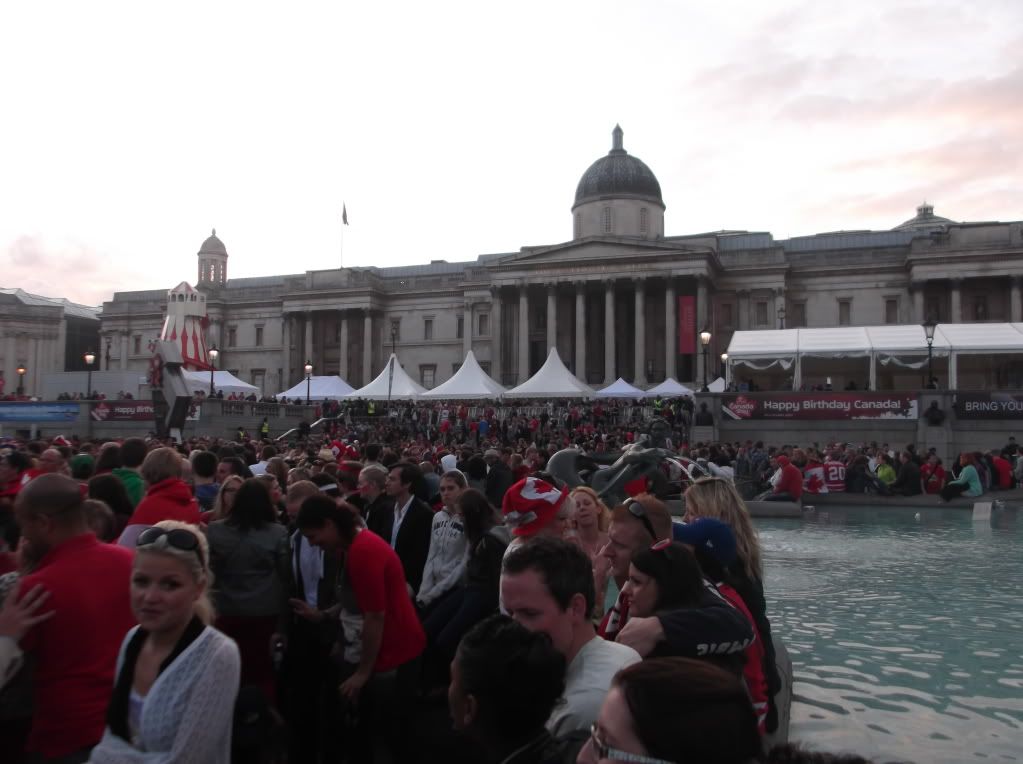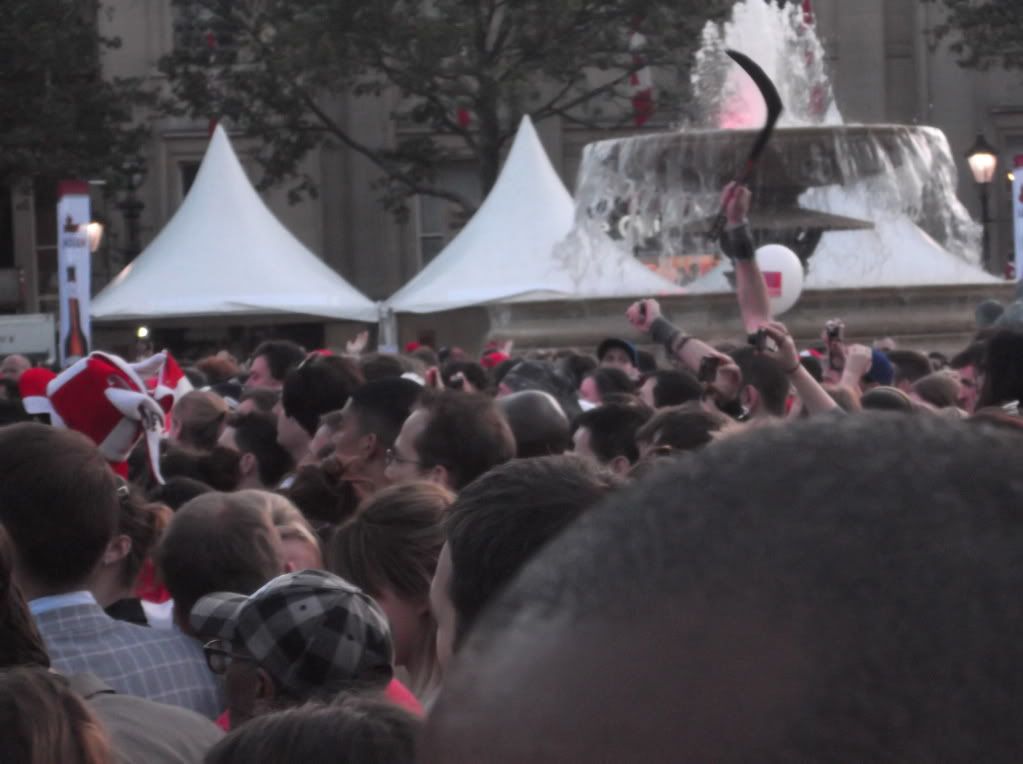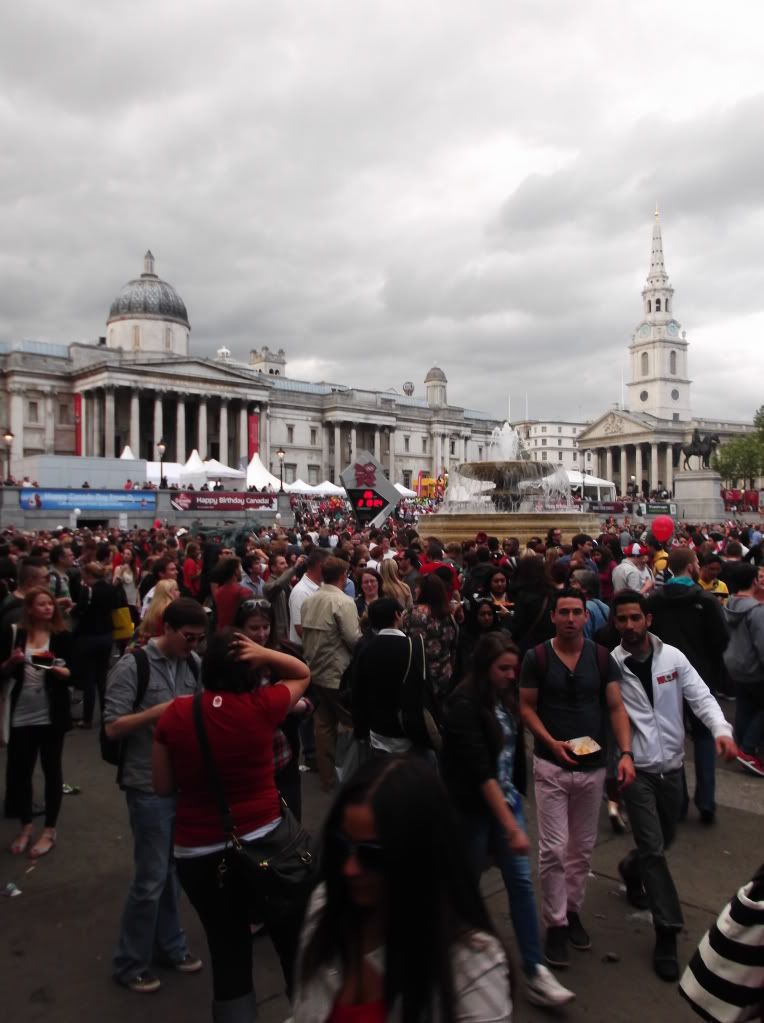 partying with rich aucoin!