I've been baking again! we just had the may bank holiday this past weekend which meant I had an extra day off - paid! so I took to satiate my recent need for scandinavian goodness and made some bread (from scratch) and some sweet pastries. delicious!
I braved the terrible, rainy weather and headed to tesco for ingredients. when I got back I started on the carrot and oat bread rolls. these are savory, rather soft and delicious bread rolls. the carrot lends a nice pop of colour and hint of sweetness. the dough was initially really wet, almost like a foccacia, but I managed to make it work. they turned out nicely, I'm pleased with them!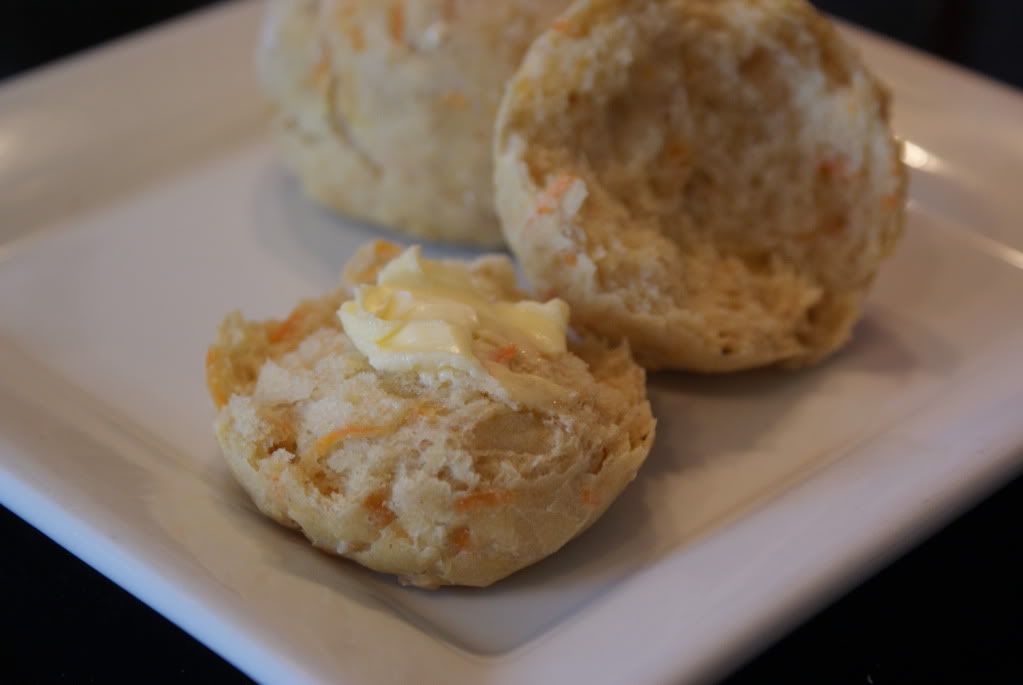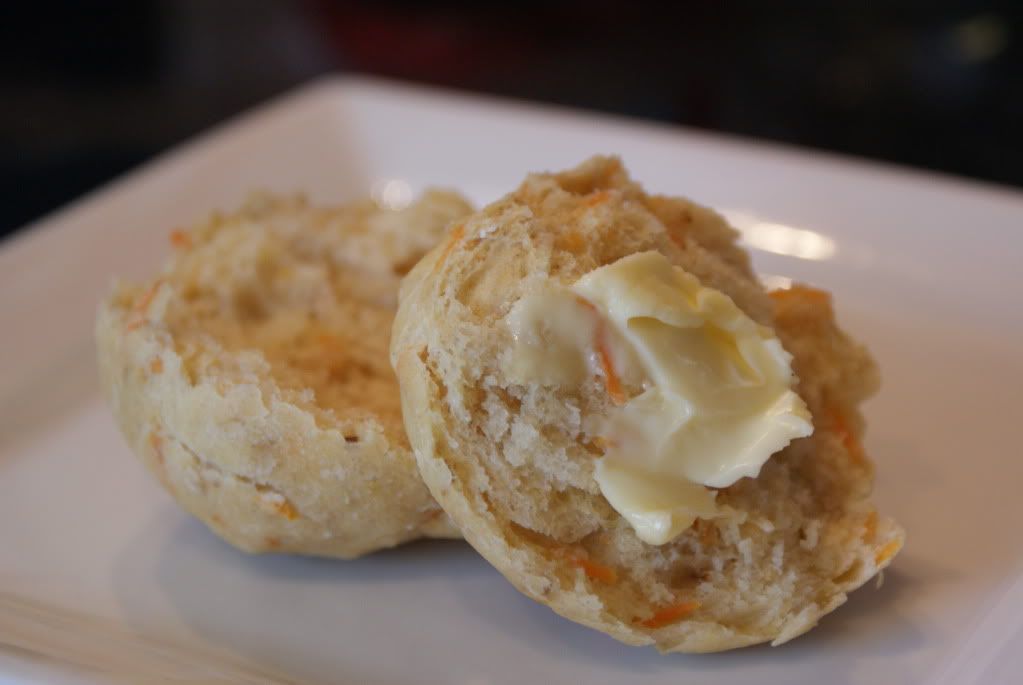 the roll with a very scandinavian summer salad on top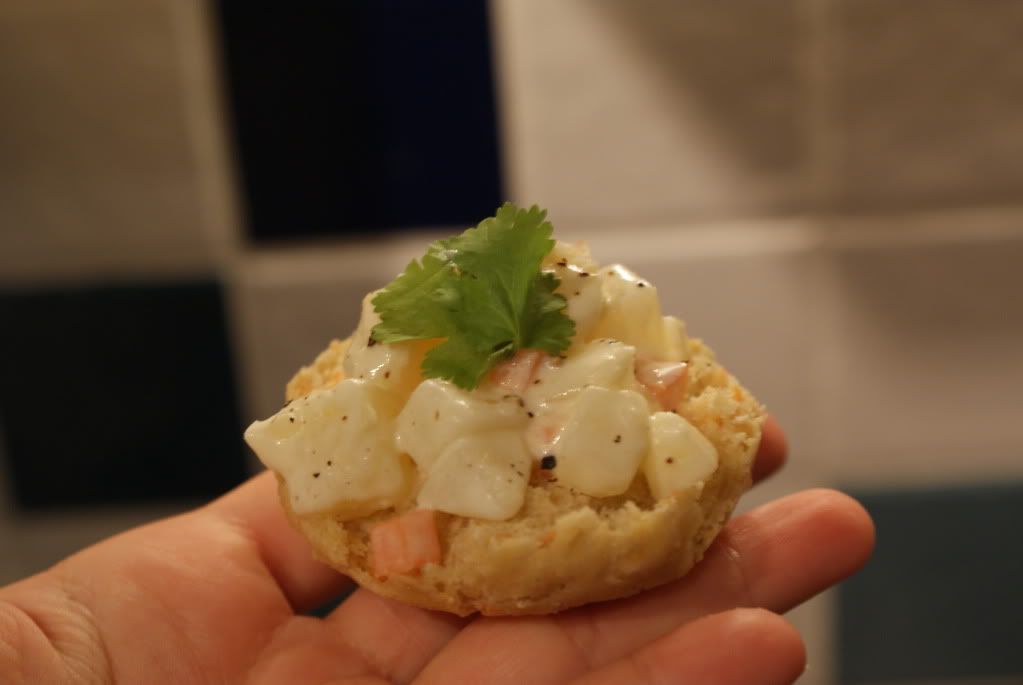 then I got started on the soft cheese and pineapple buns. these are in the sweet category I guess, though they weren't that sweet to be fair. they were kind of like danishes, but finnish. the bun was nice and soft and cardamom-flavoured pastry and the filling was made of quark - a soft (virtually fat-free) cheese, kind of similar to cream cheese, and of course some pineapple too. these baked up nicely and they go rather well with a strong cup of black coffee!