on saturday little wing and I finally got around to seeing silverstein in concert. I've seen them before a few years ago but kristin never had and we've been meaning to see them together for ages.
we got there for doors at 7 and got a really sweet spot at the front of the stairs down into the pit allowing us to be up above the crowd and not have to deal with the pit and there was a bar that doubled as a seat. I bought a pack of buttons and shane (singer for silverstein) was working merch which was kinda neat.
little wing and I getting our scene on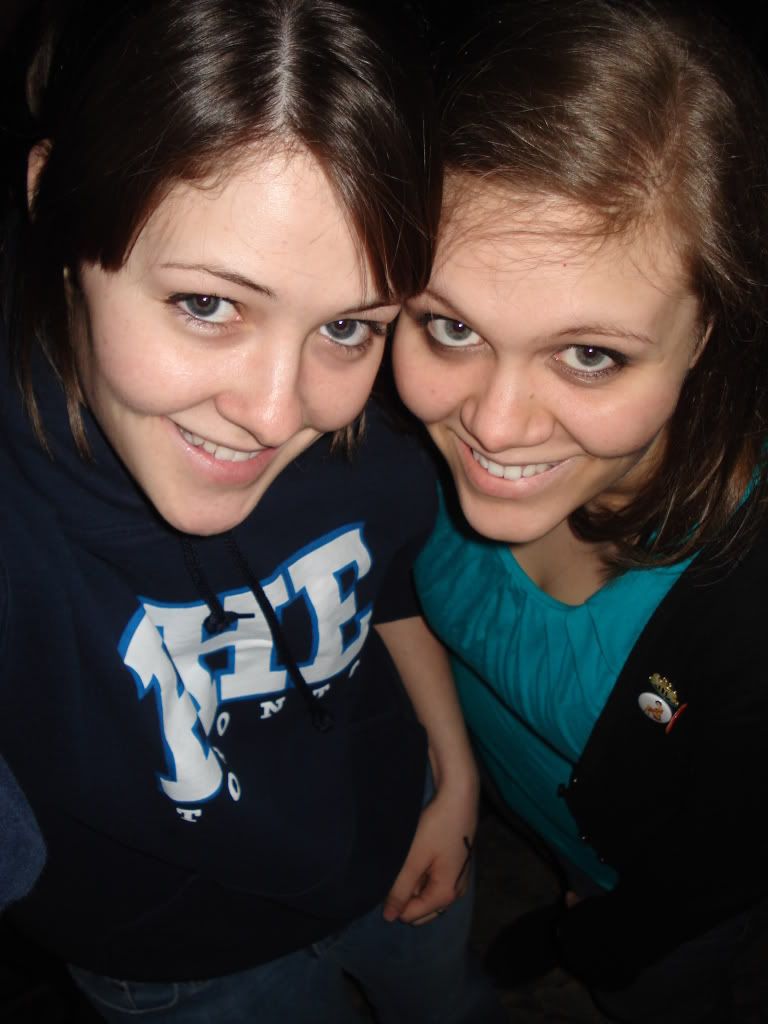 there was 4 opening bands (the only two I can remember are dead and divine and kingdoms..the very first one was like "we're from oakville and we're nfa" lol), all from southern ontario cities. they each played like a 20-30 minute set. there was a good pit going, kids were hardcore dancing and doing serious windmill arms and moshzilla'ing, K and I were laughing so hard.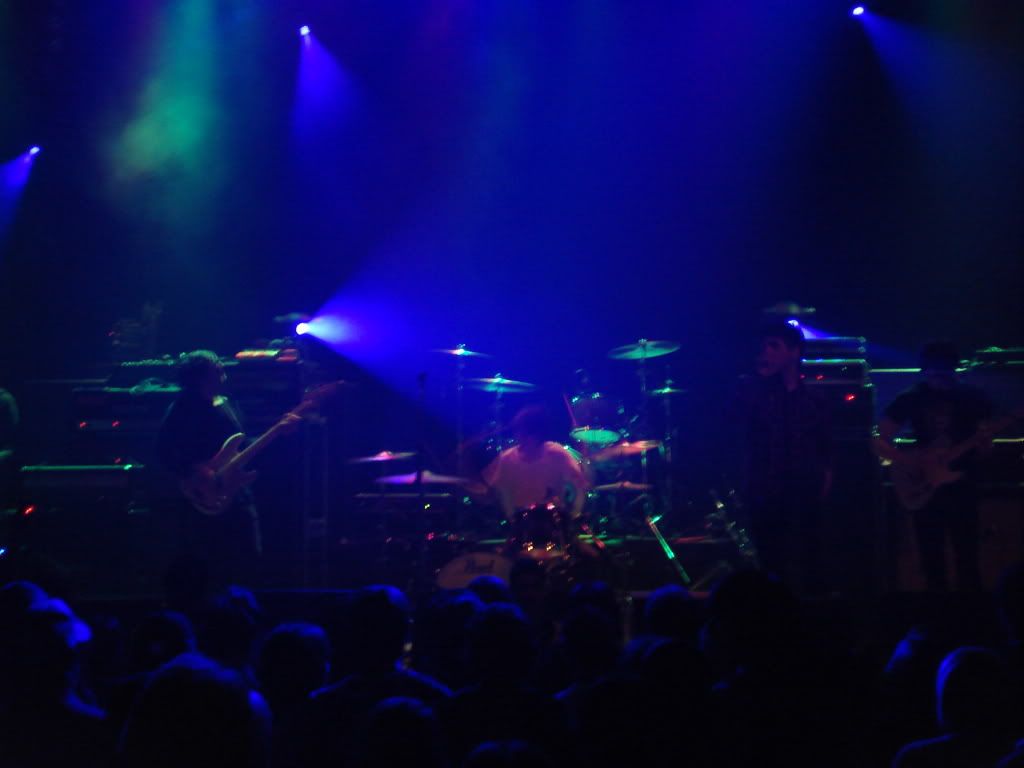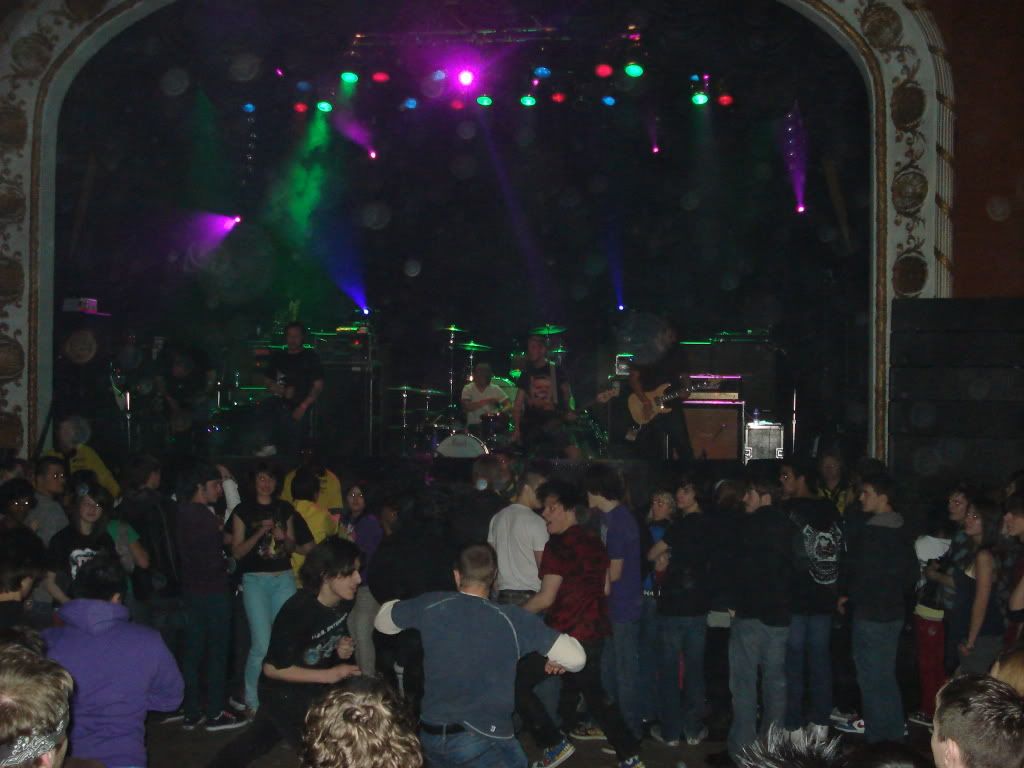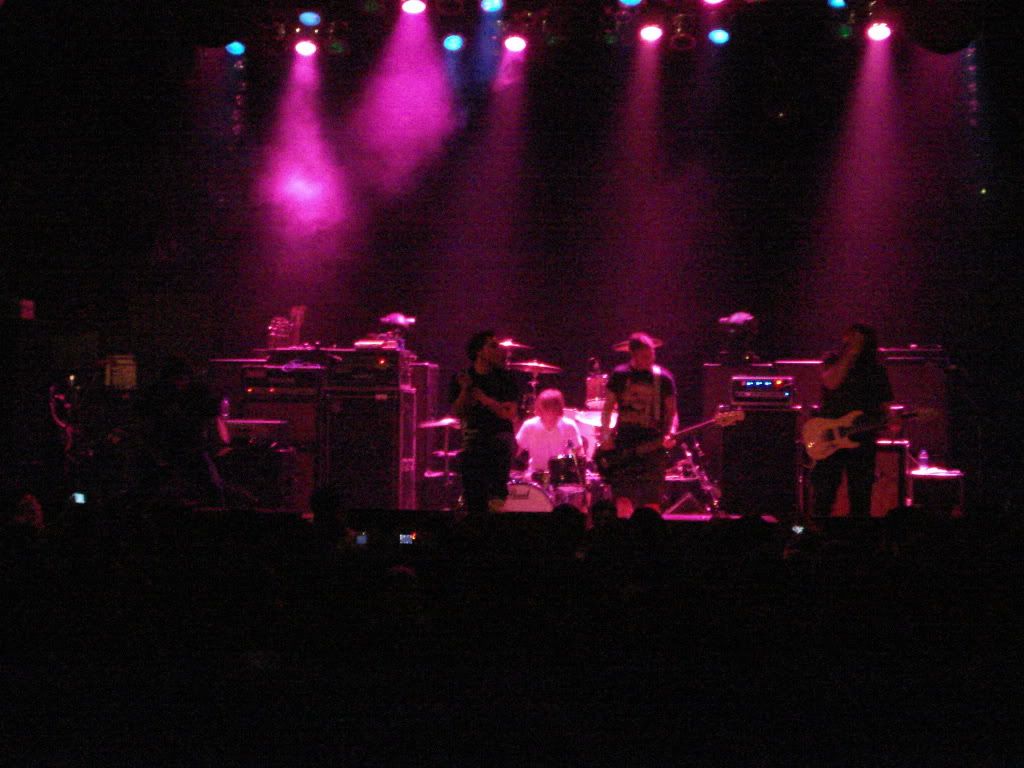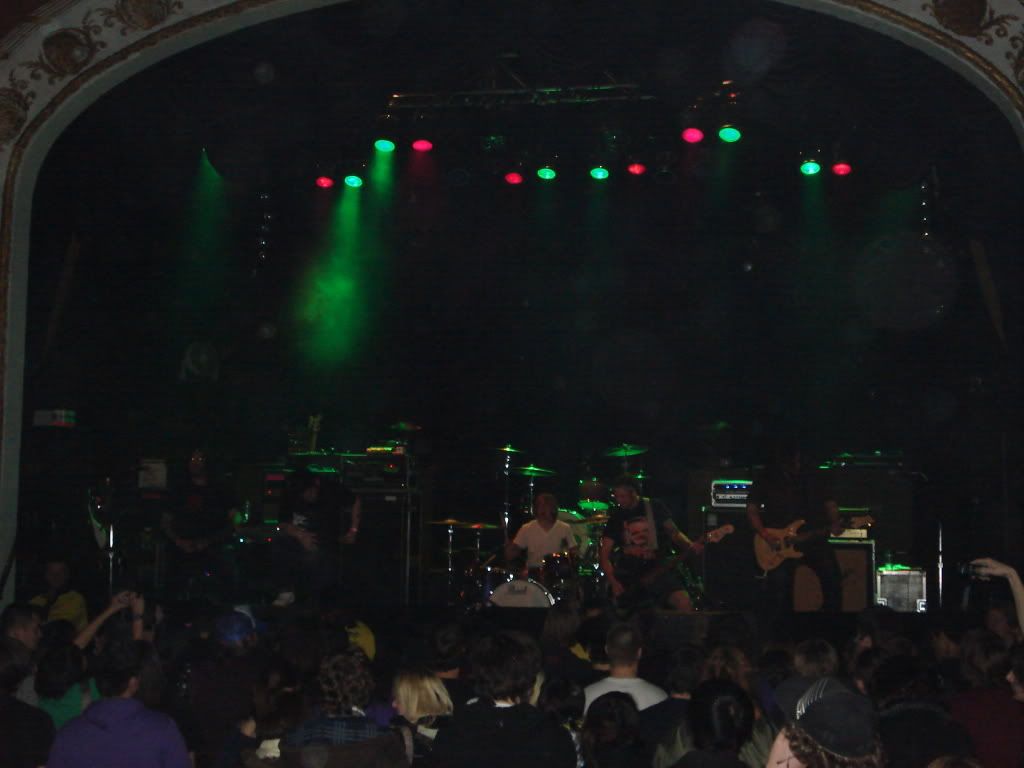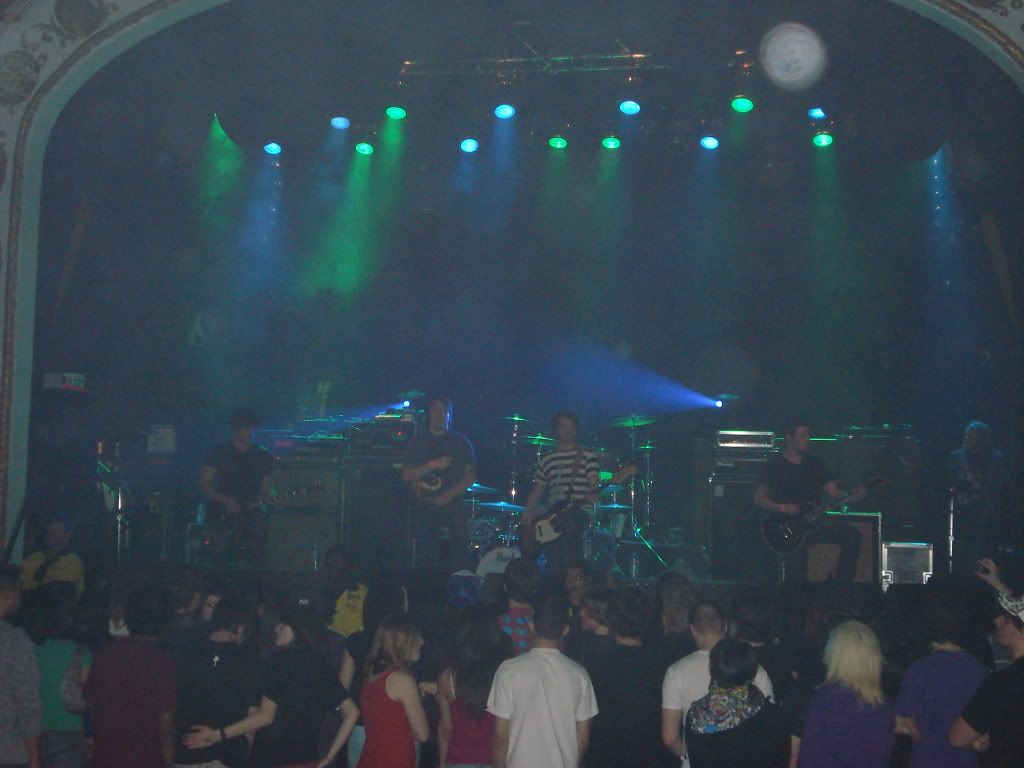 silverstein came on around 10.30 and played a really short set..with the encore included we were out of the venue and on the ttc by 11.30..it was prety good, they played a lot of
discovering the waterfront
stuff (our favourite silverstein record). the opera house wasn't packed like I thought it was gonna be, there was maybe like 200 people there the most. we had a good time, had a great spot, the band sounded good.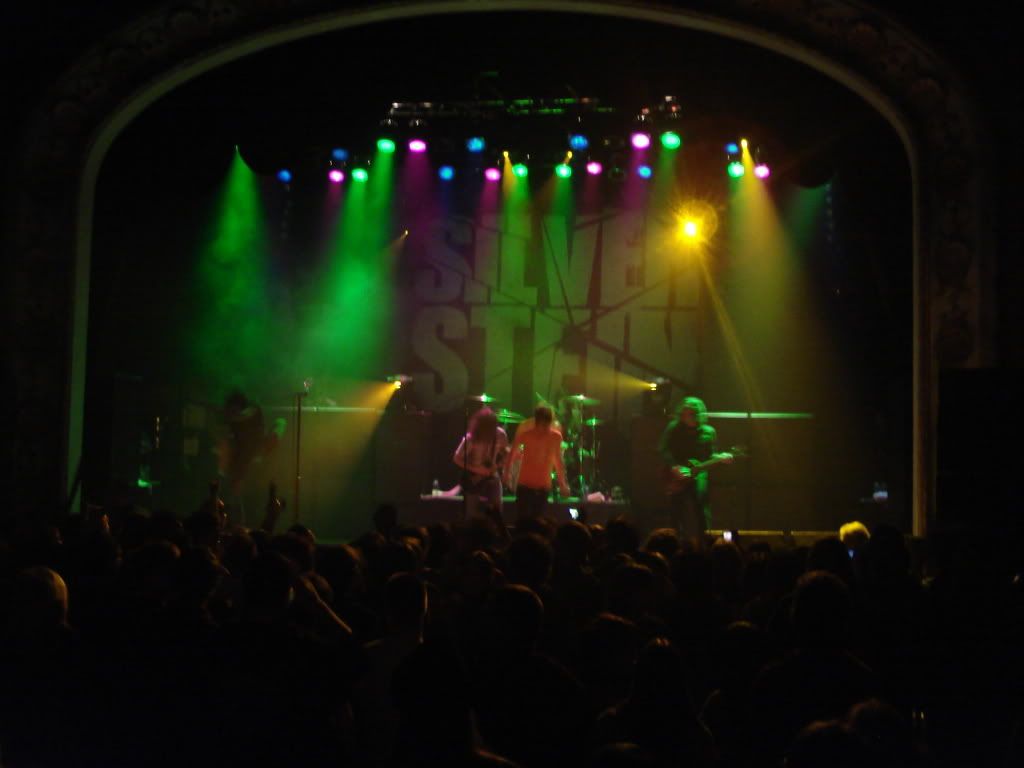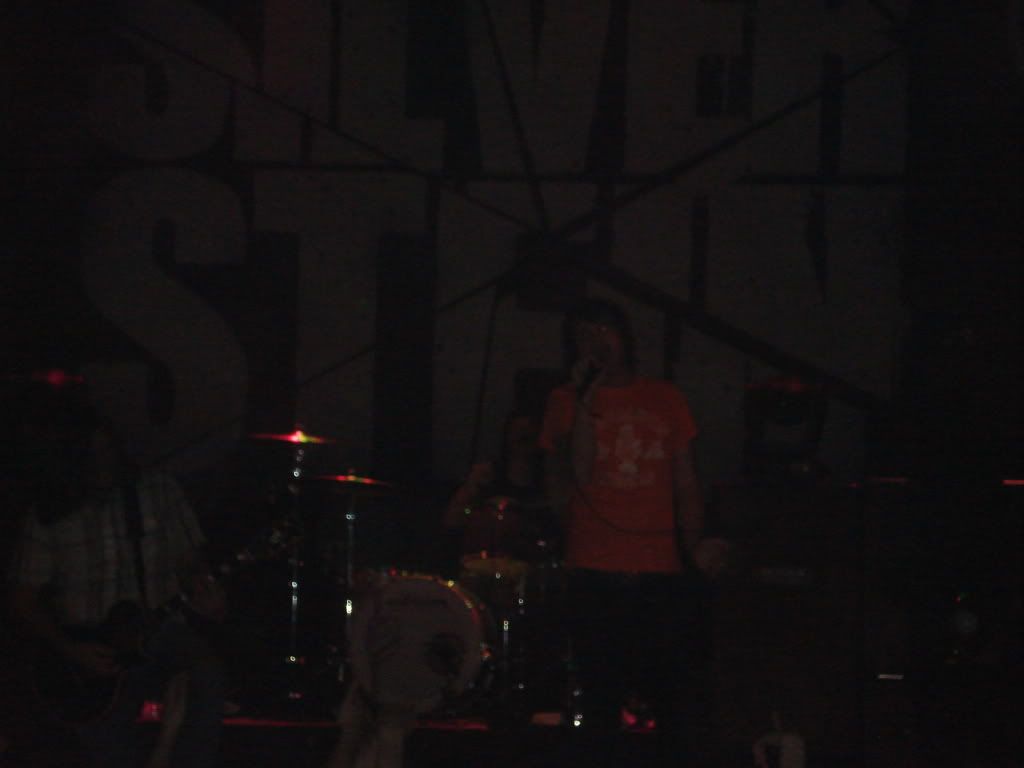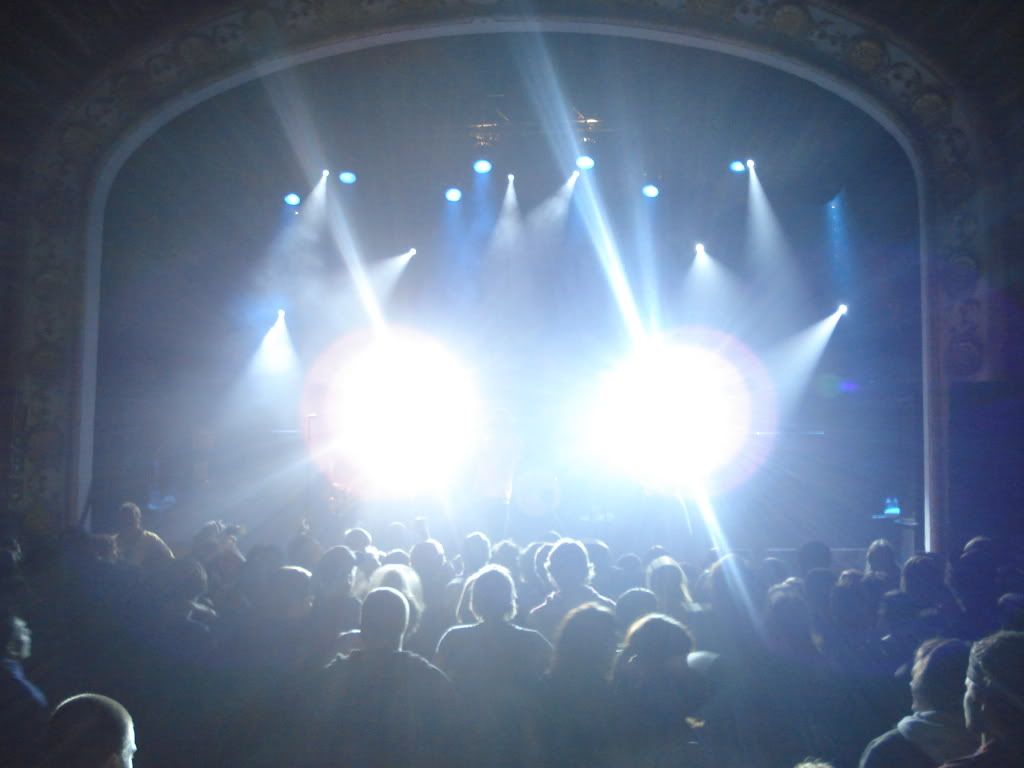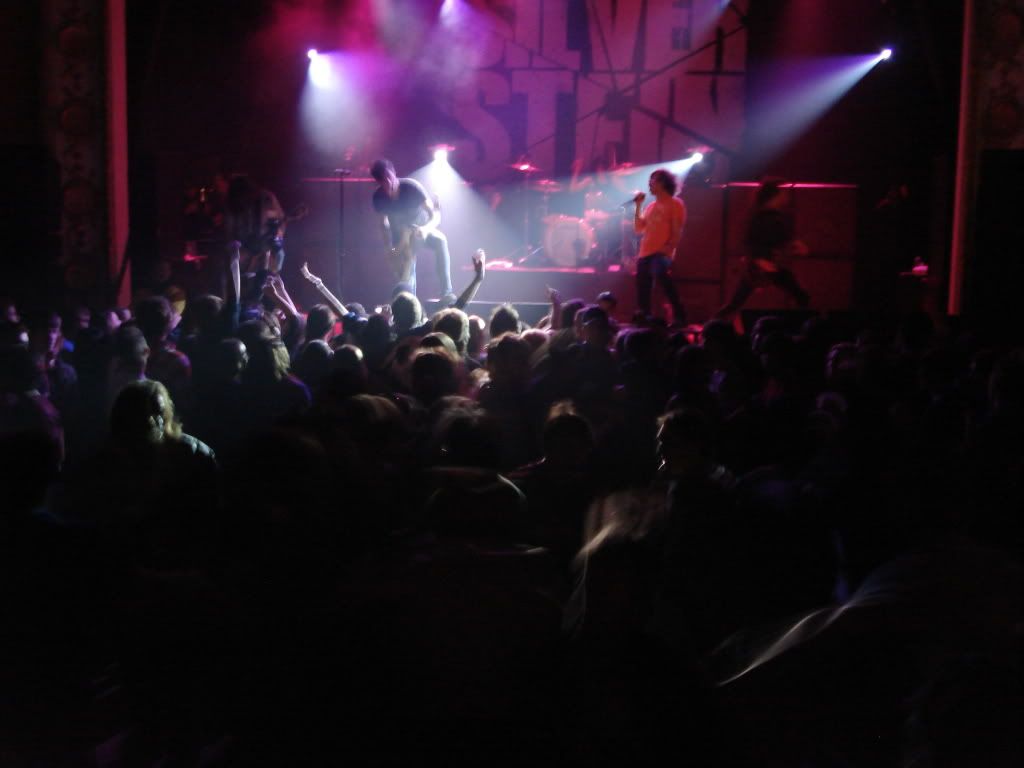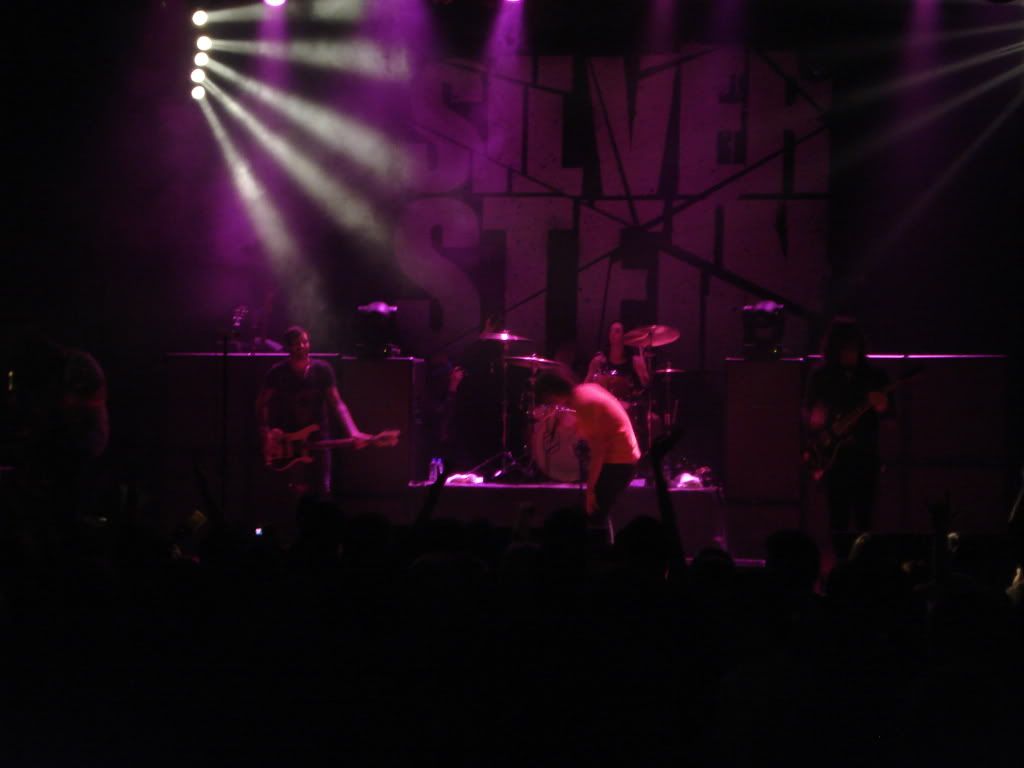 call it karma video
defend you video
fist wrapped in blood video
smashed into pieces video
smile in your sleep video
your sword vs. my dagger video
we got really lucky with ttc connections and were home by 12.30! finally, we've gotten around to seeing silverstein :)