sloan and will currie part 2. same place, same time, same outfits.
mandi and I got there at 6.15ish and there were two other guys in line as well (but they had CMW wristbands which is why they were there so early) and this one guy was a crossword genius and got the bouncer, me and mandi and some other people all in on finishing it. mandi and I had snacks (I had a "picnic" [as sakiko called it!] inside of a fruit cup, cheese, granola bar, juice box lol). we got in around 7 and got front/centre.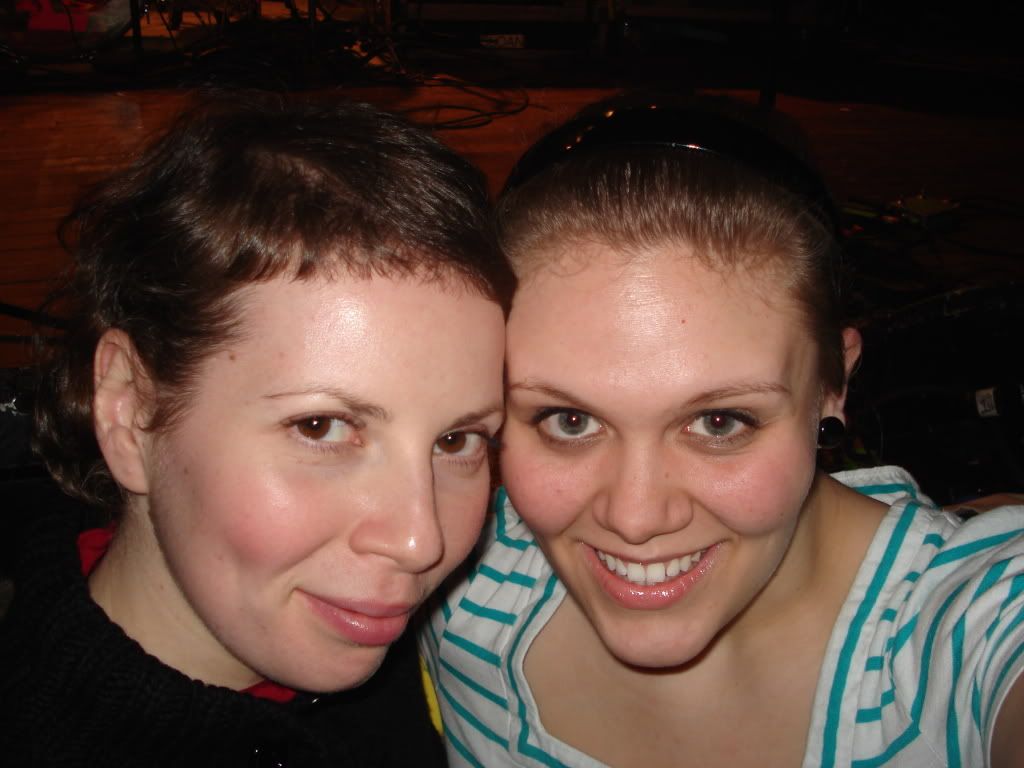 the first band on was
hexes and ohs
, they're from montreal and they were fantastic. they sounded like the singer of placebo plus lots of housey dance plus lasers. very cool, I really enjoyed them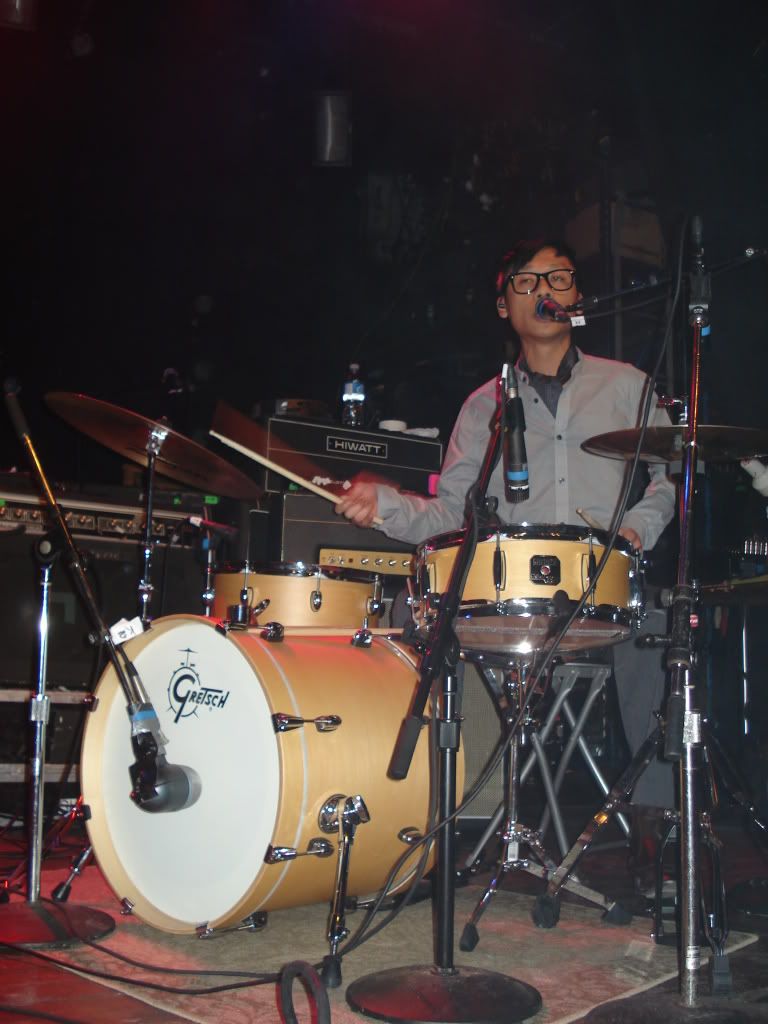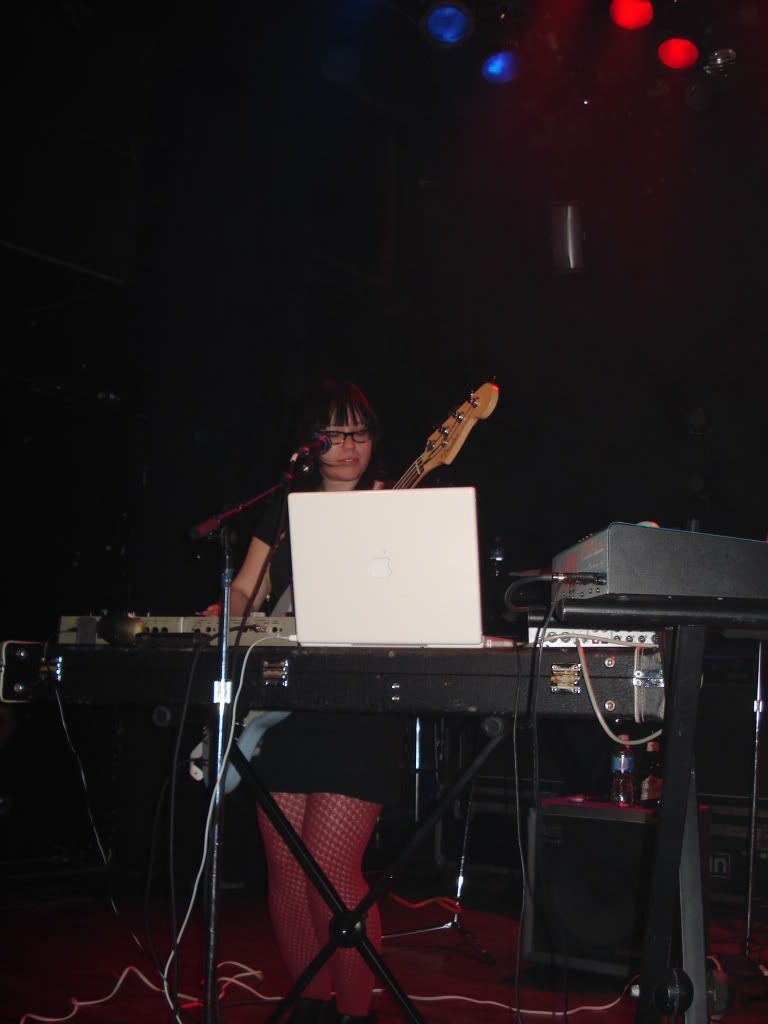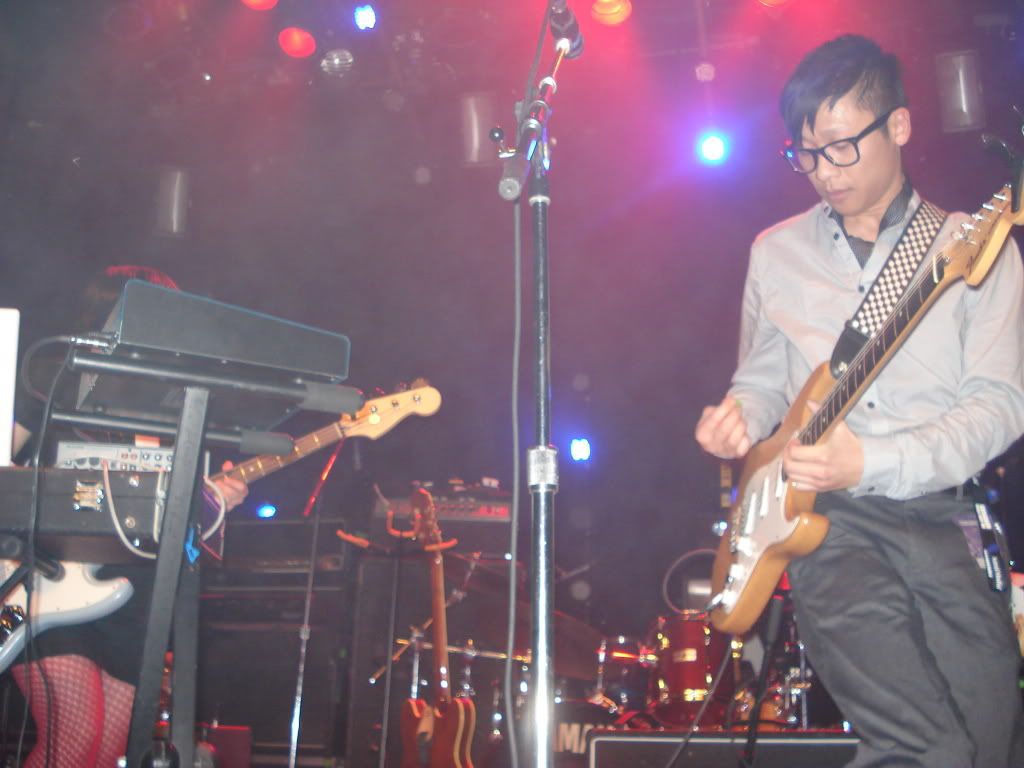 after that,
will currie and the country french
came on and played the exact same setlist in the same order from last night, but it was still great. they played about an hour, it was highly enjoyable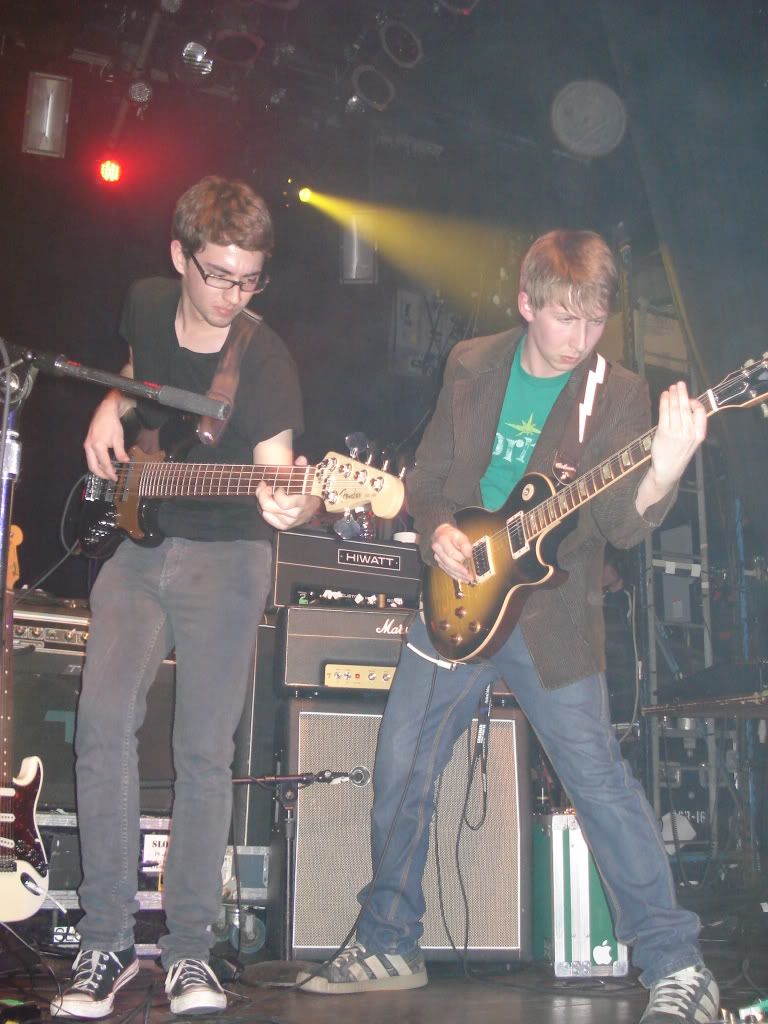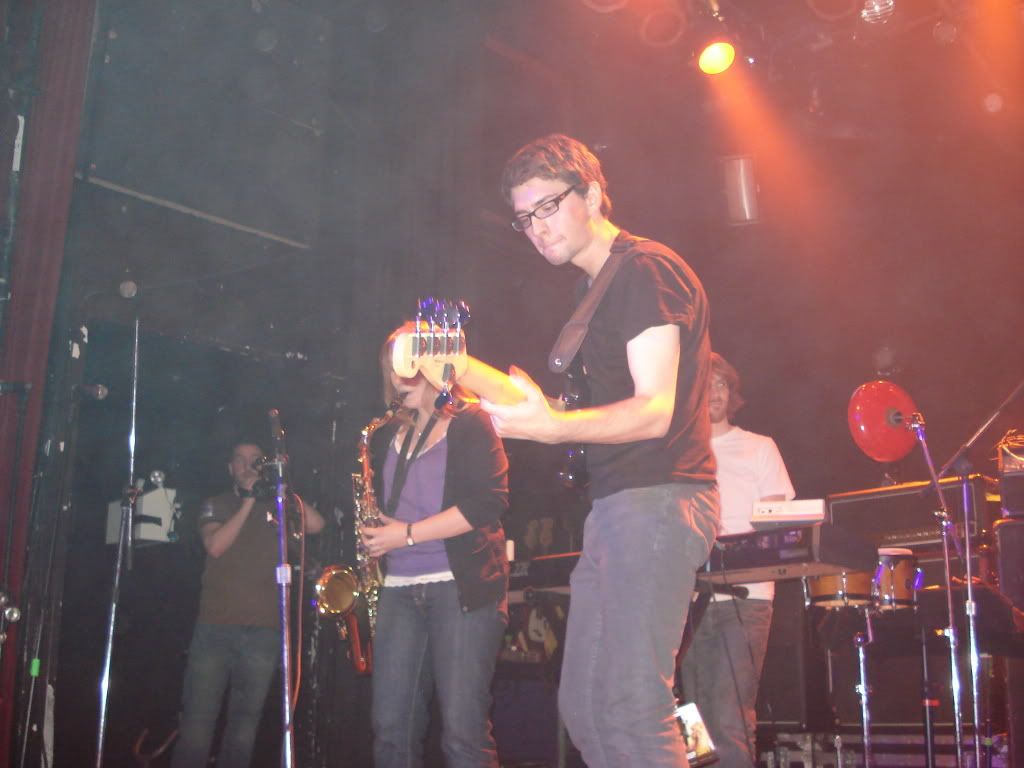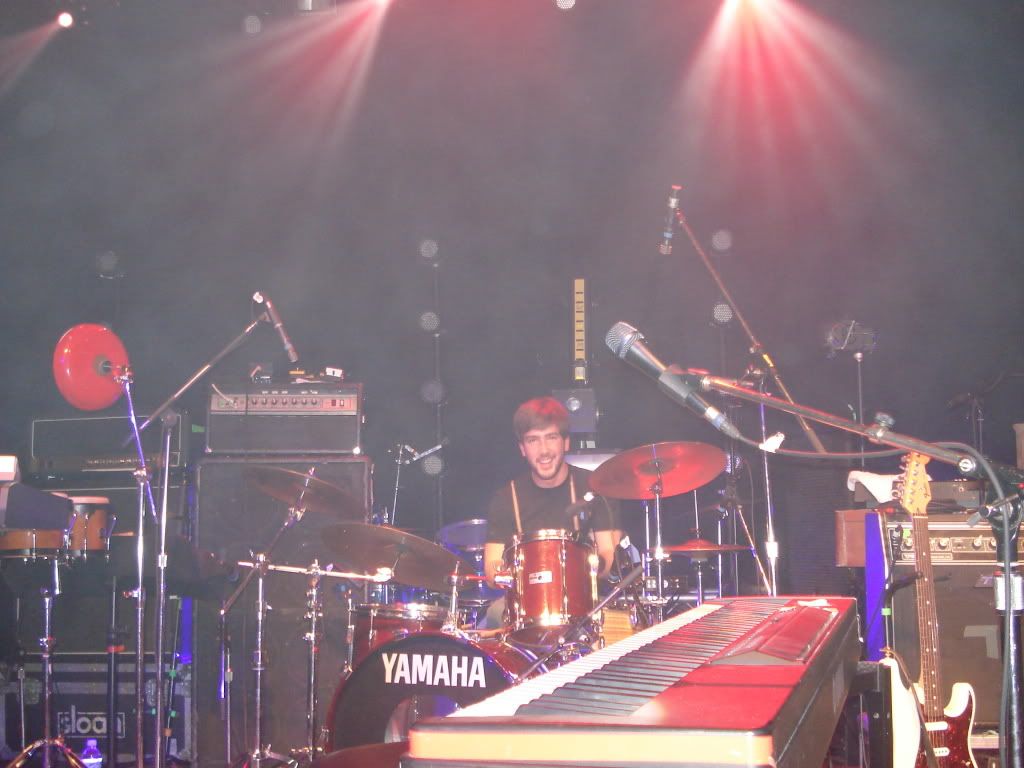 sloan
came on around 10.15 or so and played a GREAT set. they played about an hour and a half. chris was going nuts, especially on "I'm not a kid anymore", he broke the mod club lol..nearly kicked me in the face a few times, he went to stand on the amps and nearly tipped over and fell on mandi and me. the crowd was a lot better too, all in all I think it was a better show than last night, the set list was amazing, heard lots of tunes I hadn't seen live before, all the guys sounded tight etc etc. the butchers were filming again and they got some great footage.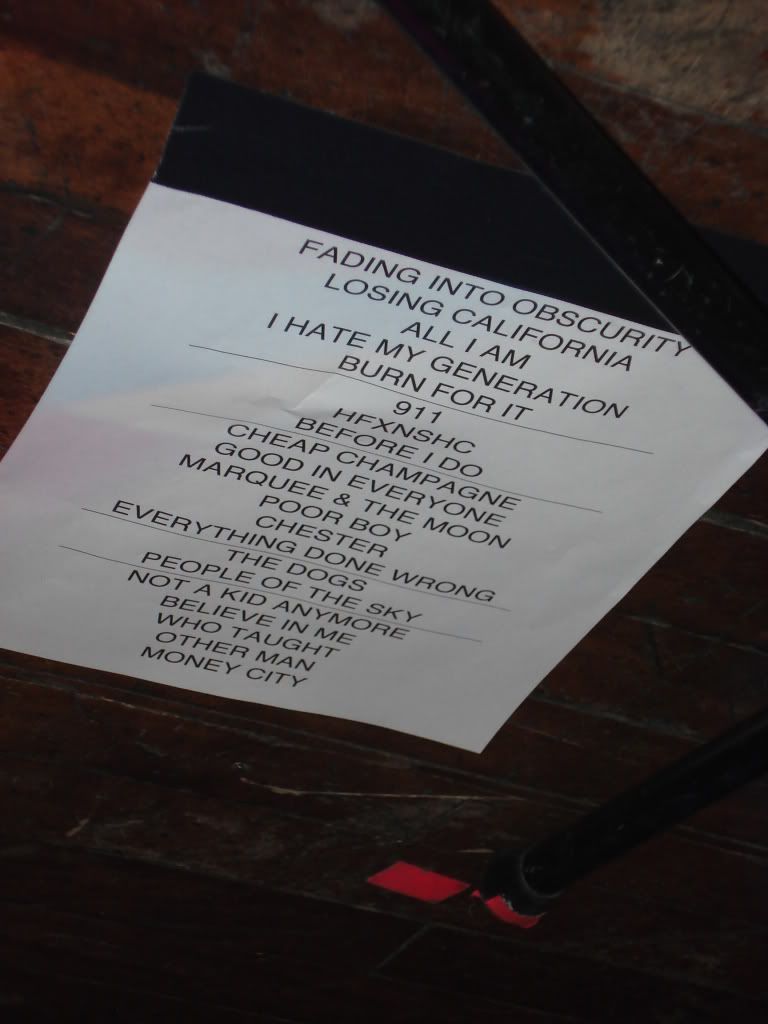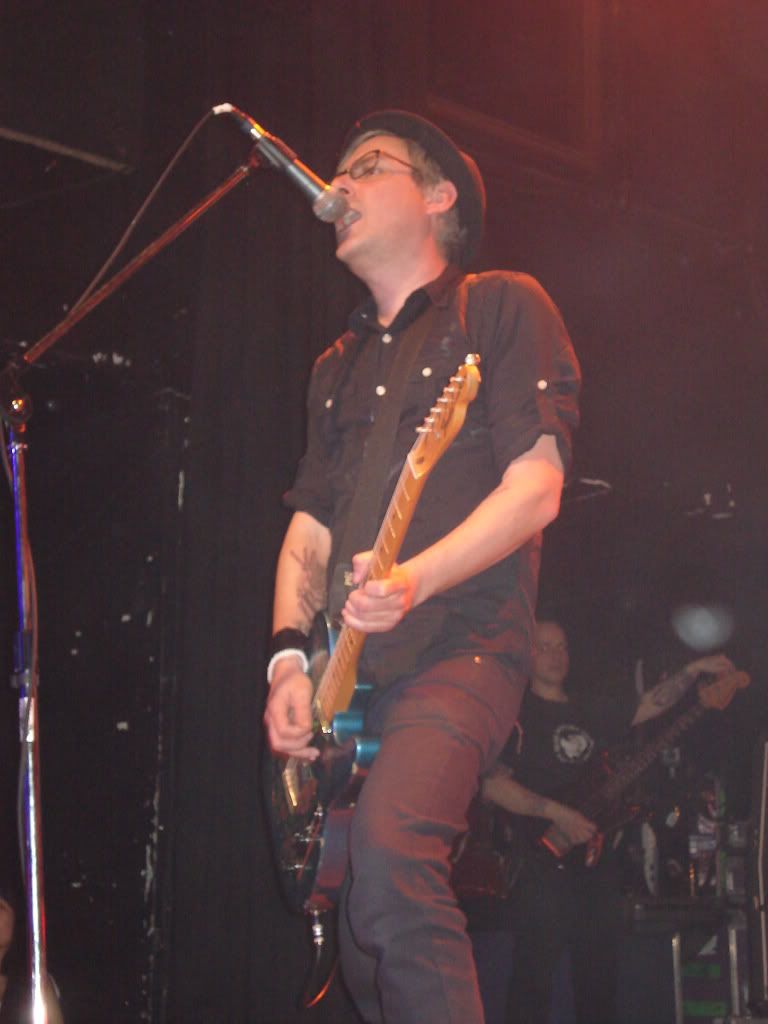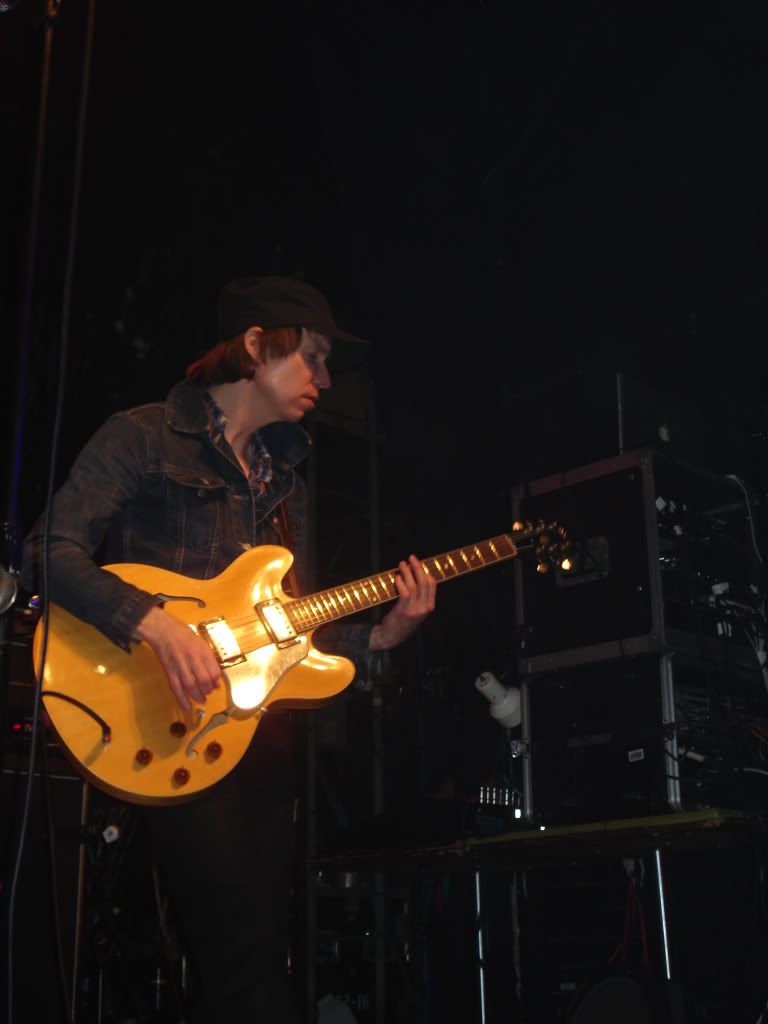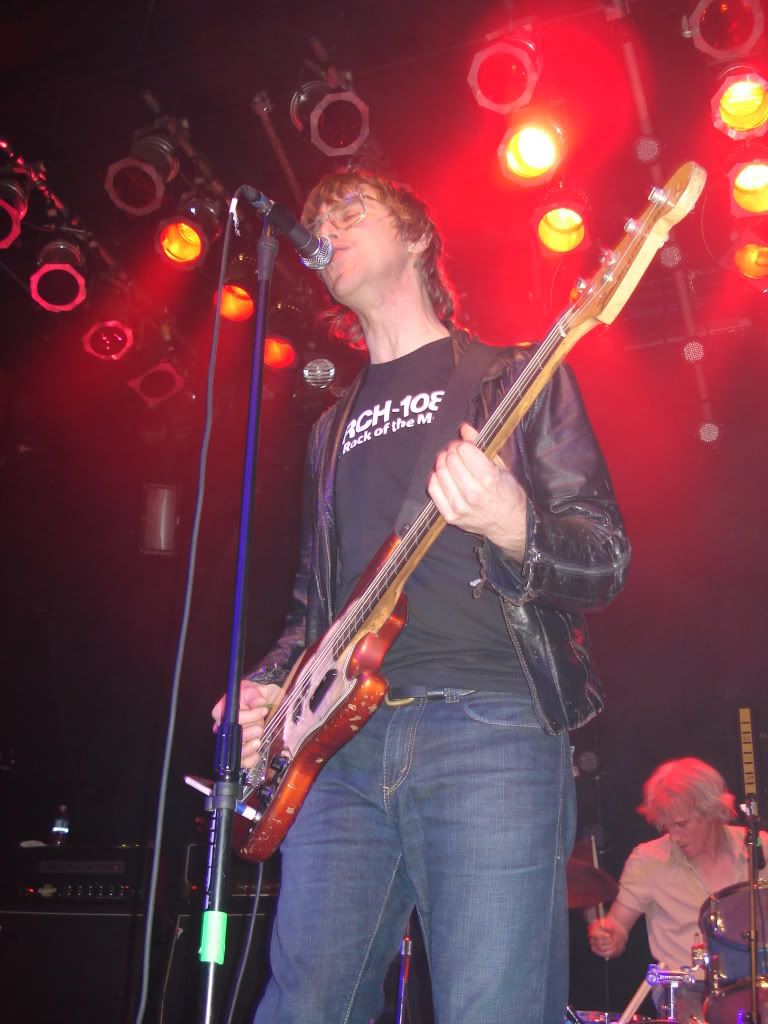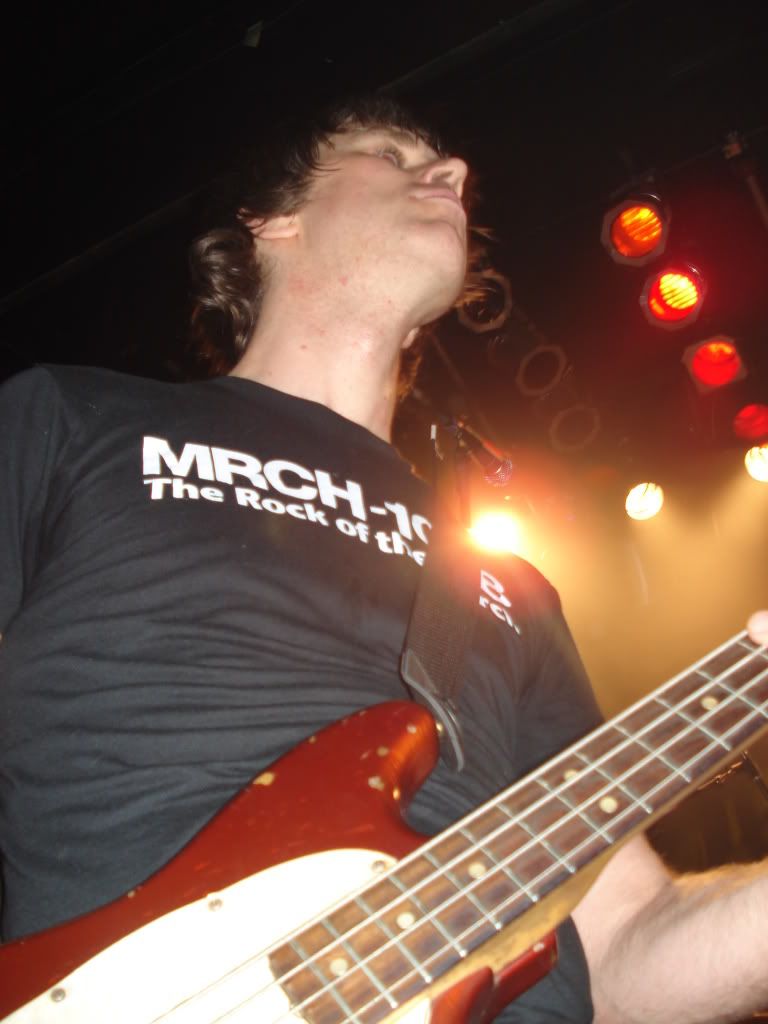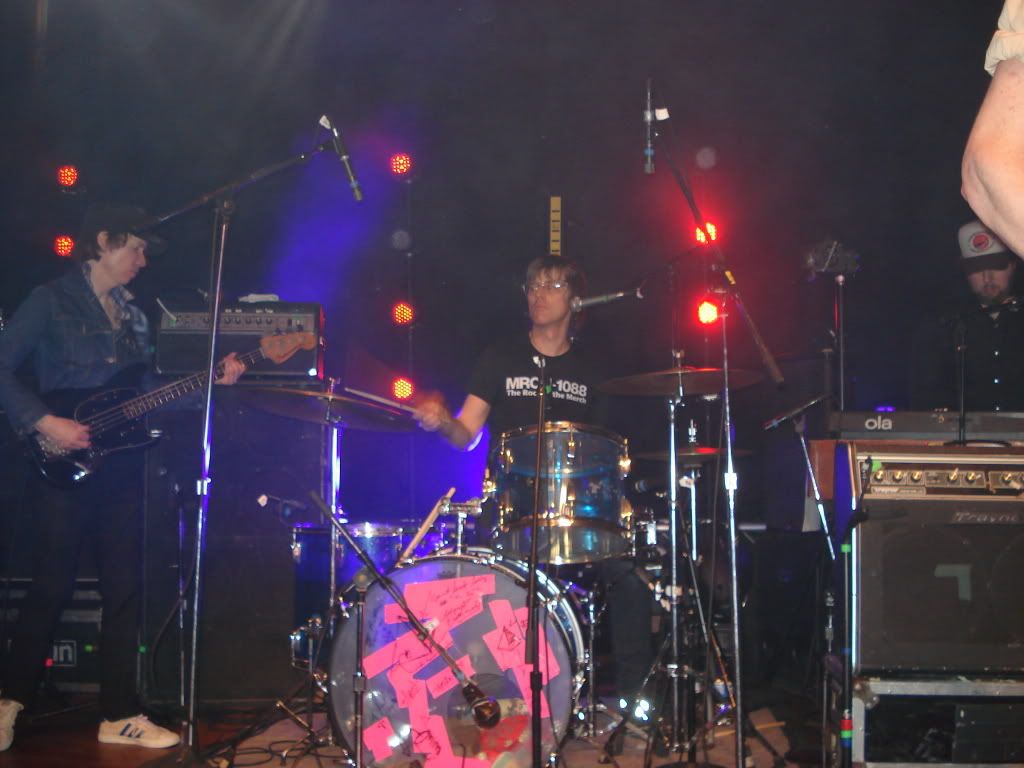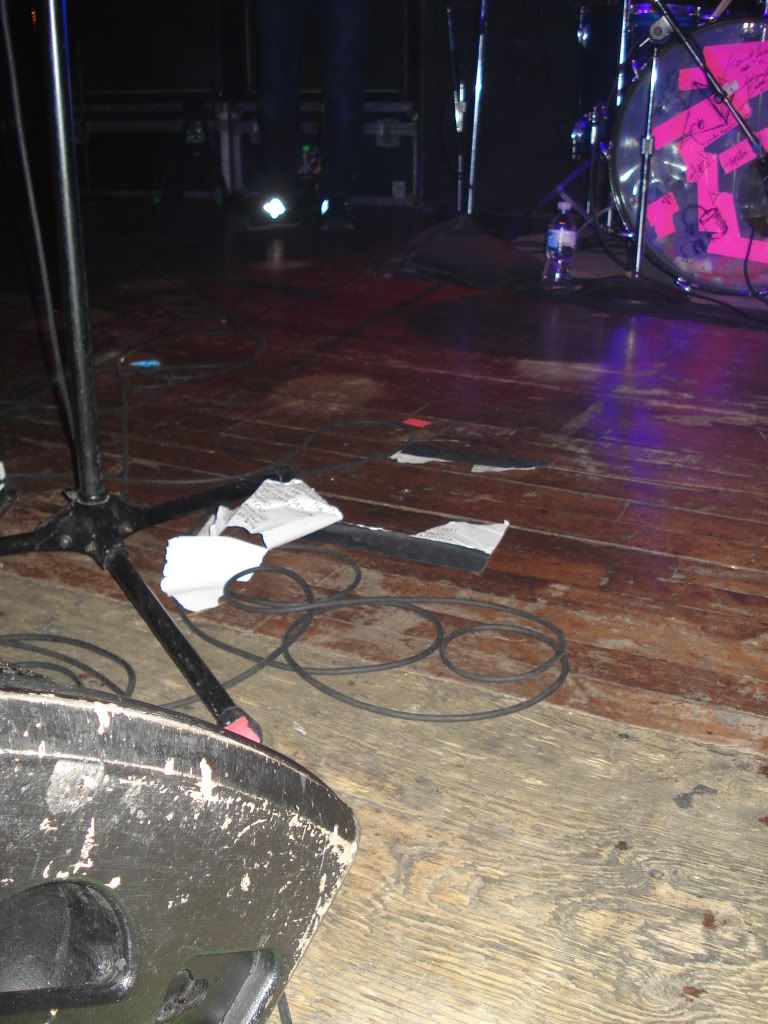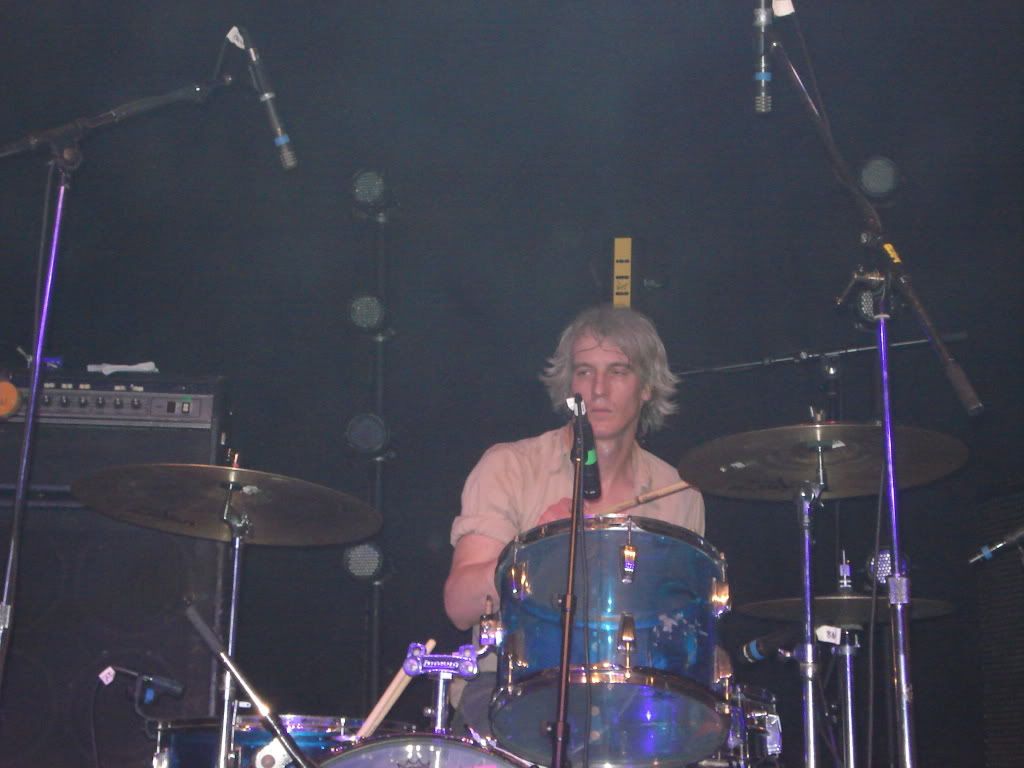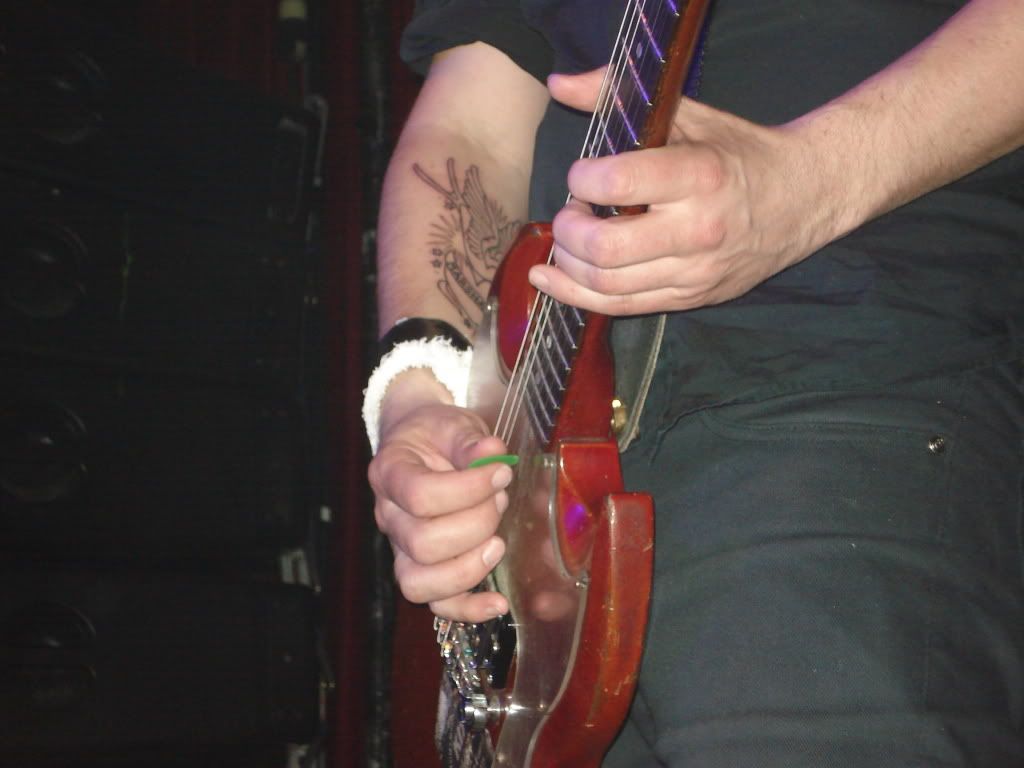 for the encore they did push pins with WCATCF again and then did deeper than beauty, I can feel it and underwhelmed. all of which were an amazing treat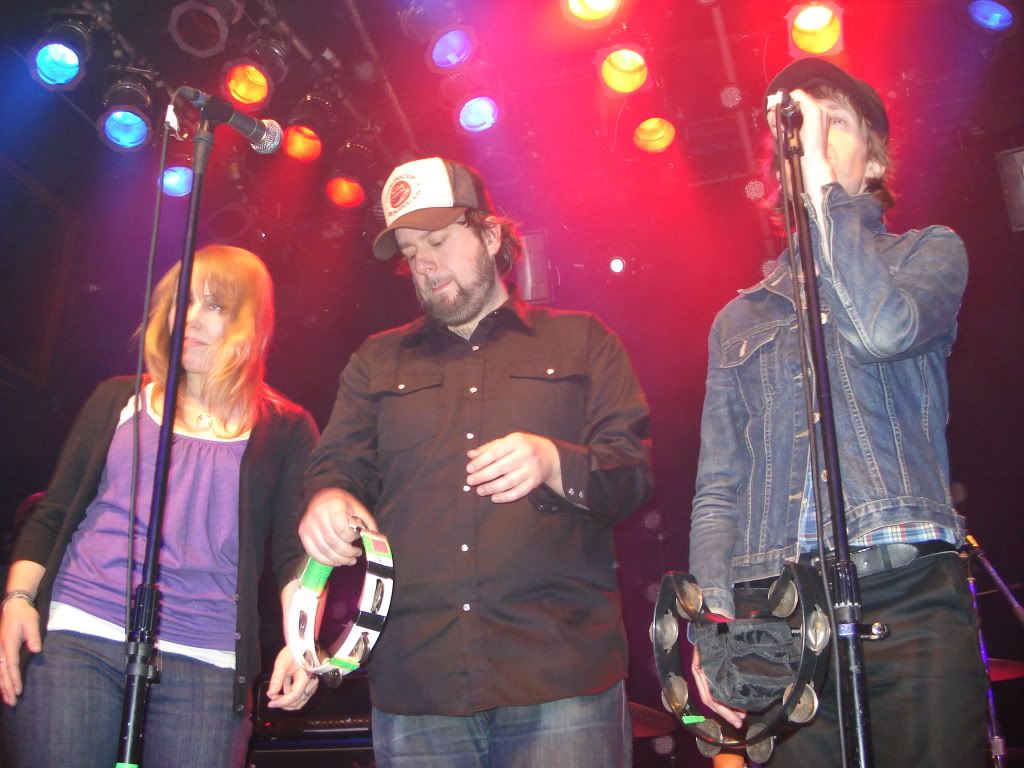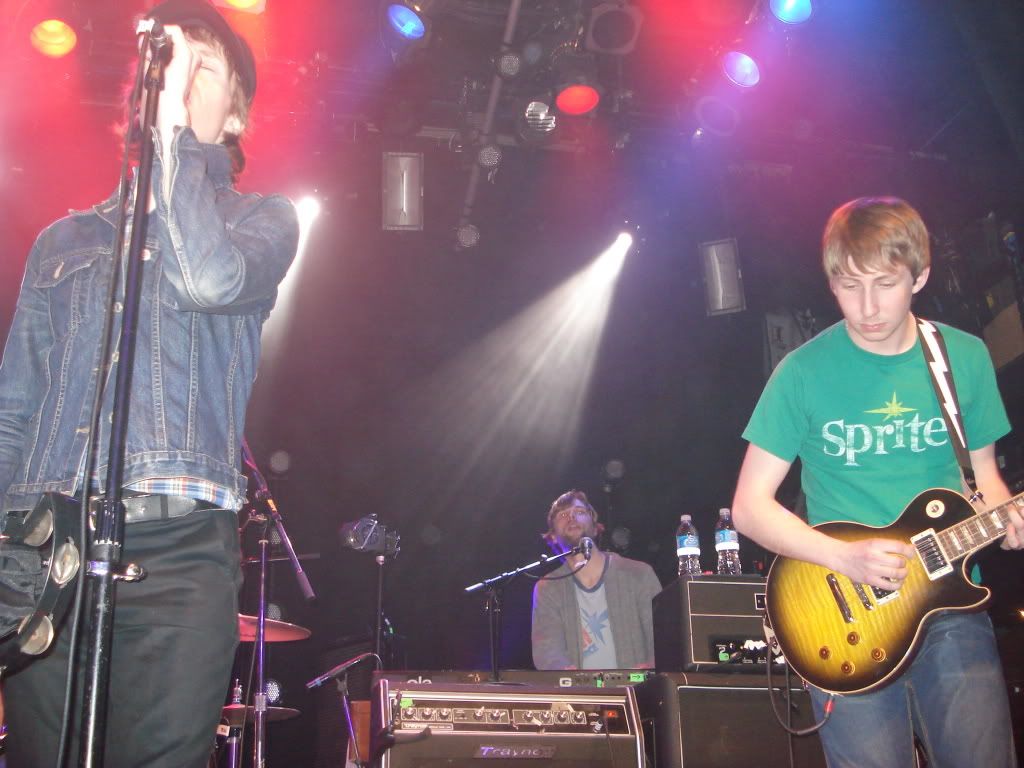 chester the molester video
marquee and the moon video
deeper than beauty video
I can feel it video
underwhelmed video
two great shows at the mod club, mandi and I had a great time, sloan played some great tunes :)