List IN ORDER OF PREFERENCE the Robert's characters you would have (wild) sex with.
(for
earmuffitforme: silly question since I'm a mood of that comm lol but do you think we can post this poll in
pattinsonlife?)
CEDRIC DIGGORY
TOBY JUGG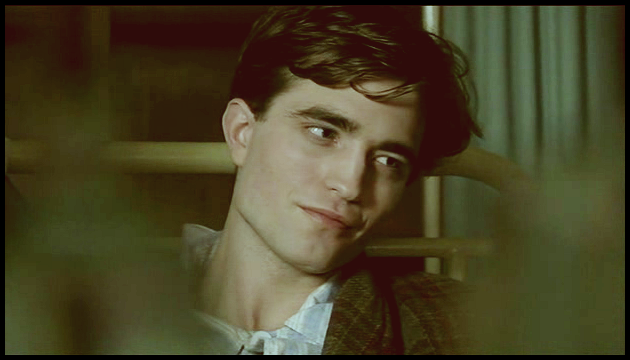 DANIEL GALE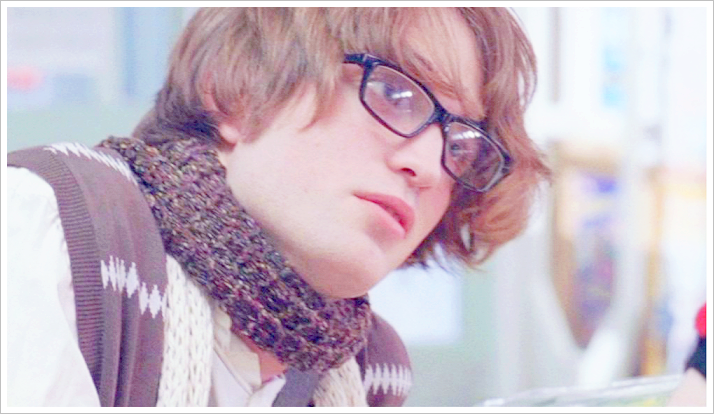 ART
EDWARD CULLEN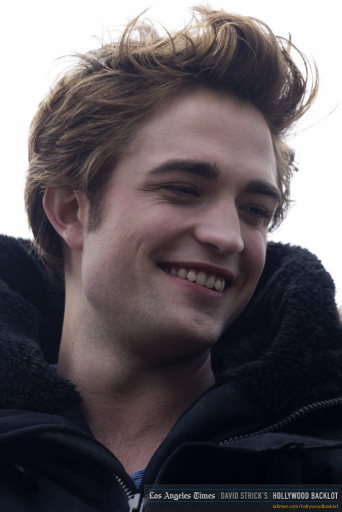 Yeah I know it's a difficult choice.... it's hard.... because ALL of them turn us on... A LOT lol
Anway here there's my (I think non definitive) choice!
1:
Edward Cullen
2:
Art
3:
Daniel Gale
4:
Cedric Diggory
5:
Toby Jugg