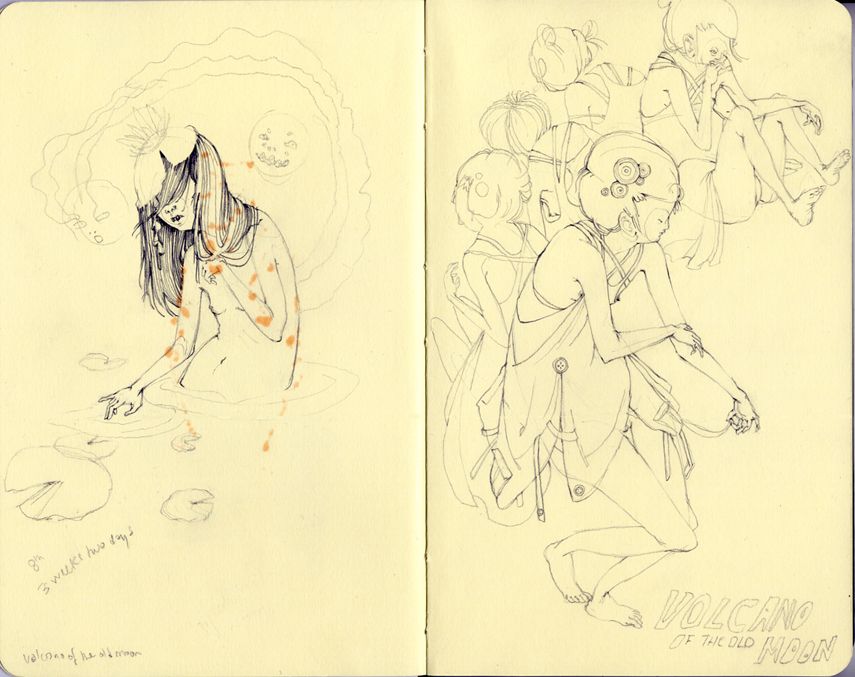 i'm so stressed out right now,
I feel constantly nauseous.
The spring is finally here
and I wish it would leave until after the grad show.
It makes me feel anxious, restless, and cravey
like leaping out of my own skin.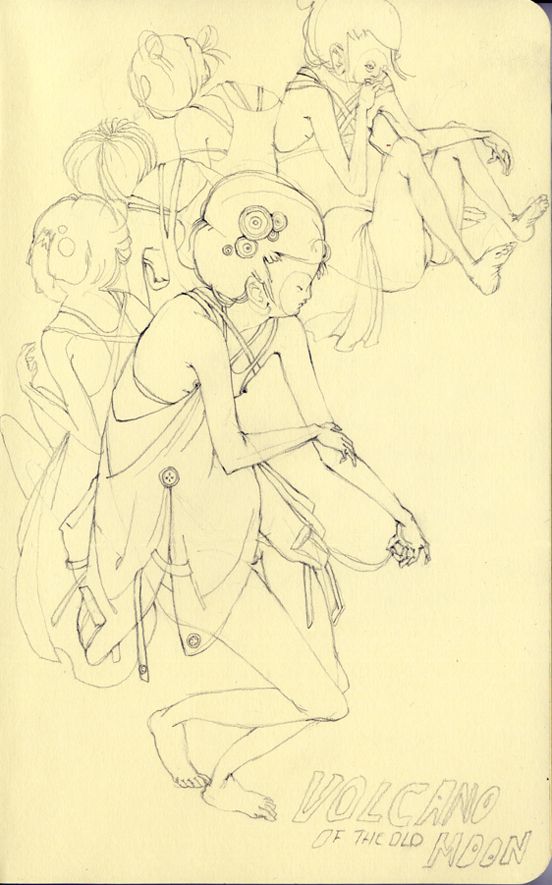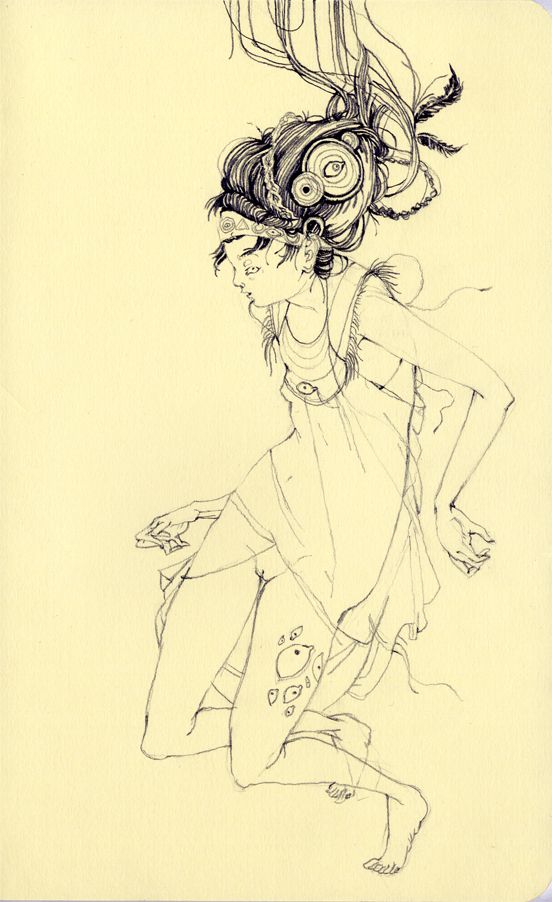 also just finished listening to two audiobooks by Dai Sijie both read by
B.D. Wong
volcano of the old moon is the distant love interest of the main character in Mr. Muo's Traveling Couch, the second of the two. I didn't enjoy it as much as the first but I liked the name.