Yesterday Adam, Rowan, Ash and I trekked back out to Lerderderg State Forest and found the perfect site (and a better backup site too):
It's located on:
and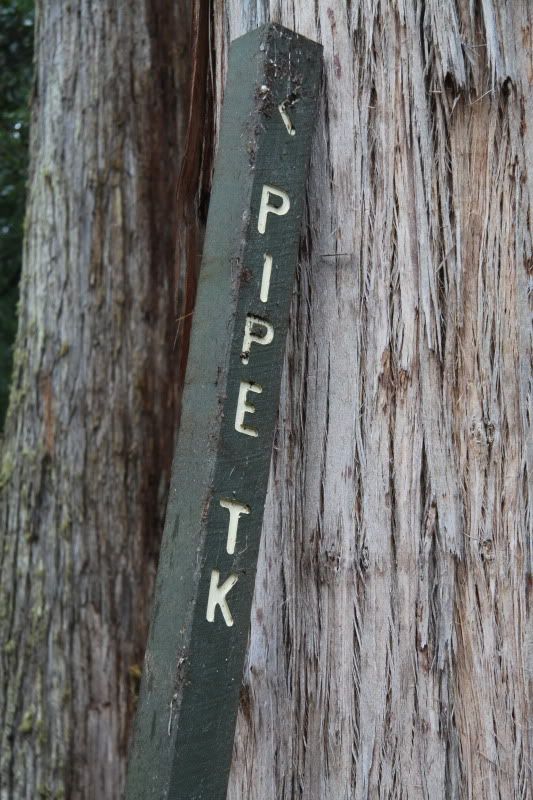 Seems to good to be true no!?
See the map of the precise location here:
http://maps.google.com/maps?f=q&source=s_q&hl=en&geocode=&q=-37.504251,144.253469&aq=&sll=37.0625,-95.677068&sspn=48.555061,79.013672&ie=UTF8&t=h&z=14
This is the view of the dancefloor/main area, from the track.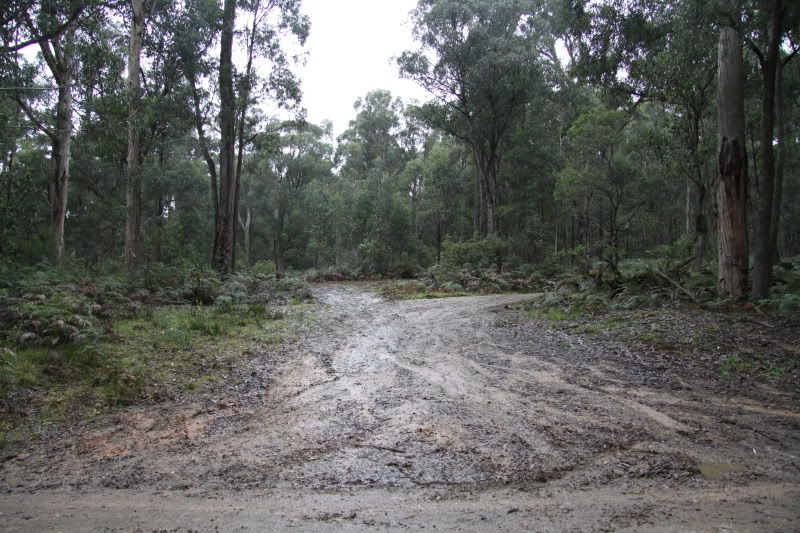 This is a closer view of the main area (although you can't fully see the cul-de-sacs either side of the d-floor) It's about 30 paces across both ways. The dome/stage would be setup on the opposite side to where I'm standing taking this photo:
Room for about 30 cars close to the main floor: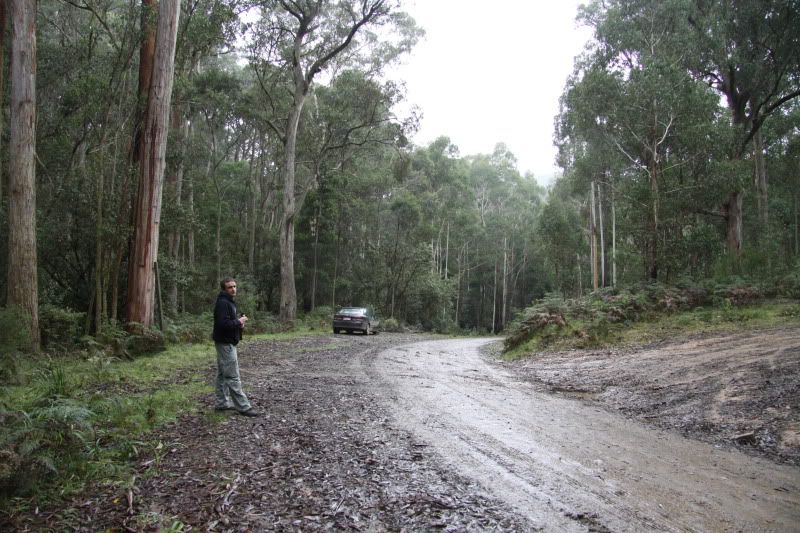 Plus there's a spot a few hundred metres up the road for DMF vehicles and room along the sides of the track for more cars.
This is up and on the way towards the chill/healing space, my shot of the actual clearing didn't work out and I stupidly took only 1 shot. This area is to the right and behind the main dancefloor area: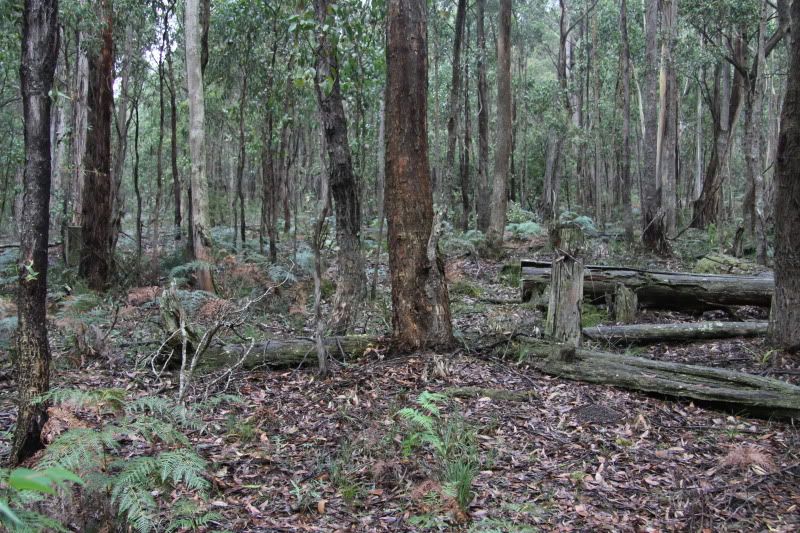 Ultimately this is a super lush site, enough of a clearing, lots of trees, a clearing away from the music for chill space and healing. Plenty of spots for camping and a reasonable amount of parking as well. There is a creek in a small gully and on the other side is a huge, pretty much sheer cliff face, it's in the direction we want to point the music at which is perfect!
We also found a backup/emergency site another 6 km's down the road - it isn't as good, but would suffice if we couldn't use this spot at the last minute.
From here we will be contacting the ranger :)
We have lift off.
Current Location:

Feck

Current Mood:

cheerful