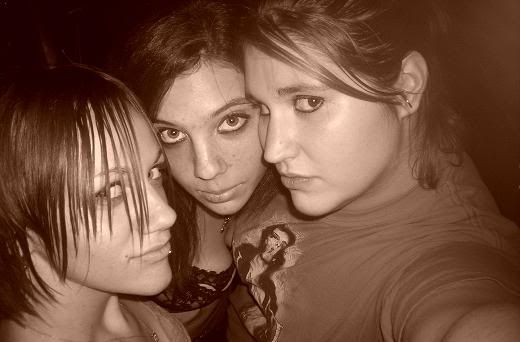 i figured typing out what i do over the weekends is boring, after all. and since i take so many pictures im sure its more entertaining to look at those. =] so this is what happened...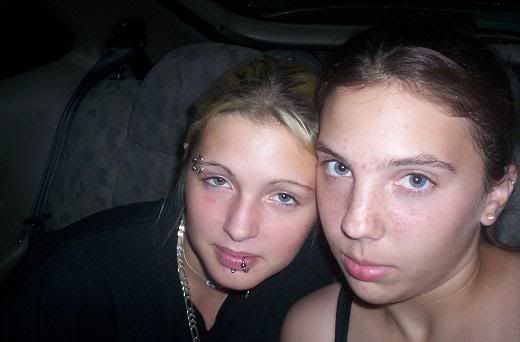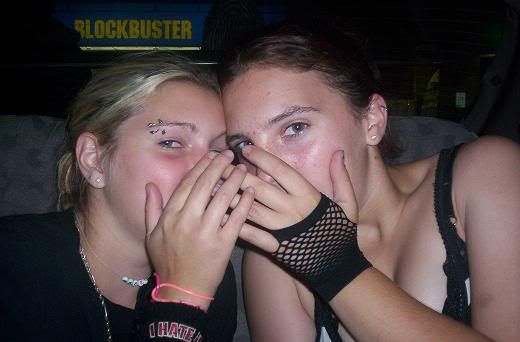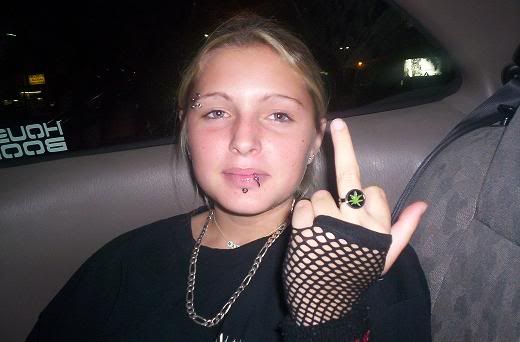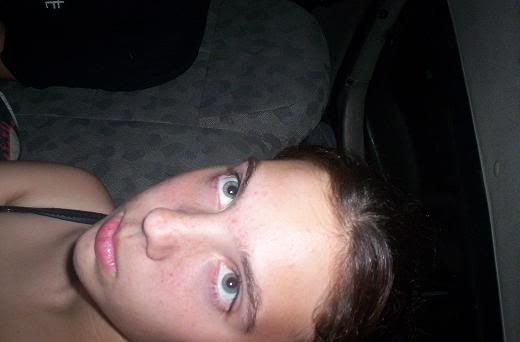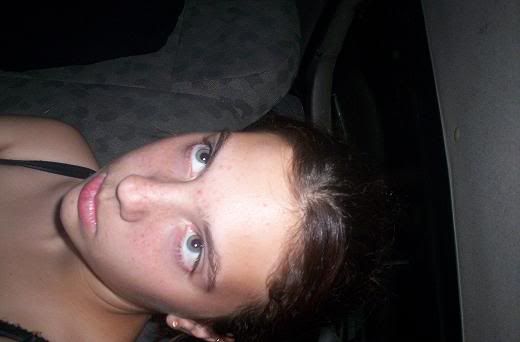 i turn all of my friends into camera whores.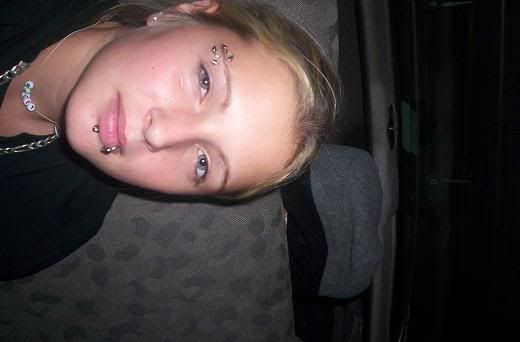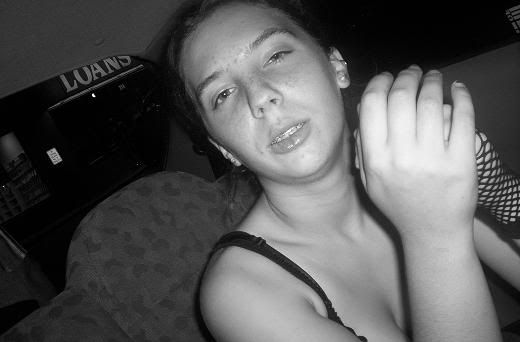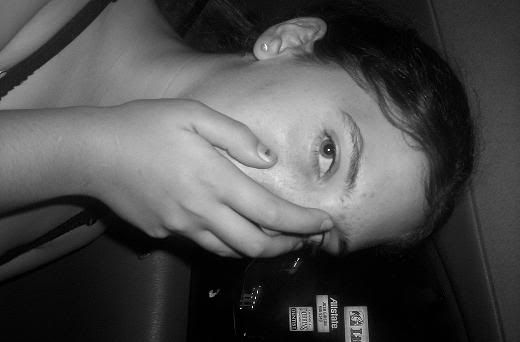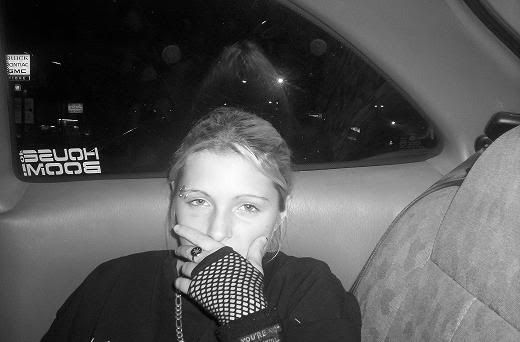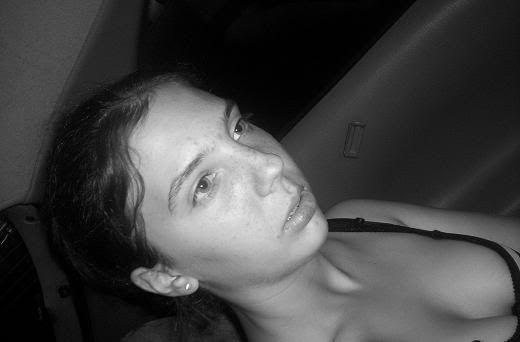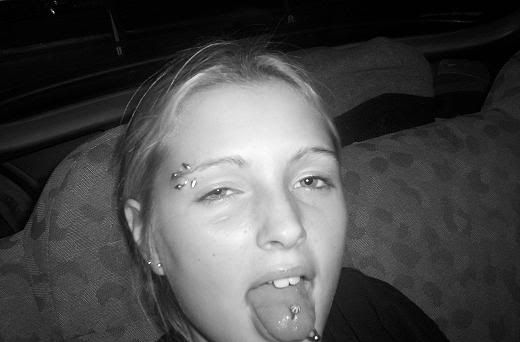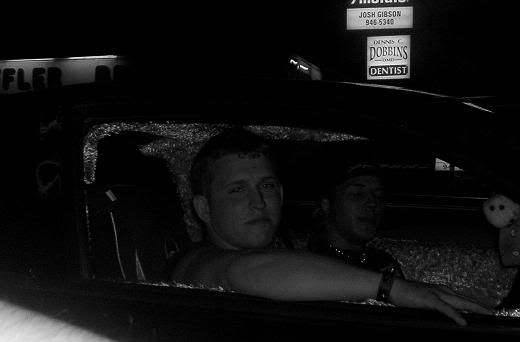 macey, autti, and dereck. steve isnt important...because hes an asshole.
macey is full of baby!!!!
in school...my rainbow glove was being whored.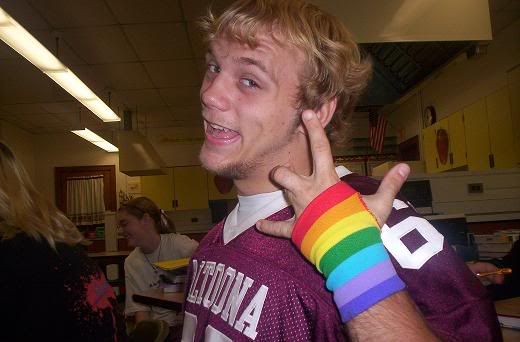 I LOVE BILLY, WERE MARRIED! kthnx
lainey whoring out my glove. hehe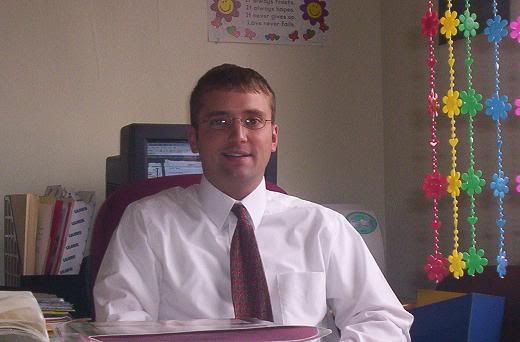 lainey thought the sub was hottttttttt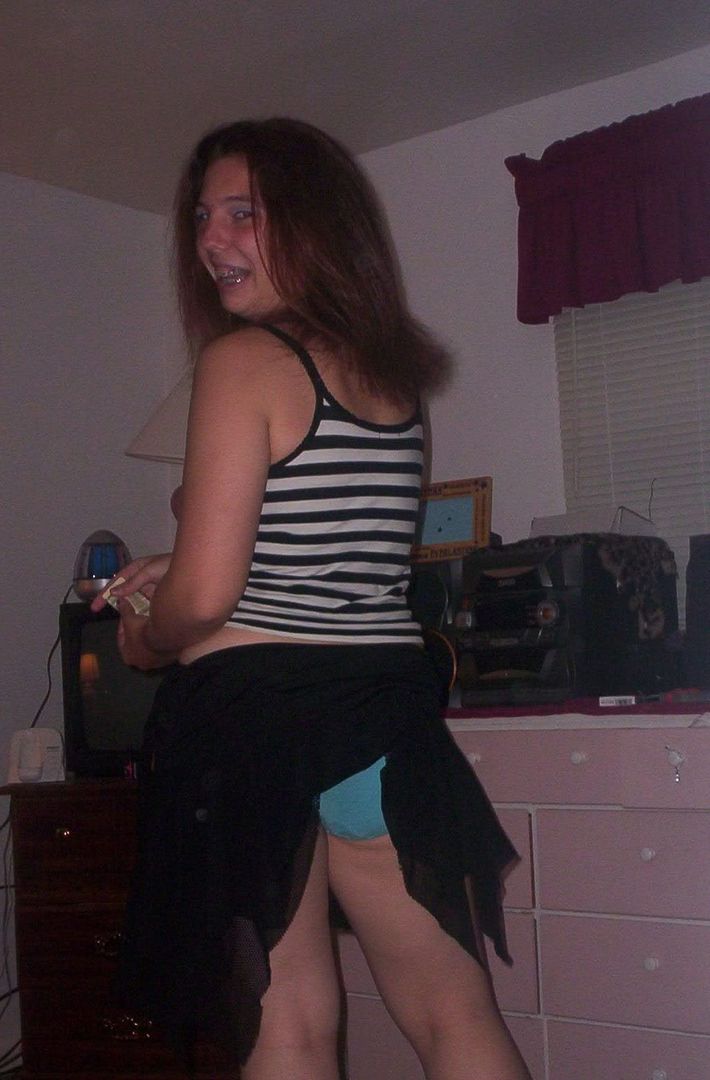 OOPS!
famous autti. that happened to her like 5 times that night. poor girl. hahaha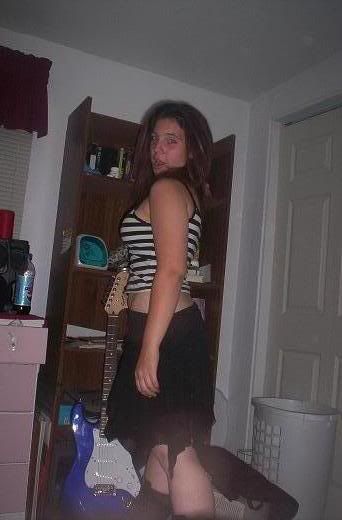 DERECK = AMAZING! ♥ kelley and i like him a lot!! i like him a lot more though. =P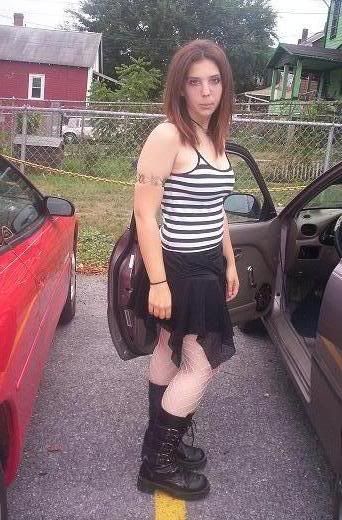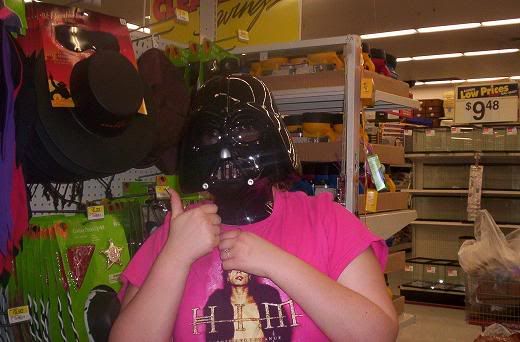 ROLF LOL KELLEY I LOVE YOU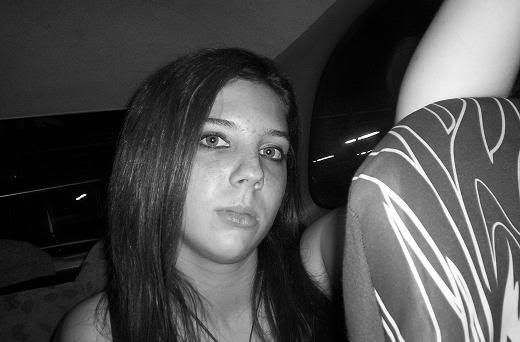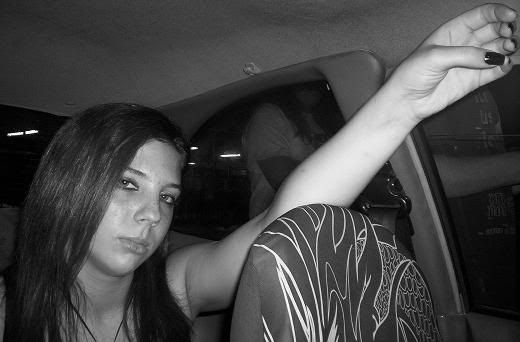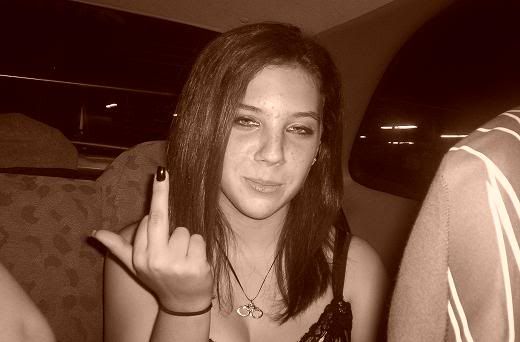 THAT GETS YOU IN TROUBLE!
DONT DO IT!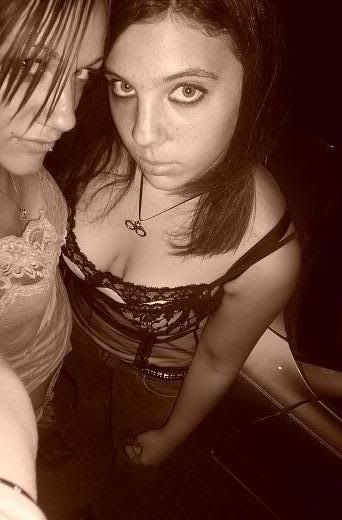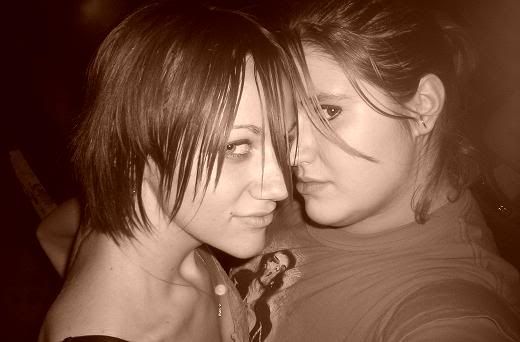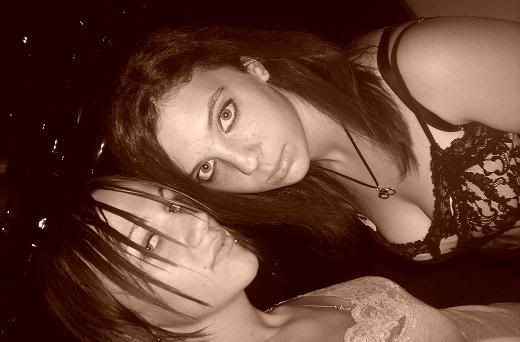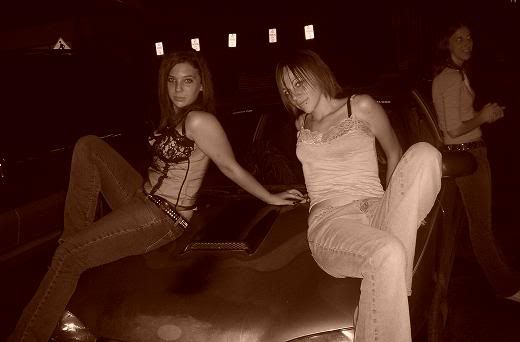 after this weekend, ill make another picture post. you can like..make up stores or whatever you wanna do. much fun. =]