Stole this from
immortality
1. Stop what you're doing. Print Screen.
2. Print screen your current desktop.
3. If you have Photoshop open, print screen.
4. If you have a music player open, print screen.
5. Pick a folder, open it, print screen.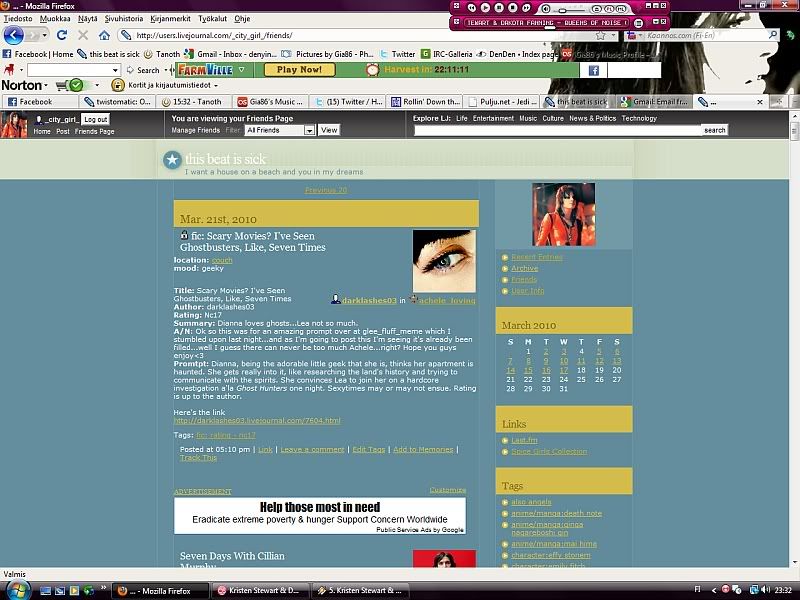 Yeah the usual...hanging on lj :) Reading about others ppls life when I don't have one lol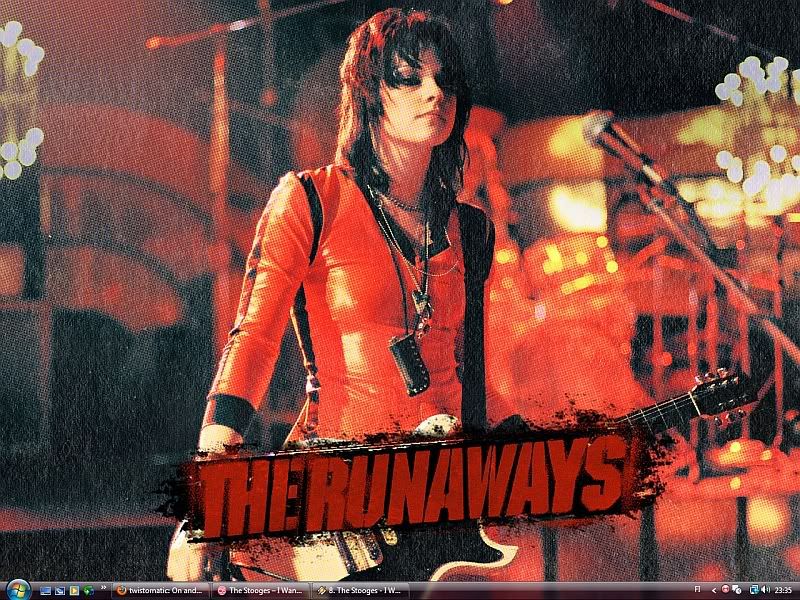 I NEED THE MOVIE NOOOOOW!

Well what did you expect :P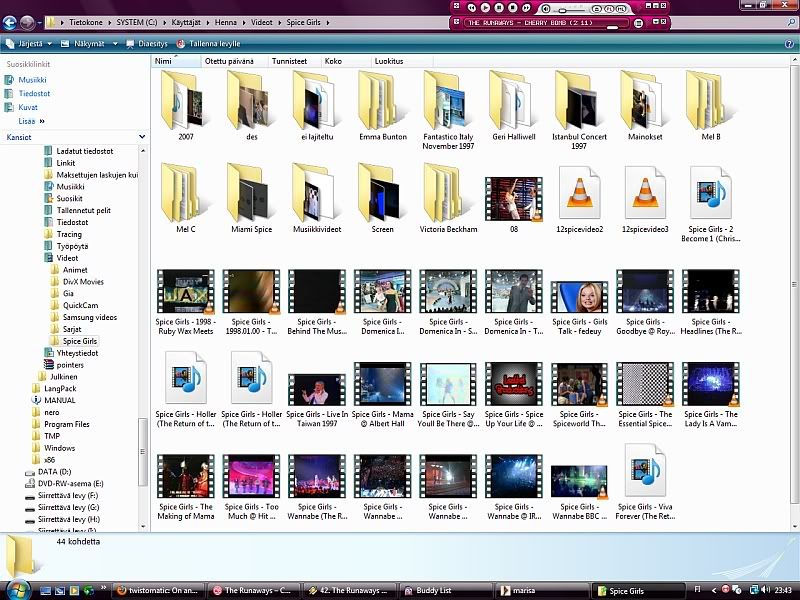 I turn to this folder when my life is a hell and also get my nostalgic on.