My little baby girl is gonna be five in a less than two weeks.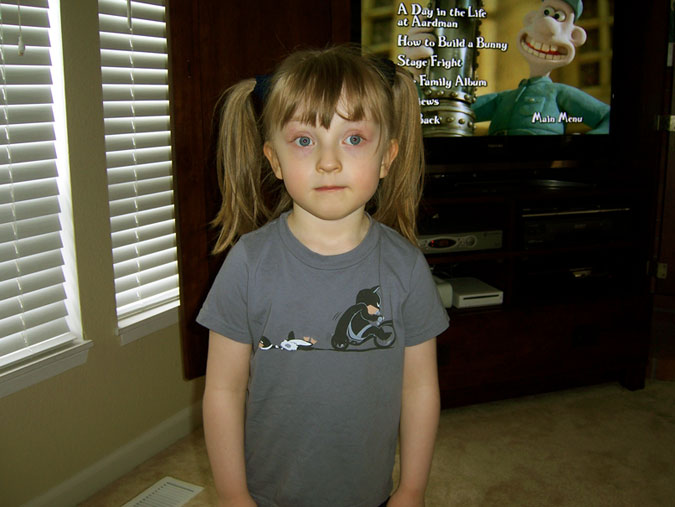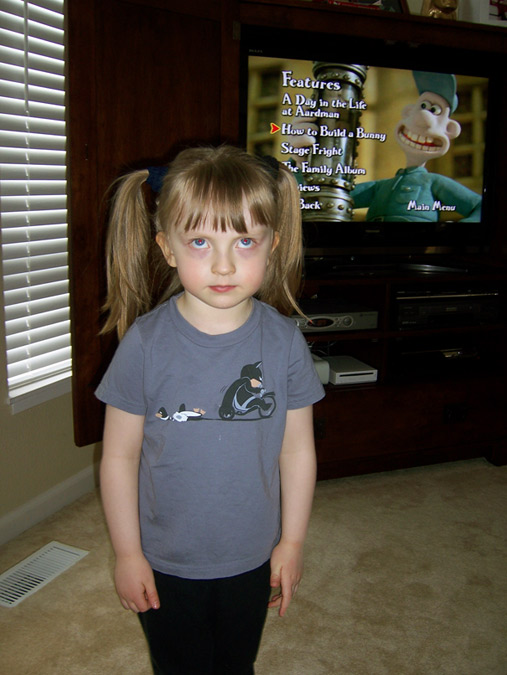 She gets a little annoyed when I break out the camera all the time...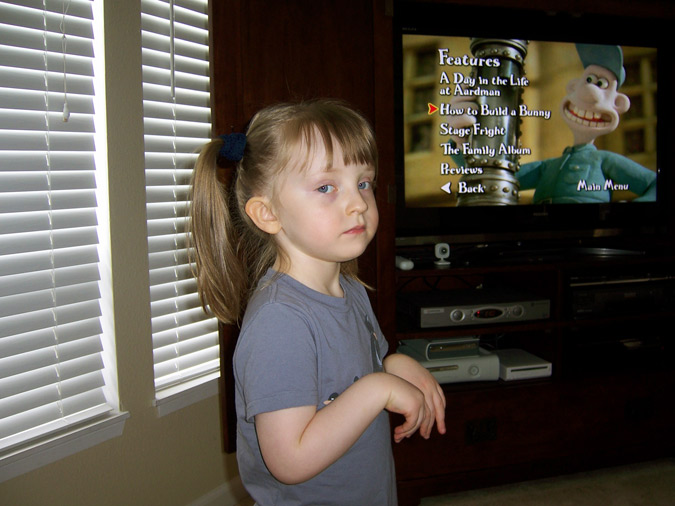 But she does like being in the spotlight.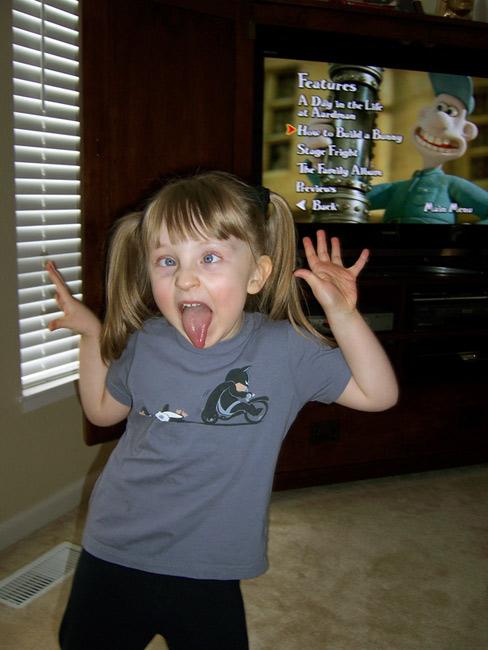 And enjoys showing off her range of emotions.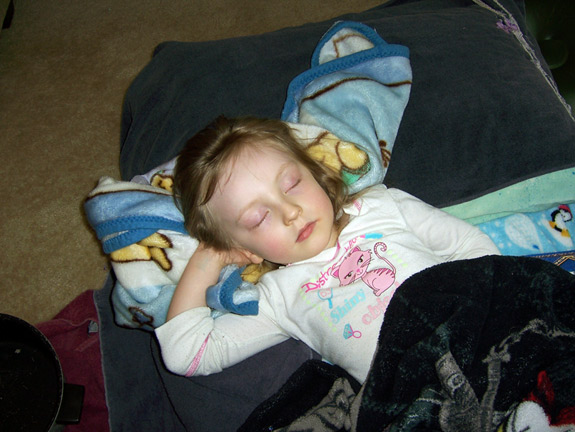 Sure, she's almost five, but she's still my baby. I wonder if I'll ever get tired of snapping shots of her when she's napping?