Here are the pics from Head of the Trent. Wooot.
I have no idea how to resize them, so they're all huge!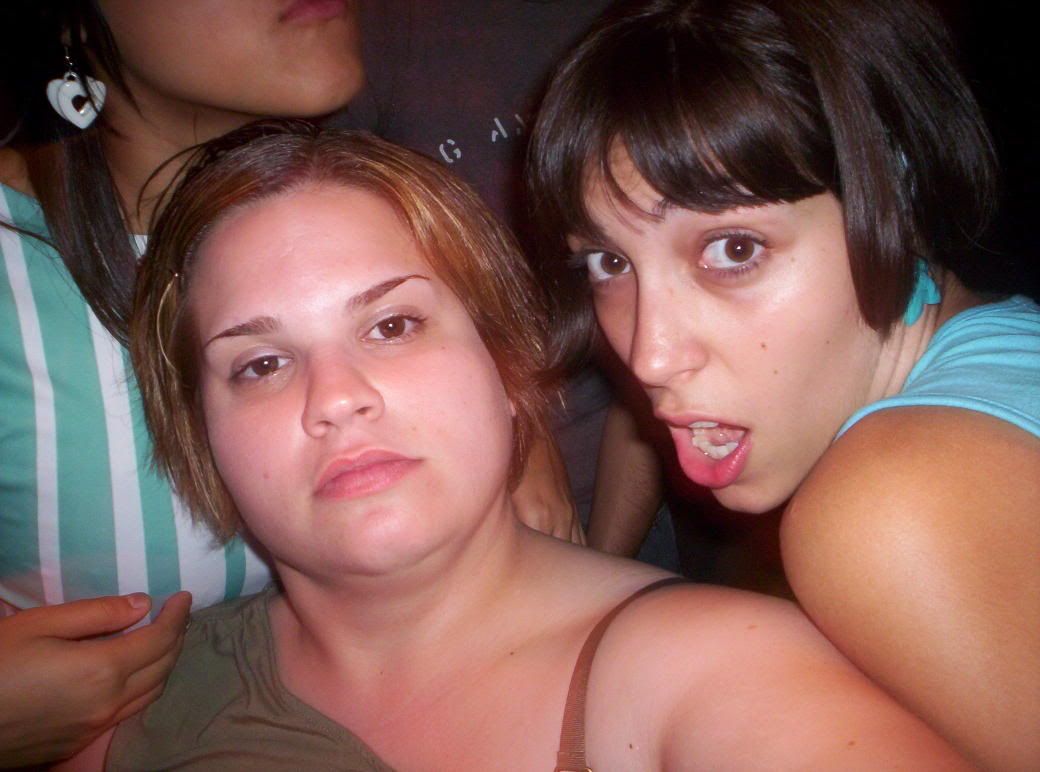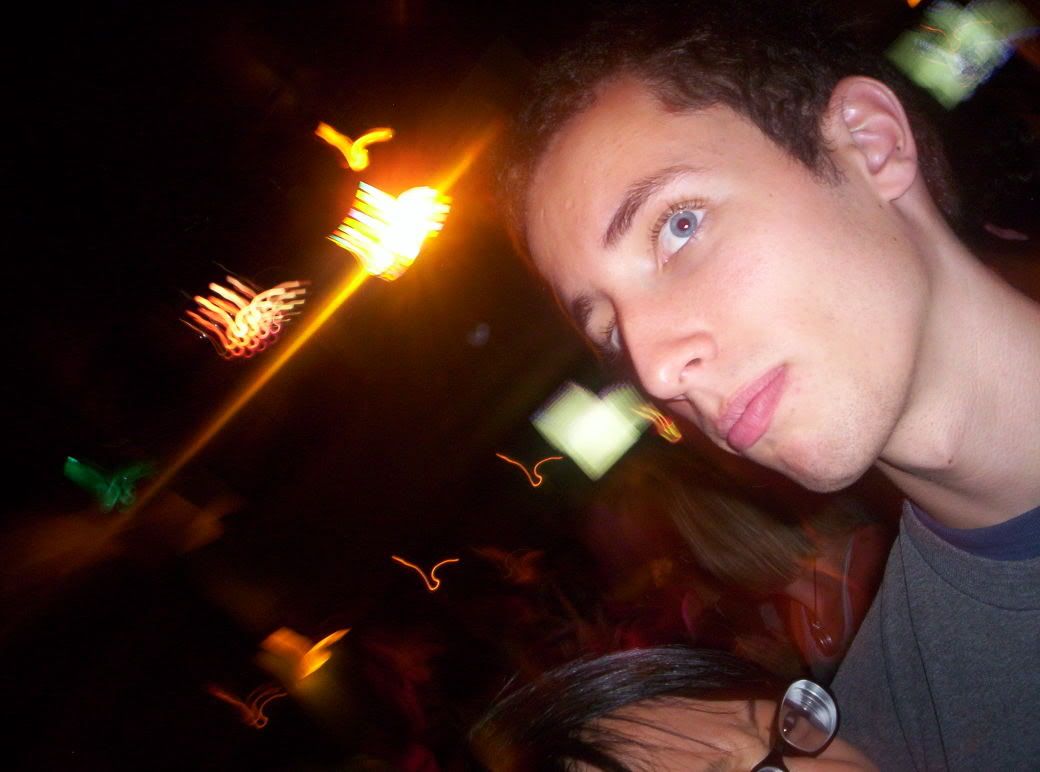 This one I saw Meg taking a picture of me so I was pretending to dance all seriously, but she didn't know I saw her....so I dont actually dance like this normally...I hope...