ok so pictures because melissa (
_lost_innocence
) made my day wonderful :D
she sent me all my xmas goodies and i got it on my lunch break, i love you mel! i miss you! and i wish i still lived in PD just so we can hang out more! lol i hope you got my email today!!!

omg such a cute lil makeup bag



with my fav. interior!!! ahhh i love victorias secret stuff



all the faves too



love spell <33333



such a fuckin cute key chain



such a beautiful picture mel!!! the card is in my scrap book ;) i miss all of yooooou!!!!
plus i also have some pictures of jimmy and i's 1 year anniversary.... nothing special really.... :D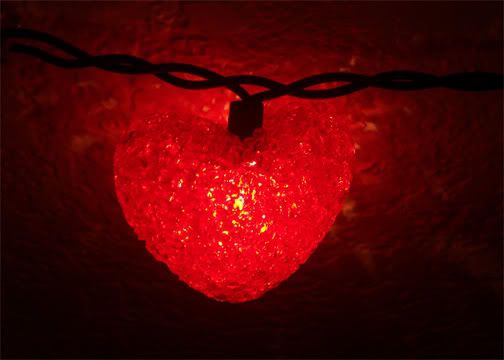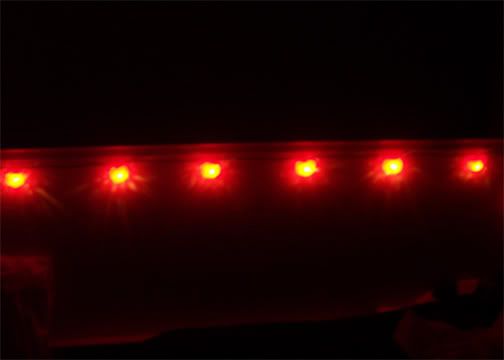 on the window :D



arent these the CUTEST candles ever?!?! i had like 15+ candles lit... im so romantic................. rofl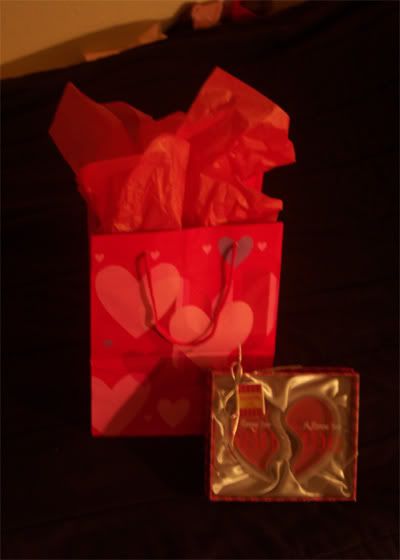 lil somethin somethin for my baby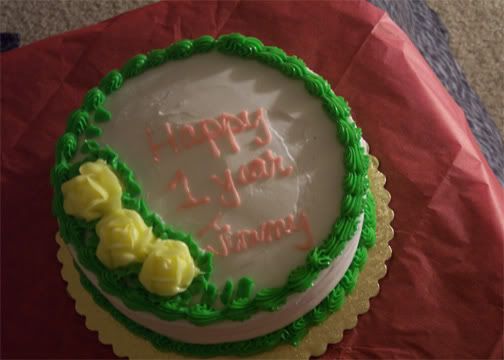 the girl didnt write the words as pretty as i requested :(



i got him 2 incase 1 wasnt enough ;) rofl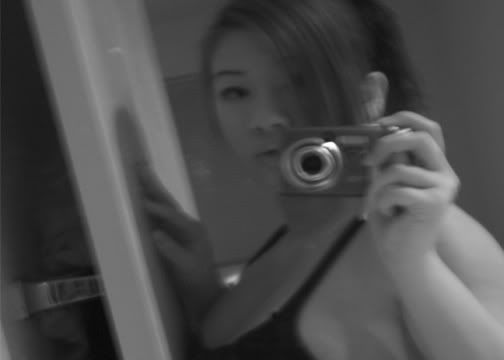 i looked really dumb that night



i hated my hair :(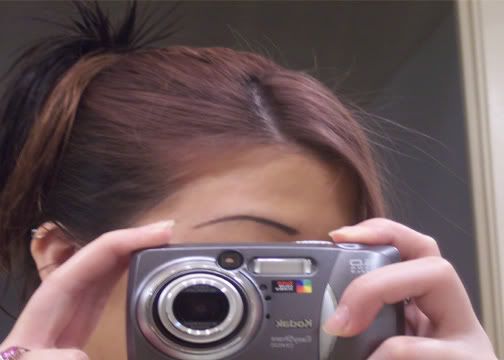 omfg its fading so fast!!! gross right? sorry i work too much - no time to maintain my looks :(
im re-dying it light brown and getting platinum blonde/pink/gold/red - compliments of my beautiful nicole richie omfgi love her AND i loved her hair....

only i'm allowed to jock her, back off rofl

ok peace <3