Ever since the end of NaNo, it seems that I'm addicted to Photoshop. I am working on fic updates though so don't fret. This manip was sitting in my "incomplete" folder for a long time. I finally had time (a.k.a. when I'm too lazy to do my research paper) to finish it. It was originally Emma Watson / Jeremy Dufour but then I edited it to have Tom's head on it.
When I started making icons, I got annoyed with the B&W image. I can't make good ones without color apparently. So I colored the image. It took a while but I'm glad at how it turned out.
Preview: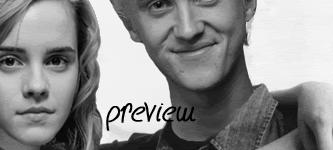 In Your Arms - Original in Black & White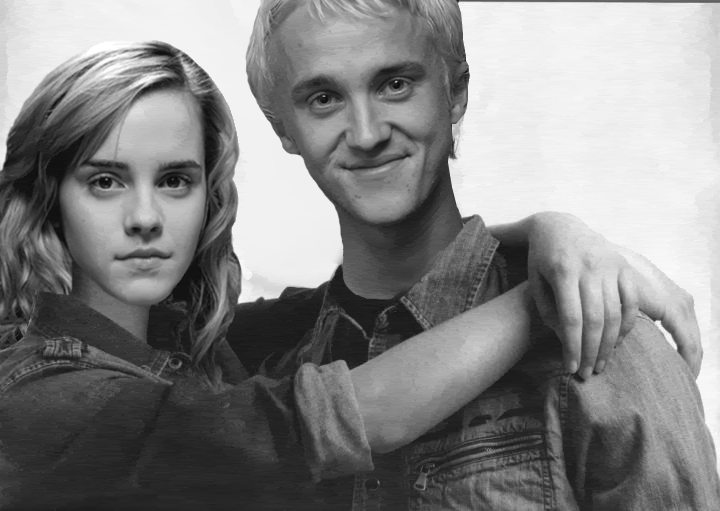 In Your Arms - Color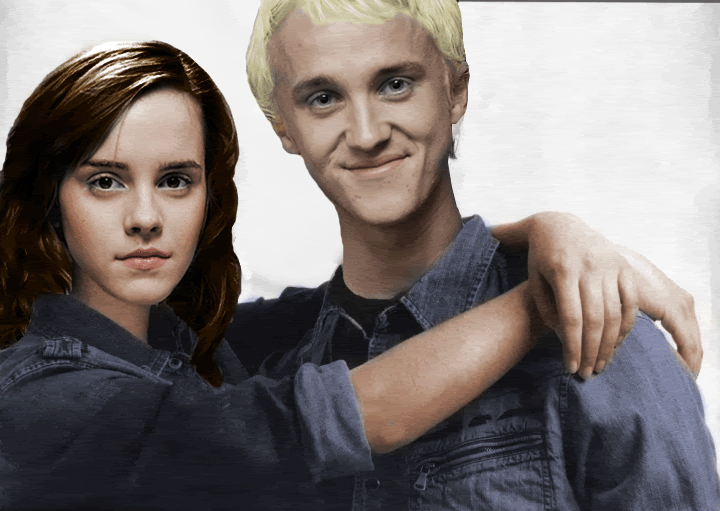 Icons
Don't forget to credit
__vintagebomb
!
001
002
003
004
005
006
007
008
009
010
011
012
013
014
015
016
017
018
019
020